Things To Keep In Mind Before Buying Home Insurance
If you are thinking whether or not you need home insurance, don't think anymore. The answer is, you do. Home owners need insurance to protect their personal property. Home insurance is one form of property insurance with an objective to protect the property and its possessions against damages. It provides coverage against accidents on the property. So here are some tips for purchasing a home insurance.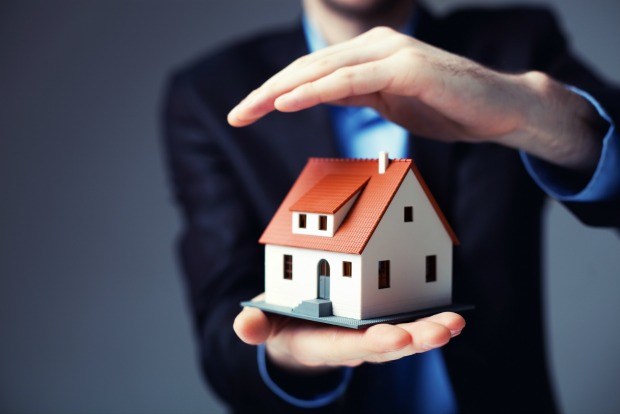 1. Figure out the coverage you require
One of the most important things you have to do right at the beginning is realizing how much of insurance you need. Keep the value of your property and its possessions in mind while coming up with this value. Establishing a value for the house isn't something you should do roughly. Alternatively, don't let your insurance agent be the one who calculates. Find the fairest price of your asset.
2. Don't be underinsured
Insurance premium is the money paid as the fee to the insurance company against the selected policy. The premium binds the company with the signed contract and thereby, making it accountable to provide the coverage for the claims made against the policy. One of the traps buyers usually fall into is under-insurance. Don't consciously undervalue the cost of your house to save on the premium. You might save money in the short run, but loss in the long run will be heavy. If disaster strikes and for instance, if you have under-insured your property by 20%, then the claim would also be 20% less.
3. Find the right price
Are you planning to insure the plot, the structure, or/and do you also want to cover the valuables as well? You can get customized home insurance packages with add-ons that suit your requirements. Regardless of what package you choose, make sure you find the right price. Discounts aren't for just clothes and accessories. Check online and compare prices before landing on one. If you carry out strategic research, you can bag a good deal.
4. Communicate clearly
House owners shop the market looking for lowest premiums. However, good agents don't just undercut the market. They clearly brief you on how your policy works and explain the covered and important protections. Also, if you happen to own an unusual property such as a renovated mill, or a house with has a special feature like a thatched roof, you require a specialist cover. The premiums for such properties tend to be higher because it puts insurers at a greater risk. Make sure you discuss this before purchasing.
So, if you are a landowner or house owner, buy home insurance today. Clueless about where to start? Here's some heads-up. Click here.