Don't know where to cram all those extra clothes and books? Grab a chair and scroll down for the five best design ideas for a small home!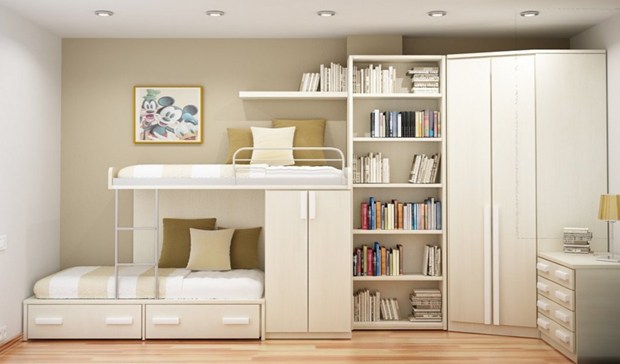 1. THE CUPBOARD UNDER THE STAIRS
Though Harry Potter wouldn't approve of this one, storage under the stairs is a great way to save space. With sliders and customized drawers, one can store anything from books to clothes.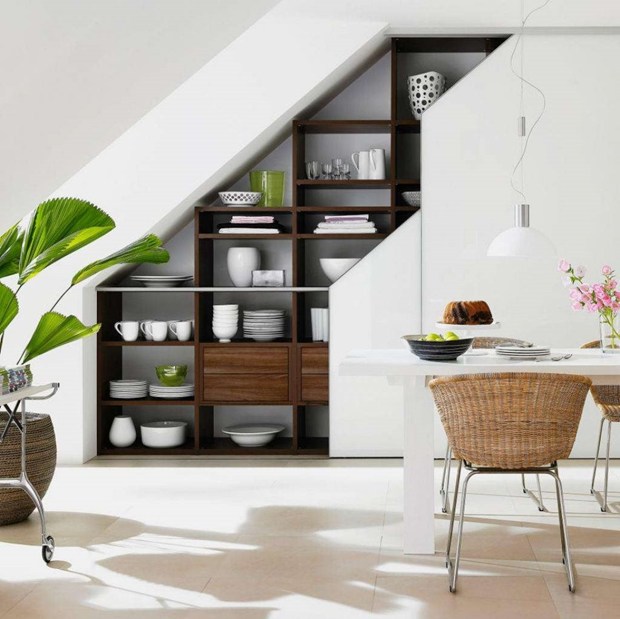 2. THE STAIRCASE LIBRARY
For all the bookworms out there who just can't seem to find enough space for their prized books, well, this is what you need! We raise you a staircase modified as a book storage that will suffice your personal library needs.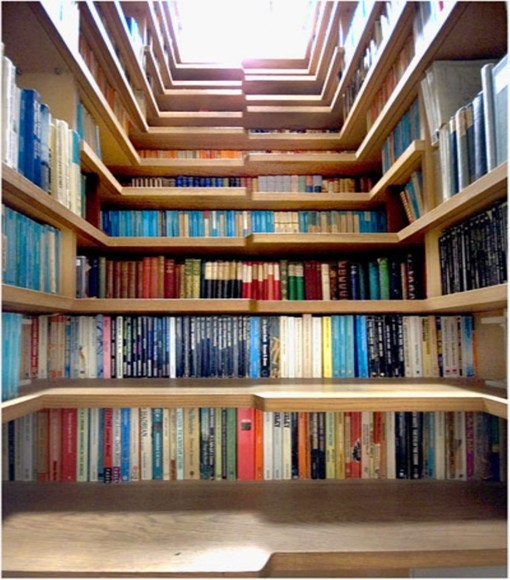 3. THE RETURN OF THE MURPHY BED
Murphy beds have stuck around for a long time now as the ultimate space saving option for small spaces. But a little tweaking here and there, and you have a sofa, wall mount and bed, all rolled into one!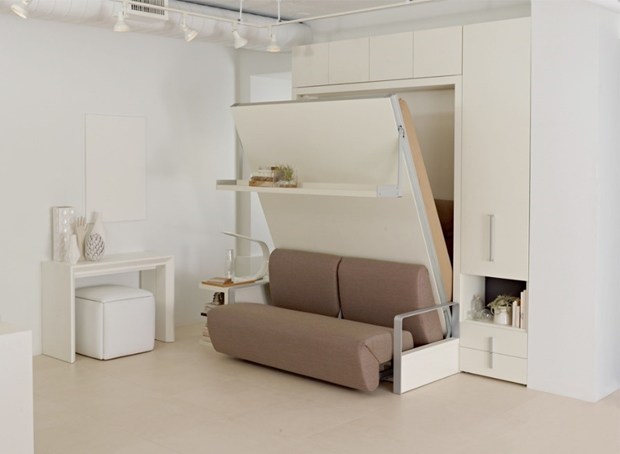 4. FOLDABLE DINING TABLE
Save up on that dining space by setting up a foldable dining table that doubles up as a dining space and a wall-mounted storage space. Easy to install and requiring practically no maintenance, foldable dining tables are the way to go for small homes.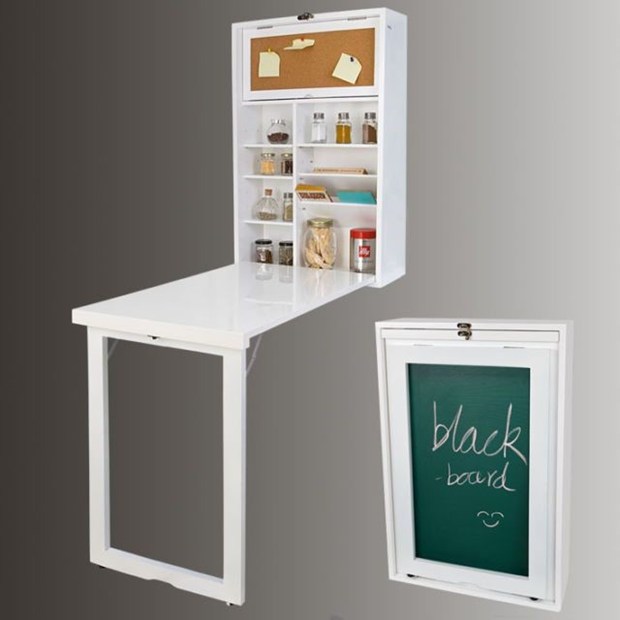 5. STACKED CHAIRS
All the extra chairs taking up space? Fret not, with the stacked chair innovation, you can stack up not just chairs but also sneak a table into the arrangement!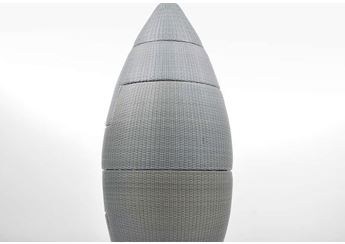 Design your space, big or small, with the best interior designers around you. Click here to follow up on your dream house!