India Themed Decor this Republic Day
India is witnessing so many changes in these past few years. New parties and revolutionary leaders promise to usher out dynastic leadership and all hopes are pinned on these brave few. It is with these thoughts in mind that republic Day has acquired more significance than just a holiday and a parade for many. With the promise of better governance now being a real possibility comes a genuine desire to celebrate Republic day. And what better way to celebrate than to have Indian themed décor in your home?
Tricolor Desktop Calendar
Relive your patriotism all year round with this cute tricolor calendar. With three months in a row in all the colours if the tricolor this calendar is assured standout on your desk. You can find this on Indiamart.com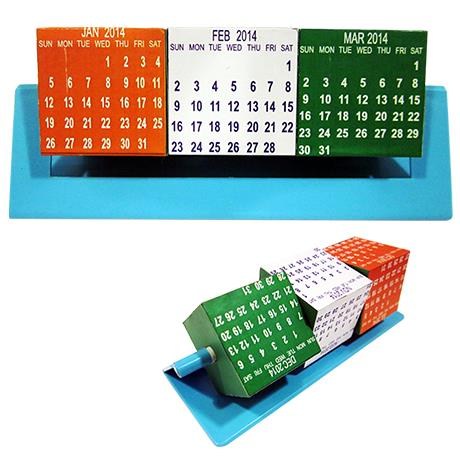 Pictures-indiamart.com
Indian Flag Clock Paper stand
Tell time with patriotism with this clock cum paper weight. It is available on India mart as well.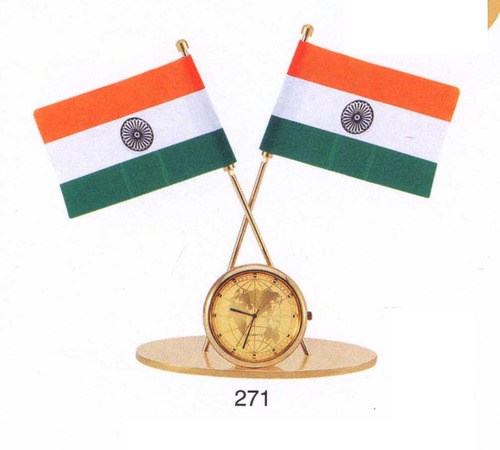 Mug and Cushion Cover set
A great deal is this cushion cover and mug set from indiatimesshooping.com The mug is ceramic and the cushion cover is taffeta silk. It is currently on sale for Rs 283.
Pictue-shopping.indiatimes.com
Iphone Cover
This hard shell silicone cover is a great way to amp up your India quotient with a style. It is available on etsy.com for about Rs 1500.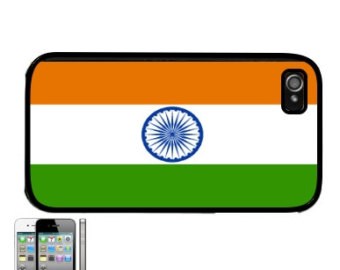 Picture-etsy.com
Indian flag Bracelet
Combine your love for your nation to your love for fashion with this cute button bracelet, made to order on etsy.com. The photo is of great quality and coated with Mylar for long lasting style.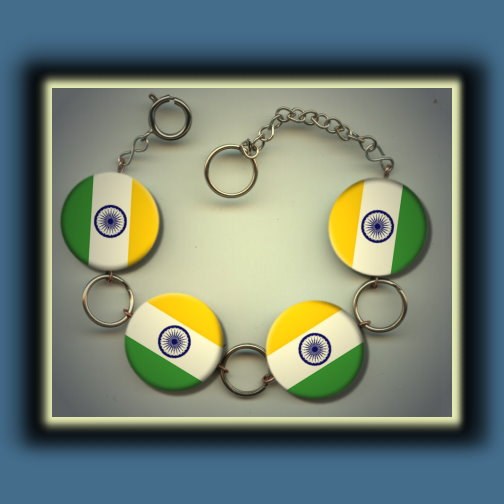 Picture-etsy.com
Canvas Tote
I love this bag! It's the tricolor on a canvas tote and it's a fun way to celebrate our country! Find it on rediff.com for Rs 249.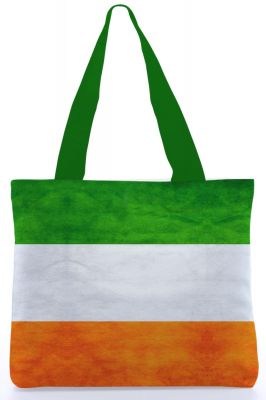 Shopping.rediff.com
Tricolor mouse
Logitech has this fun mouse in the colours of our flag. It has an all-terrain optical sensor smooth tracking and maximum surface coverage in virtually any environment. Logitech Tri Color mouse is priced at Rs 640 with a 3-year replacement warranty. Find it at any large electronics store.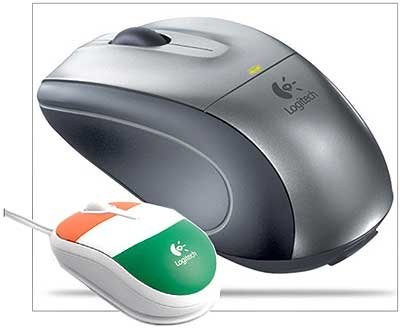 Picture-onsugar.com
These are my ideas on India themed decor. How are you planning to ring in Republic day?