Is your living room not interesting to look at? Would you like to do a quick home makeover and try to incorporate decorative pieces and design elements to make it more appealing? Something unique and trendy is always preferable. Keeping an eye on styles, colors and furniture will help in making a decision on how your living room should look like. If you are thinking about redecorating your living room, then do not miss out on these fashionable elements!
Below are the few unique design choices one can opt from:
Pick your color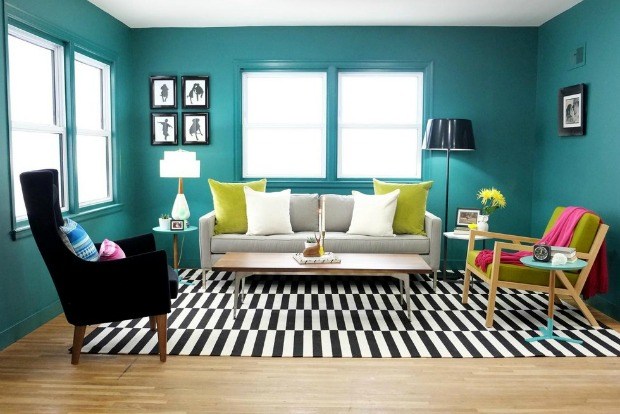 Some people are very particular about colors they see around. There are few colors that create liveliness around you. You can try out your favourite colour in the wall paint or curtains. Light hues of pink and elegant shades of blue are two of the best options to use! You can try out brighter forms of both the colors in the living room but with restraint. Although, using unusual colours will definitely set a trend!
Organic Décor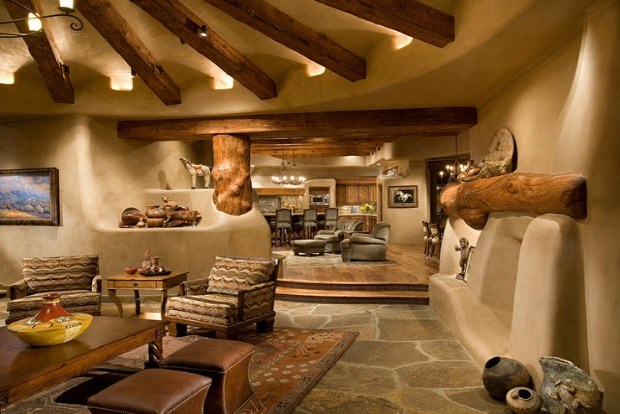 If you would like to turn your house into an environment-friendly abode, there are plenty of ways. Make sure you reduce the usage of plastics while decorating the house. Moreover, having a green shade for painting the living room wall will add up to its liveliness. Turn organic forms with a live edge to create a cozy and pleasing ambience. It is all about 'reduce, reuse and recycle' but with an added green tinge!
Sustainable Design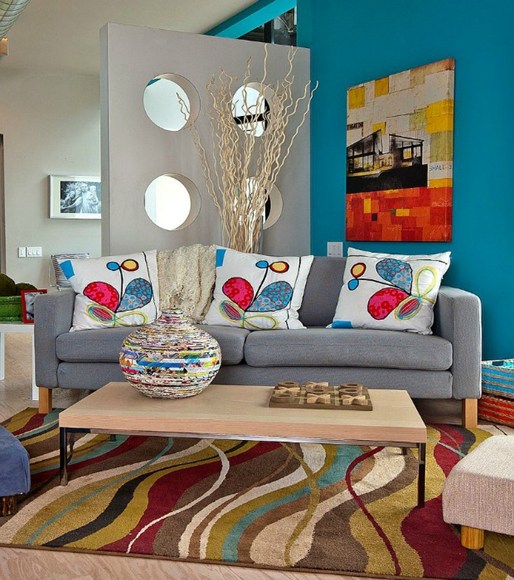 People are now concentrating on a safer world! Living in planet-friendly lifestyle has now turned to be a new trend. Make proper use of all waste materials in designing the living home and explore your creative side. Vintage is definitely in and antique wall signs, décor, and accessories in the living room are some of the excellent options. If you are not particularly crafty with décor elements, then shop eco-friendly materials and be a part of the trendy green wave.
Outdoor View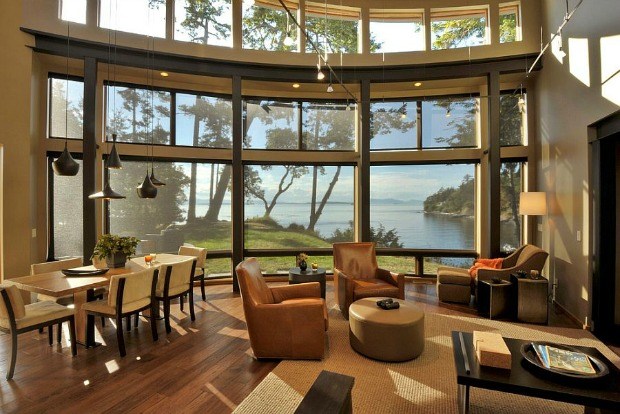 If you have a backyard or a beautiful sight of nature which can be viewed from your living room, then make sure you don't miss enjoying the view. The dining space or the living room can be connected visually to the sparkling city skyline from your own place. Add elements to your home décor that enhance the view. If your house location is not blessed with the best views, then try to bring in more natural light and ventilation giving the room a less 'boxed in' feel.
Define your own style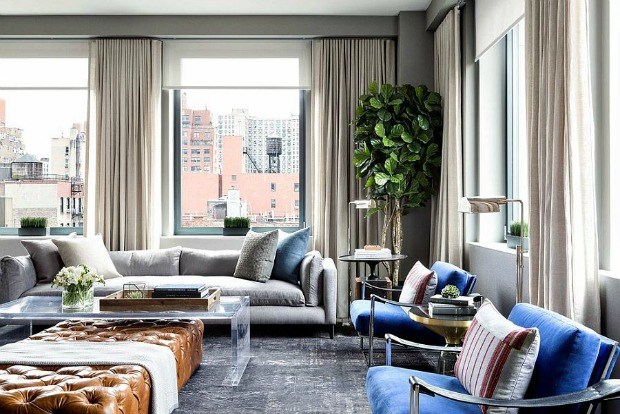 Whatever the professional suggests for design, you will definitely have your own personal choice according to your likes. Fuse your thoughts with your local designer and create a personalized look that carries an individual and unique style. Style is becoming more of a personal choice in today's trend. Colorful, ethnic or modern – create your own fun fusion.
Would you like to try out new décor style to your living room? Consult the professionals and discuss your ideas to bring a change in your house. You can now approach the best Living Room Interior Designers and Decorators for setting a unique trend!