Designing the workplace has to be done with utmost care to ensure comfort as well as to improve the productivity of the employees. From physical layout – closed vs open spaces to the colour of the walls and the arc of the lighting, the designers come up with various new office design trends every year.
Here are some of the best office designs to choose from that makes the environment aesthetically pleasing:
1. Productive well-being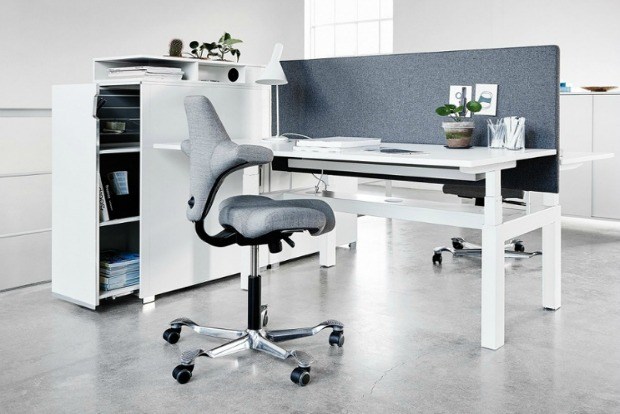 Recently, several architects and designers have given important to the aspect of productive well-being in office. With the health and well-being of employees being central to the design, a positive impact on health, happiness, and productivity among the workers can be noticed. Sit-stand desks, active seating, airflow, lighting and indoor plants are some of the elements in the design to ensure a healthy working lifestyle of the workers.
2. Flexible layouts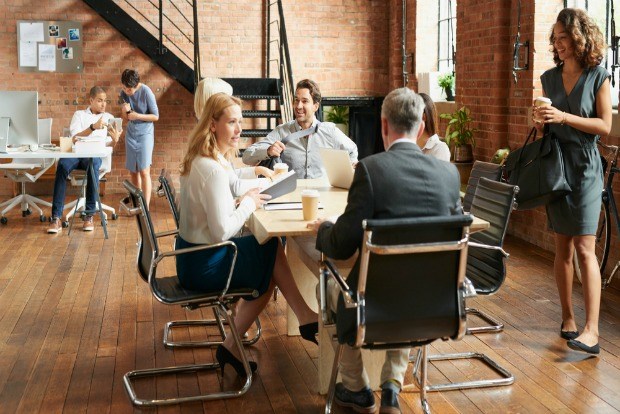 With the introduction of several startups, the workplace is now being designed in such a way that it best suits the company's requirement. By picking the right office furniture and flexible design, it will be very convenient for the employees and work efficiently. A well-designed office place is the one where the changes can be made effortlessly according to the task at hand. Flexible layouts provide a cost effective and ensure comforts to the young companies who need to stay agile and dynamic as they grow and develop themselves.
3. Integrated seamless technology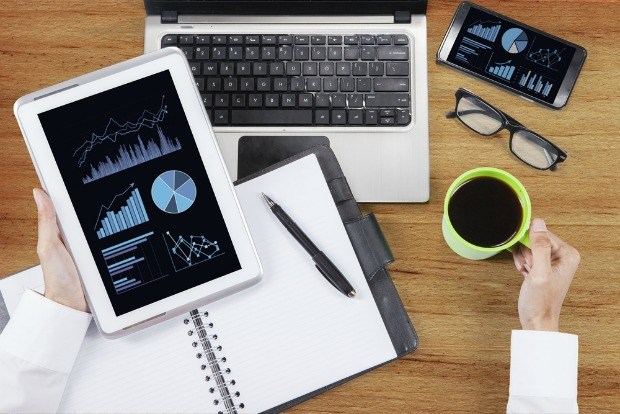 Most of the companies are majorly dependent on the use of technology. By keeping this in mind, a logical design has been introduced which is currently on trend. Wireless technology is expected to be designed so that the wireless charge points and connection to displays are possible. Also, office furniture's with built in power adapters and multimedia capabilities will be seen in well designed and flexible work environments.
4. Incorporating outside world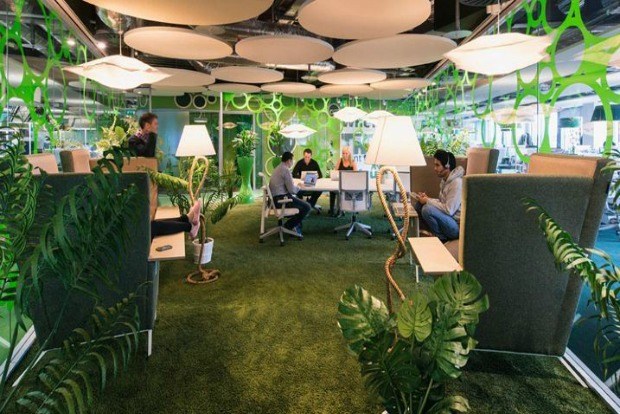 Isn't it quite boring to work in the same place for 8 or 9 hours per day? This routine life of employees might disturb the productivity on whole. By adding natural elements to the office spaces such as by incorporating greenery will help to increase air purity and make workers happier, leading to increased wellbeing and productivity.
5. Future-proof design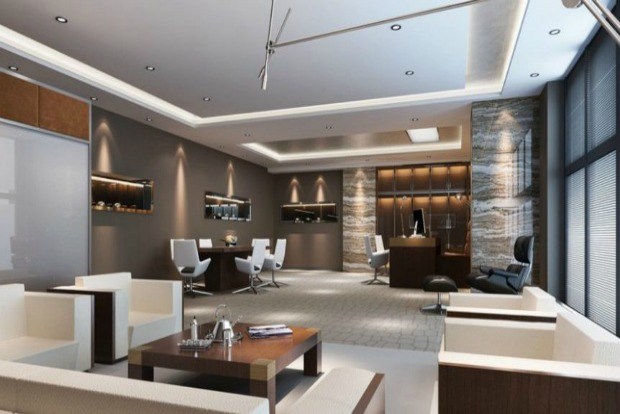 By giving more attention to the furniture, the future proof design will adapt to new and changing requirements. Modular soft seating, modular workbenches, desk pods, meet point tables, collaborative and breakout furniture, and acoustic elements are examples of smart office furniture choices to support a well-designed, high functioning and adaptable workplace. Also, power and data will also be considered while designing to save time and increase safety.
These are some of the workplace design which is easily adaptable and functional for different working styles and tasks. If you would like to change your office interiors, then approach the best office interior designers in your locality!