Over the years, the way we style and maintain our hair has changed drastically. From long, side swept curls to short pixie crops for women and big, unruly locks to clean gelled hair for men, the hairstyles for both have evolved a lot in the past few decades. Most of the dominating hairstyle trends throw light on the culture and the attitude of the people of that era. Like every other year, 2017 has also come with some promising looks that's going to reign the year.
Here are the most popular hair trends for women this year!
Loose braids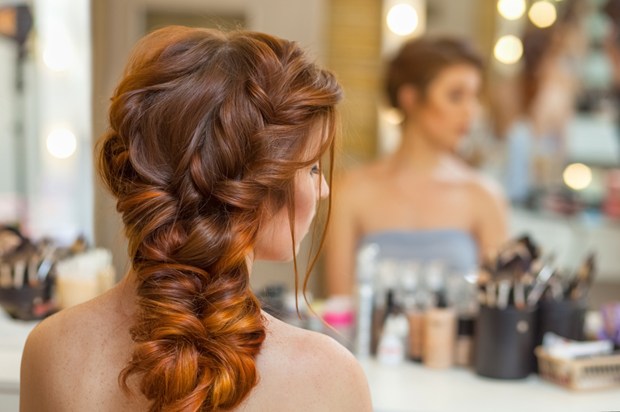 For the ones who prefer feminine hairstyles and have long flowy hair, the trend to follow would be these loose, summery braids. A few loose wisps of hair only adds to the charm of the look. Pair it with your floral summer dress, or even a dressy sari and be summer ready!
Big curls and faux-perms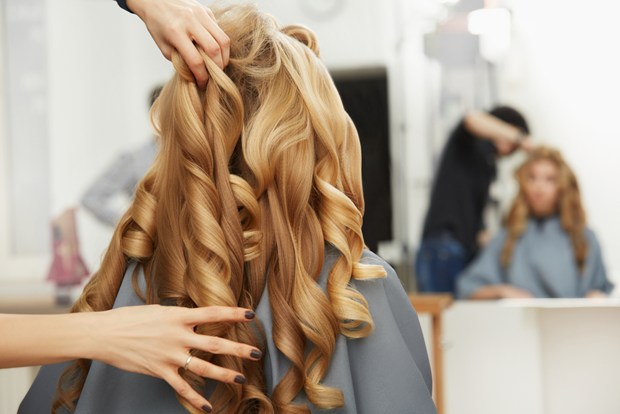 If you are a natural curly head, then you're in for luck. This year is all about big curl and faux perms. Free spirited and full of life, curls are for the new age women of today. If you don't have natural curls, go get your faux perm today and rock this hairstyle trend that's here to stay.
Modern bobs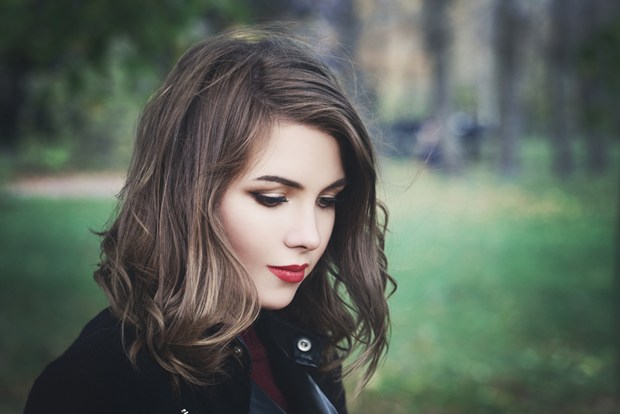 From the traditional, sleek bob to the razor cut, angular bobs, this style has taken over the hair trends. These modern bobs are easy to manage, yet give a stylish vibe and hence preferred by a lot of people across age groups. If you don't like your hair to be too short, yet want to experiment with a new look, then the Lob or the long bob is for you. Inverted bobs are also all the rage this year.
Hair contour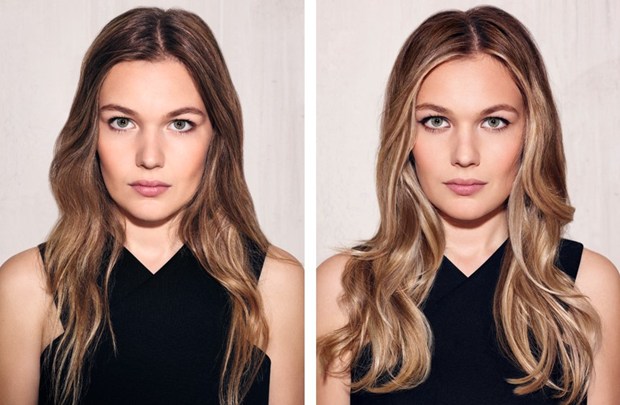 Hair contouring is an advance hair colouring technique that has the ability to contour your face with the play of light and shadow on your hair using colours. Inspired by the popular face contouring make up trend, this hair colour technique has taken the hairstyle industry by storm. Most of the big fashion houses are experimenting this look and is now frequently seen on celebrities. The trend is slowly becoming popular with the masses with fashion bloggers taking it up as a trend of the year.
Short crops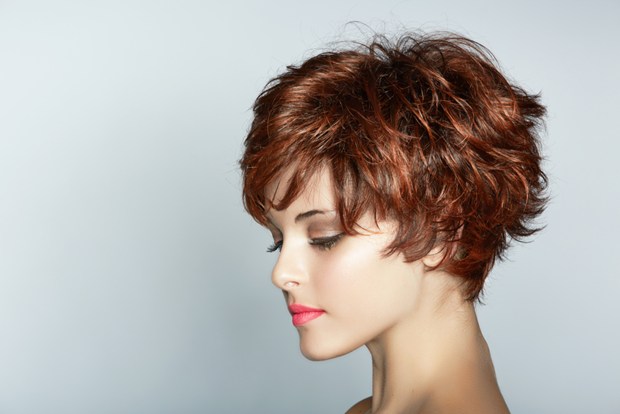 Perfect for the summer, a short hairstyle always reigns the popular hair trends every year. From pixie cuts to side swept short hair with bangs, various versions frequently top the trending list. This year, it is all about short crops that are easy to maintain. Perfect for the low maintenance girls who are always on the go.
If these big trends inspire you to create a trendsetting hairstyle on your own, choose a career in hair dressing by enrolling with some of the best institutes in the city that offer this course.