A pilot is professionally trained to operate an aircraft. With different planes to fly, there are an array of training programs to choose from. However, before going there, there are a few things one has to know about becoming a pilot.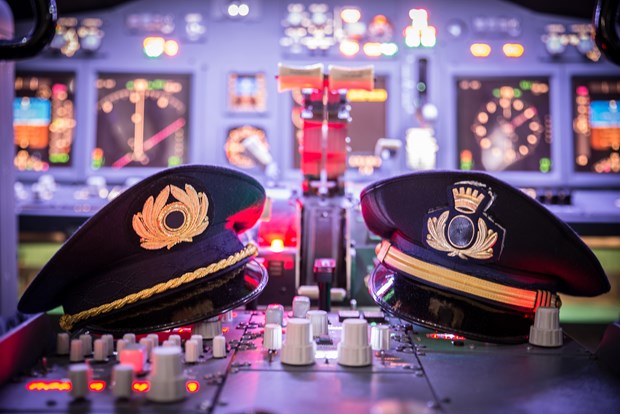 Here below are a few things one has to be well versed in before training:
College degree: To become a pilot, college degrees aren't compulsory but are considered to be valuable. If the college degree is in a science stream, then it's an added advantage for an aviation background. However, having majored in a non-science background isn't that bad either. A college degree helps demonstrate commitment and the capability to complete a program.
Pilot Licenses: To become a pilot, one has to have at least completed their 12th grade and should have scored a minimum of 50% in boards in subjects such as Physics, Chemistry, and Mathematics.
Student Pilots: This is a basic license to help start your career. The candidate should at least be 16 years old and should be able to read, write and speak English.
Private Pilots: You can obtain this license after 60 hours of training. The candidates should be well versed in English and should have completed the necessary flight and ground training requirements in accordance with the aviation regulations.
Commercial Pilots: To be a commercial pilot, one will need to clear 190 hours of flight time. Applicants must be at least 18 years old and must be able to read, speak and write English like other pilot certificate programs.
Airline Transport Pilots: To become an airline transport pilot, the applicants must complete 1000 hours of flight and should be 23 years old.
Choosing a school: There are a plethora of options available in India for aviation degrees and that is why one should research well enough before finalizing on a school. Compare the pros and cons between various schools and gather sufficient information on external factors like fees. Choosing a good flying school will not only help you with the advanced flying concepts but also ensures that you're well versed with all the basics.
Eligibility: Fitness is an important criterion to become a pilot. If you want to be a part of the air force, additional fitness criteria such as height, the length of leg, sitting height etc are important. One needs to be at least 162 cm with a sitting height ranging anywhere between 82 cm to 96 cm.
Expenses: Aviation is considered to be one of the most expensive fields. The cost of a pilot training can be anywhere between 15 to 20 Lakh Indian rupees.
Proper pilot training should help you get through all these hurdles and help you prepare for your future.