2016 is drawing to a close. All the devoted followers of fashion are already on the lookout for the likely fashion trends that might spring up next year. 2016 was chic and brought back the 80s classic style with flared pants and short shirts. As we are just a few days away from welcoming 2017, here's a sneak peek into what the year has in store for us.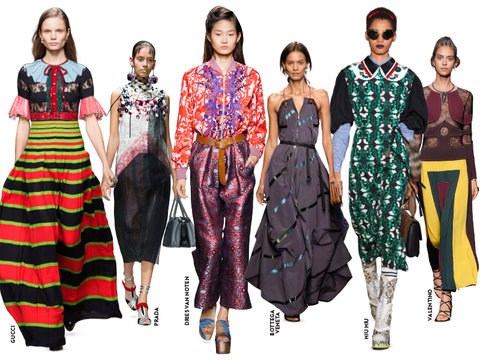 1. Stripes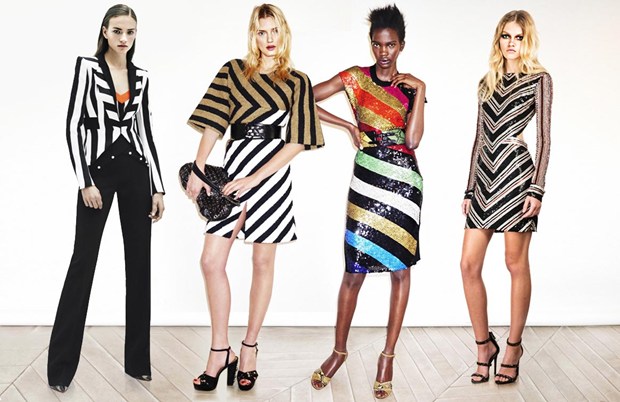 The trend has been in for over 3 seasons and a fashion forward inclination towards this pattern will continue in 2017 as well. Wait, this isn't even the best part. No longer will they be restrictive to just blouses but they will also go on to monopolize even pants, jumpsuits and even footwear.
2. Ruffles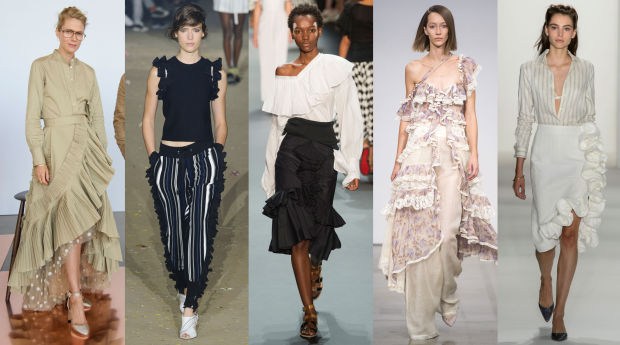 Ruffles are probably going to take over your entire wardrobe. This is speculated to become one of the biggest trends of 2017. Everything from formal to casual attire, tops, dresses and jeans has adopted this look. This isn't just limited to western attire. Even our everyday wear like tunics have been adorned with these short ruffles.
3. Puff sleeves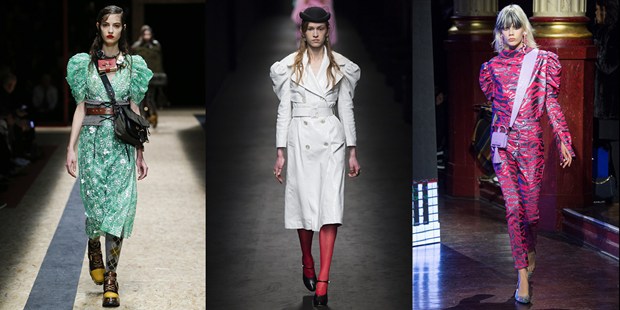 These things have full on kitsch treatment. Adding a puff can make a simple attire look chic and fashionable. These sleeves compliment both western and eastern wear with blouses and short shirts adapting this style. Absolutely can't get enough of this detail.
4. Yellow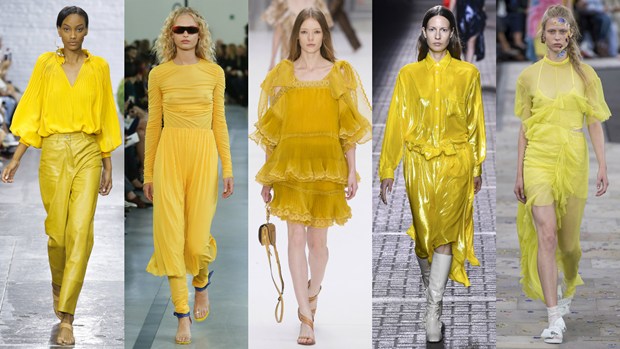 Didn't think you could wear this quirky color, did you? Oh, most definitely, yellow. Find the right shade that'll suit your skin tone and you are set for whole of 2017. From mustard to lemon yellow, there's something for everybody!
5. Multilayered Jewelry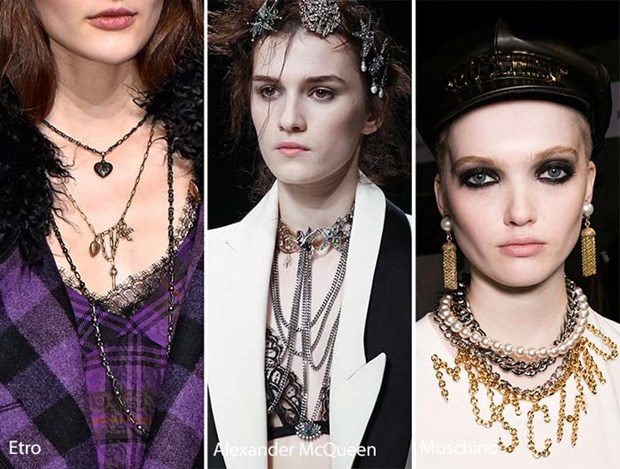 Jewelry can lift up the style quotient of any simple attire in an instant. Though we are already in the process of witnessing this trend, the upcoming makeover would jazz up the look with 3-4 tiered metallic charms. You could make it more glamorous by pairing it with a choker.
6. Mid-calf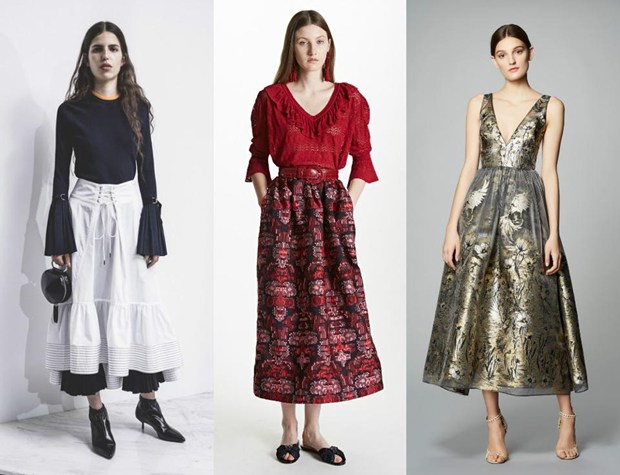 Gone are the days when long hemlines are associated with conservative dressing. This doesn't necessarily have to be formal and midis are becoming increasingly stylish and modern.
Feeling inspired after reading this? If you think the world is your ramp (literally!), textile is your canvas, and fashion is your language, looks like fashion designing is your calling! Sign up with the best Designing Schools in your city now.