Get Seven years worth of education in Five. Read more to know how.
5-year integrated courses: an Introduction

The dilemma while choosing a course after completing your 12th examination is a phenomenon that needs a therapy session on its own. Suppose you have stumbled upon this article while researching which course to choose. Worry not, cause we are here to offer you a one-stop solution; Integrated courses! Yes, you read it right. An integrated course is an unexpected solution but is the ultimate solution for your educational needs, read through to learn about integrated courses.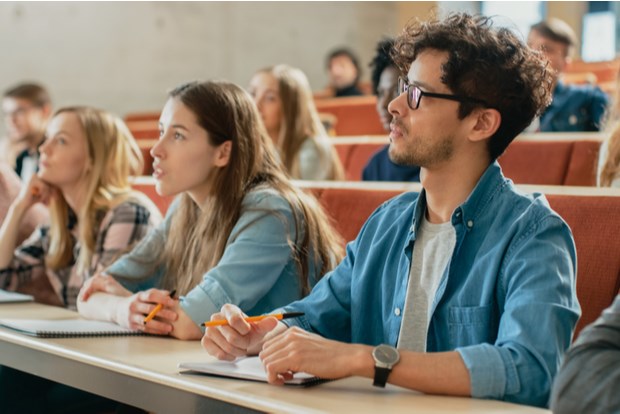 What is an integrated course?
An integrated course can be defined as a combination of two courses into one single educational program. These programs were created so that students can gain two degrees and the skills for the two degrees in a much shorter time than the time taken to finish the two degrees on their own. Integrated courses can either be two bachelor's degrees combined into one or an undergraduate degree combined with a post-graduate degree. These educational programs are called integrated courses since they are a combination of two courses. 5-year integration courses are usually a combination of a 4-year course combined with a 3-year course incorporated into a 5-year course with the syllabus divided in a 3 2 year fashion respectively.
Integrated courses and non-integrated courses, the difference.
If you were wondering how integrated courses are different from the not integrated ones, we are here to explain them to you. Here is a table that explains the differences between the integrated courses and non-integrated courses for better understating:
| | |
| --- | --- |
| Non-Integrated courses | Integrated Courses |
| Time-consuming | Time-saving |
| Expensive | Affordable and cost-efficient |
| Not much scope when compared to integrated courses | More Scope compared to Non-integrated courses |
| One stream of education at a time | Can pursue two or more streams simultaneously |
These are the major differences between the non-integrated Courses and Integrated courses.
The eligibility criteria for integrated courses in India
The eligibility criteria may vary according to the courses, location, and colleges are chosen by the students. The essential eligibility criteria for a student to pursue an integrated course is to have completed their 12th-grade examinations with a minimum of 40% average and to have taken a course in 12th, which is appropriate for the combined course they are trying to pursue. Some colleges might ask the candidates to take an entrance exam before admission.
5-year integrated courses available in India
Here is a list of the popular 5-year integrated courses available in India
B.B.A. M.B.A.
B. Com. L.L.B.
B. Com. C.I.M.A.
B. Com. C.M.A.
B. Com. A.C.C.A.
B.A. M.A. English
B.A. M.A. History
B.A. M.A. Political Science
B.A. M.A. Sociology
B.A. L.L.B
B.Sc. M.Sc. Computer Science
B.Sc. M.Sc. Economics
B.Sc. M.Sc. Biotechnology
B.Sc. M.Sc. Mathematics
B.Sc. M.Sc. Statistics
B.Sc. L.L.B.
These are the most popular integrated courses which are often opted for by students. Apart from these courses, there are a lot of courses that various institutions offer.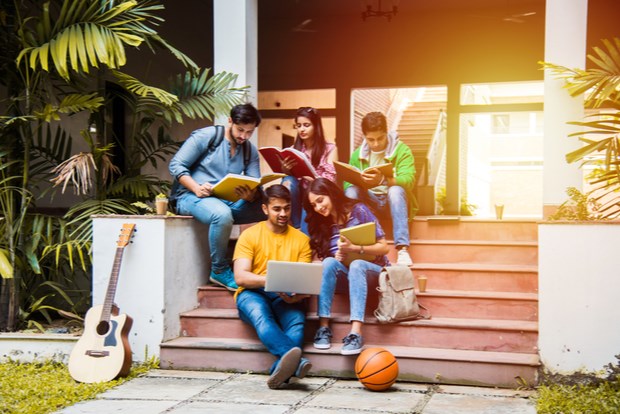 The top colleges for Integrated Courses
After choosing a course, the next question in our brains is where we can do the course and if the institution that we intend to do the course in is reputable or valid enough. So to help you out, here is a compiled list of the best colleges to pursue the following courses;
B.B.A. M.B.A.
I.I.M. Indore
Narsee Monjee Institute of Management Studies, Mumbai
I.I.M. Rohtak
Nirma University Institute of Management, Gujrat
B.A. L.L.B.
National Law School of India University (NLSIU), Banglore
National Law University, Delhi
Gujarat National Law University, Gujrat
National Law Institute University (NLIU), Bhopal
B. Sc. M.Sc.
Vellore Institute of Technology VIT, Tamil Nadu
Manav Rachna International Institute of Research and Studies, Faridabad
BIT Mesra, Jharkhand
National Institute of Science Education and Research, Bhubaneswar
B. Sc. L.L.B.
Gujarat National Law University;
Amity University, Mumbai;
National Forensic Sciences University, Gandhinagar.
B. Com. L.L.B.
Amity University, Lucknow
University of Petroleum and Energy Studies [UPES] Dehradun
B. Com. A.C.C.A.
Srinivasan University
St Joseph College of Commerce
Christ College, Pune
DD College, Dehradun
B.A. M.A. English
Amrita Vishwa Vidyapeetham, Deemed to be University
University of Hyderabad
Central University of Karnataka (CUK);
I.T. Madras
B.A. M.A. History
Central University of Karnataka (CUK)
Pondicherry University
Annamalai University, Tamil Nadu
University of Hyderabad
B. Com. C.I.M.A.
Symbiosis College of Arts and Commerce, Pune;
CMR University, Karnataka;
RV University, Bangalore; etc.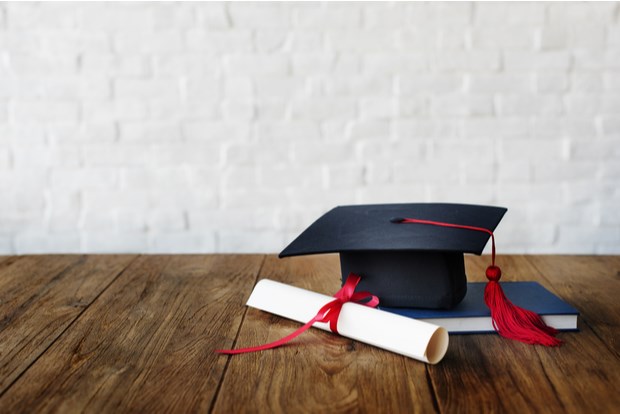 Benefits of choosing an integrated course.
"Write your injuries in dust, your benefits in marble"-Benjamin Franklin
Nothing is more important than benefits; therefore, here are some of the benefits of taking up an integrated course for your higher education:
Time is the most precious thing in the world; spend less time on your education by taking an integrated course and get the same skills as people who spend more time on similar educational programs. These integrated courses are curated so that all the skills you need to learn through the two combined courses are taught to you in a short period.
Since you are taking up one integrated course in place of two non-integrated courses, you will be paying for one course rather than the two courses. Integrated courses also eliminate the cost of the usual lengthy admission process, and it serves as a one-time investment for the students.
More opportunities and more scope for learning
Integrated studies allow students to pursue more than one field of learning simultaneously. This aspect of integrated studies enables the student to experiment with various learning styles while also gaining more experience in multiple areas of education in the same period. It also means that the student will eventually be offered more opportunities due to their multi-tasking ability and the experiences and skillset they've developed in a short period. These are some benefits of taking up an integrated course for higher education after the 12th standard.
Is an integrated course worth it?
Yes, since it is equal to obtaining two degrees within a short period. But it does have its disadvantages where the benefits of the course only exist if the student can multi-task and absorb the skills within the said period. If not, the integrated course is not a good option.
Education is the key to all the locked doors of the unknown.
Get learning and stay woke.