5 Essential Medical Equipment For Home Healthcare
The stressful life, lack of exercise and other habits have become a huge reason for people suffering from various diseases especially ones like blood pressure, diabetes etc. Medical awareness is on the rise and this has increased the demand for medical equipment at home. With easy to use medical equipment being available in the market, it's about you considered investing in a few of your own.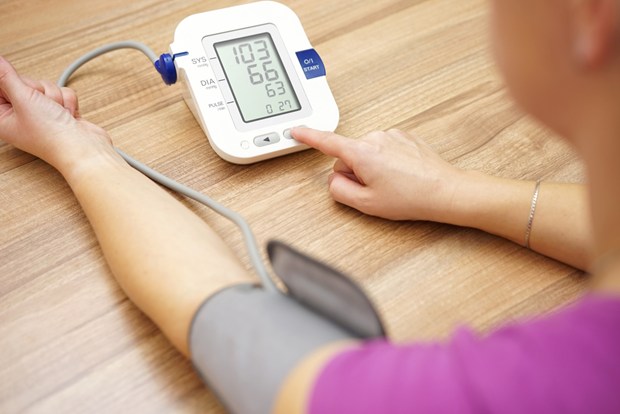 Here below are some of the most popular medical equipment you should consider investing for your personal use.
1. Glucometer: A glucometer is a medical device used at homes to help you monitor sugar levels in the blood. They will also help you keep track of it on a regular basis. This will make the doctor's job easier to prescribe necessary medication or change the prescription as per the results. For insulin dependents, these glucometers have become a necessity to track and keep record of the levels. While using a glucometer, a small drop of blood is obtained by pricking the skin with a lancet and is placed on to a test strip for the meter to analyze the sugar levels in the blood.
2. BP Monitor: A blood pressure monitor is otherwise known as sphygmomanometer is used to measure the blood pressure. These devices consist of an inflatable cuff and manometer to measure the pressure. From using a stethoscope and cuff, technology has advanced to automated machines which help measure both systolic and diastolic blood pressure with high accuracy and immediately. These instruments are a must have to keep track of blood pressure regularly.
3. Nebulizers: Nebulizers are devices used to administer medication that need to be inhaled into lungs. With dramatic rise in respiratory issues in the recent past, nebulizers can be lifesaving instruments to hold on to at homes especially for people suffering from asthma or any pulmonary diseases (COPD). Nebulizers use oxygen or compressed air to break the solution into aerosol droplets that can be inhaled from the device.
4. Weighing Scales: Weighing Scales are devices which help in reading the body weight and can help while tracking a weight loss progress. These scales can be a crucial tool for ones well-being. With analog and digital weighing scales in the market, it is important to understand that both have large differences and choosing the right one depends on ones needs. Many weighing scales these days come with features which can help find body fat percentage and BMI which are extremely important for understanding of what the current condition of your body is at.
5. Mobility Equipment: Mobility Equipment such as wheel chairs, crutches, and knee chairs etc. are necessary for houses with people who need support. This may be due to old age, disability, accident or any other issues that makes the patient immobile. These equipment make the patient mobile at home.
Like your health, these medical equipment's require some care too. If you already own any, make sure to get them serviced regularly to prevent any possible disruption.