Easy Tips For A Darker Mehndi Colour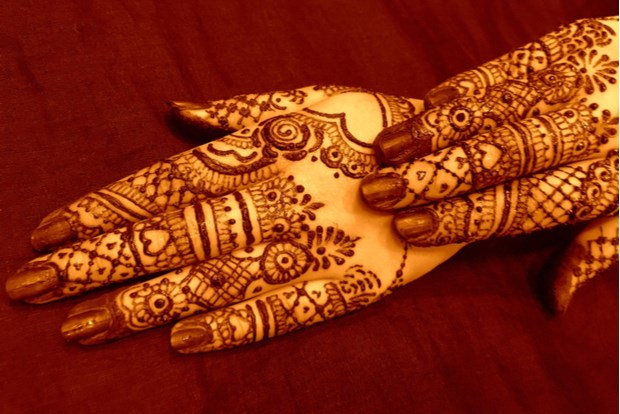 The darker your Mehndi, longer is your husband's life – Though this saying does not have significance in reality, isn't it every girl's dream to have a bright red Mehndi in her hand on her big day? To make your day special, the blush in your hands is as important as the blush in your cheeks.
There is a set of do's and don't's to have a dark stain of Mehndi in your hands and feet. Let's have a look at some of them.
Cleanliness is key
Before the application of Mehndi, make sure your hands are cleaned and dried properly. It is important to wash your hands with soap water before you apply henna. Dirty hands will affect the brightness of Mehndi.
Pre-application
Before applying the henna, make sure you finish off the loo activities. Also, do not intake any juices before the application of Mehndi.
Keep it long
Once the Mehndi is applied, make sure it stays for long in your hands. Washing it off within 6 hours, reduces the chance of making it bright. If you have applied Mehndi for your wedding, then you must keep it between 6 and 8 hours. If possible, extend it to 12 hours.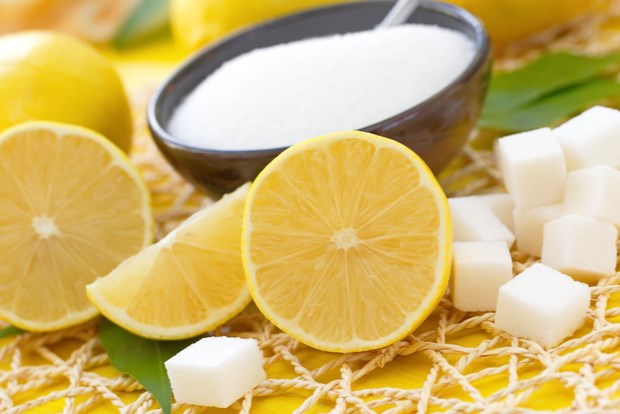 Lemon and sugar
After some hours of application, the Mehndi will begin to dry. At this juncture, you can carefully apply the water mixture of lemon and sugar. It is advisable to use cotton for the application of this mixture on your hands. Do not apply it harshly as it may ruin your design.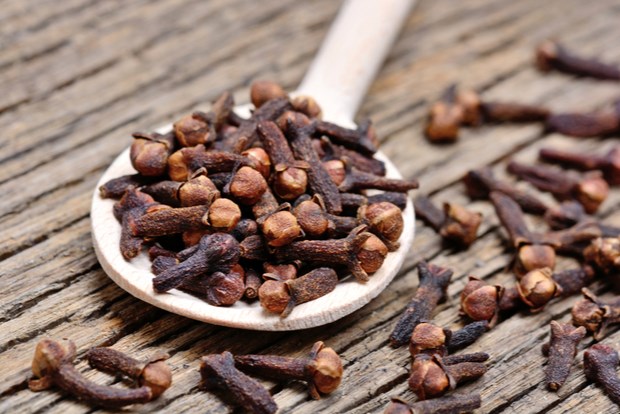 Clove fumes
Once after the application of lemon-sugar mixture, you can burn the cloves and then show off the hands in the fumes of it. But be careful while you are doing this process.
Say no to drier
Always let your Mehndi dry naturally. Never use a blow drier for this as the force may effect on the design and ruin it.
Rub it off
Past 6 to 8 hours, the Mehndi will start falling off. Take off your henna by rubbing both hands gently. Do not get in touch with water. After some time you will see the change of color from pale orange to dark red.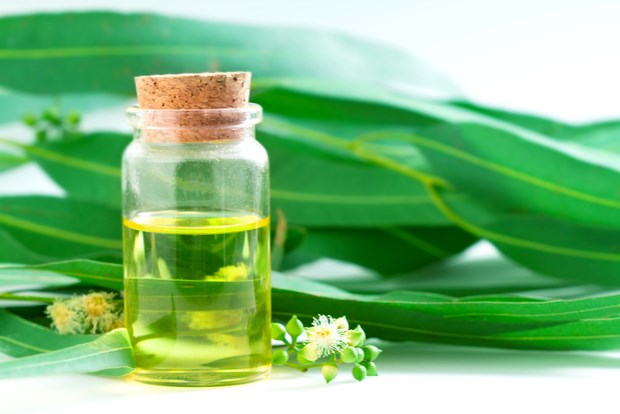 Apply them
Once you remove the Mehndi, apply Eucalyptus oil. This in addition to good aroma, this helps in inducing the brightness. Some women also believe that applying coconut oil or balms will also help in brightening.
All set for the big day? Make the deal with the best Mehndi service providers near you by logging on to Sulekha.com, the fast way to get experts.