What Are The Purposes Of Mehndi Ceremony?
Indian weddings are known for their grand and traditional rituals. In that case, a Mehndi ceremony is something that cannot be separated from pre-wedding events. In our culture, every rituals and practice have their own reasons and purposes. Likewise, even the henna application and conducting a grand ceremony for this application also has its reason.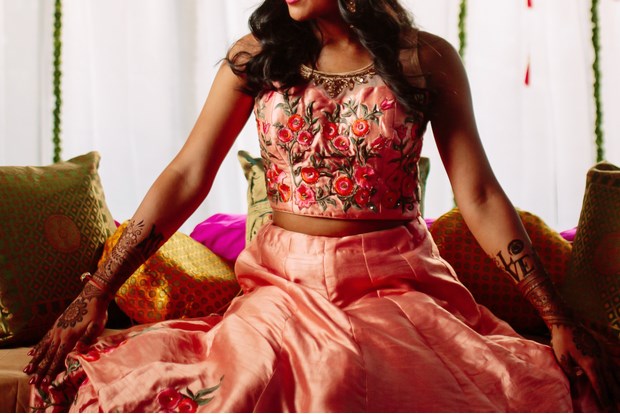 Let's see why you should host a Mehndi function.
Cannot ask for the best time
Mehndi is one of the important ceremonies to spend time with your loved ones before you are all set to get hitched soon. It is a quality time where you get to dance, sing, and share the love with your pals. This ceremony has no rituals stuffed in it as such. All you have to do is, sit back, relax and enjoy your day as your designer applies you the beautiful Mehndi. To make it more happening, you can pre-plan the dance moves along with your friends and throw a surprise performance to your relatives and your partner.
Best reason for your relatives to get along
No matter if yours is an arranged marriage or a love marriage, the chemistry between you and your partner's relatives is what is going to make your wedding, a beautiful one. In that way, Sangeet/Mehndi function helps the relatives and other close circle friends to come together and share their love, customs, and traditional practices. With this function on, they get closer to each other and celebrate it.
Stay cool and stress-free
Weddings are usually full of rituals. On the day of wedlock, things have to go right. Everything should fall in the right place. All rituals should be completed successfully. Couples eventually tend to get stressed because of this. Not to worry, this is one of the reasons why Mehndis are conducted. To start your day of the wedding with less anxiety, this ceremony is conducted the previous day to keep you stress-free.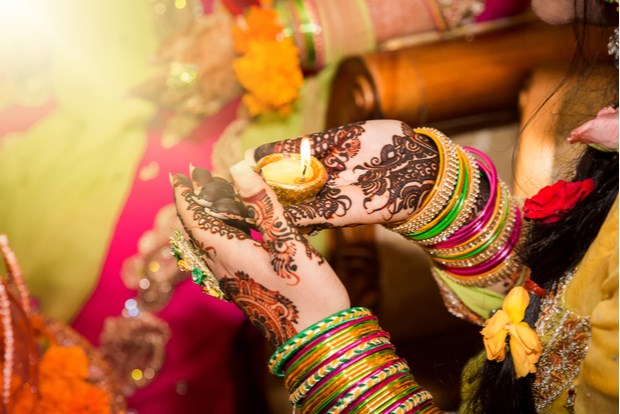 Elevates your beauty
A blushing red Mehndi in hands is just an added ornament for you. This elevates your beauty and which is why Mehndi ceremonies don't require more makeovers. They make you shine.
Medicinal benefits
Above all, it is medically proven that natural henna is good for your health especially if you are stressed out. The application of this mixture keeps your body cool and helps you bat up the stress. They also prevent your body from getting affected by any contagious diseases.
Get the best Mehndi designed on your big day by connecting to our service providers. Log onto Sulekha, the fast and free way to get experts.