iPhone comes with endless handy features and unique apps that makes it a favourite with the people. This phone also has various shortcuts that help in making the device more user friendly. iPhone developers are constantly working on improving the user interface and the features to make it more comfortable for the user.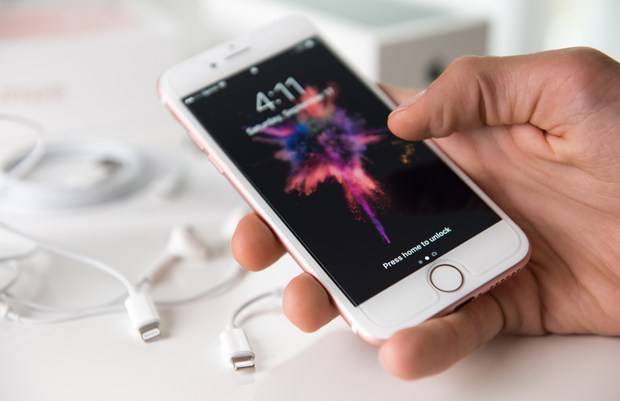 Here are some iPhone shortcuts that would make your life easier!
Teach your iPhone text shortcuts
Your frequently used phrases can now be made into simple text shortcuts for quick access. Forget struggling to type "I'm on the way" while driving. With the easy feature you can create a 2 to 3 letter shortcut for this long message. For this, all you need to do is, go to 'keyboard' in 'general' within 'settings.' Choose text replacement option and make those easy shortcuts for your frequent texts.
Schedule do not disturb
Here is how you can put an end to those endless beeps that woke you up during your sleep time. Go to the settings option to schedule a do not disturb and key in your sleep time. The do not disturb option will be automatically enabled and disabled accordingly.
+ Volume doubling up as your camera click
How many times have you failed on that perfect selfie because of the difficulty to click capture? iPhone has a way out. The + volume button doubles up as your handy camera shutter making life easier.
Look up on dictionary
When you can't find the meaning of a word on your iBook or in a difficult message you received, use the iOS dictionary to look it up. Just long hold on the word in question and press define to get to know more.
Easy edit those photos
Say good bye to bad lighting, red eye and lack of colour with the easy edit options on your iPhone. Go to the edit option on the photo and explore the various options that it has to offer. These simple edit options are perfect to make your pictures stand out.
Save some power with the low power mode
Maximising the battery life of your iPhone is now easier with the practical low power mode. The phone automatically asks you if you want to turn on low power mode once the power dips below 20%. However, you can go an enable it on your own by going to the battery section of the settings.
When your phone is on low power mode, it turns off a few unnecessary applications which might otherwise drain your power.
From fun games to handy features, there are developers working on multiple apps for the iOS to simplifying the processes. If this is your area of interest, enrol yourself with an iPhone development training centre to become a professional working with related apps.