What makes a phone, a smart phone? On a philosophical level, it would be safe to say, its ability to be our best friend. But talking on a technological level, it's probably all the installed applications. As 2017 approaches, let's begin the New Year with a walk through some of the biggest updates that were brought about giants like by Facebook, Twitter and Ola.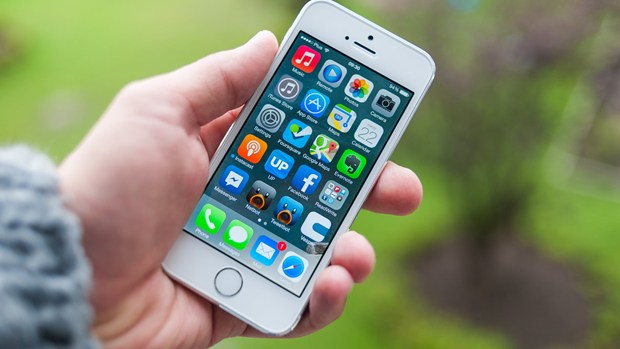 Facebook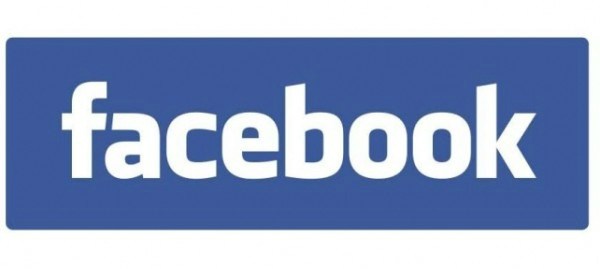 Facebook Live was initially introduced in August 2015 but it was limited to celebrities. Its global rollout began in February 2016. This marked the entry of Facebook into the live streaming space and this feature became the competitor for the Twitter-owned Periscope. Later that month Facebook launched Facebook Reactions. This allows the user to go beyond the "like" action and give five additional reactions to a particular post. The new reactions included "love", "wow", "sad", "haha" and "anger". In April 2016, Facebook announced that it will be updating the news feed algorithm in a way that takes into account the time spent by a person reading an article off Facebook. This change comes as a part of Facebook's Feed Quality Program. However, their biggest launch for the year was Facebook Surround 360. It's an open, high-quality 3D-360 video capture system.
Twitter

The biggest update came in the form of a change in the fundamental concept of Twitter. The 140 character word limit would now be exclusive of photos, videos or the person's handle. The also rolled out a change that made the recommended tweet the default option inside of the traditional reverse chronological order that has been functional since its inception.
Ola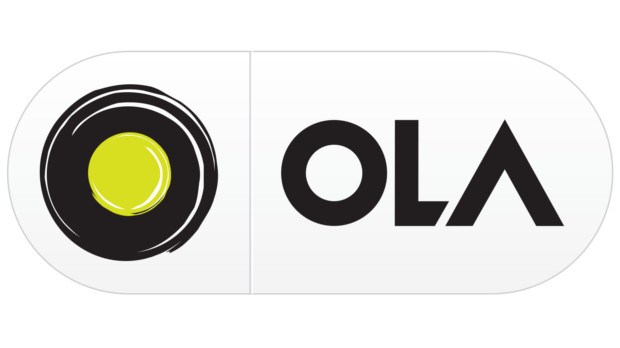 Ola, taxi aggregator service, has made our daily commute easier. They introduced the ecofriendly Ola Share in 2015 which has made long distance travel 40-50% cheaper. Their launches in 2016 include Ola Outstation, Ola Rentals, Ola Select and Share Pass. Ola Rentals has simplified city travel with hourly packages. Ola Outstation was launched to facilitate inter-city travel. Ola Select gives the members special privileges like no peak charges, Wi-Fi in all cabs, better services and various other offers. Frequent Ola Share users could buy the Ola Share Pass to travel at a prefixed subsided rate for up to 8 kilometers.
Feeling a little too inspired after reading about how much of a difference one app could make to the world? If your passion lies in making an impact of the same kind, we know exactly what a good new year's gift for you would be. Click here to sign up for Mobile Application Development Training.