Breaking Barriers: British Council Scholarships to Empower Women in STEM
Are you a woman scholar passionate about pursuing Science, Technology, Engineering, or Mathematics (STEM) but facing financial challenges? Or you're already pursuing a STEM degree but need more support and encouragement to succeed. If so, we've got some exciting news for you! This blog will look at this exciting opportunity and explore how it aims to empower women and break down barriers in the STEM industry.
So, grab a cup of tea and settle in!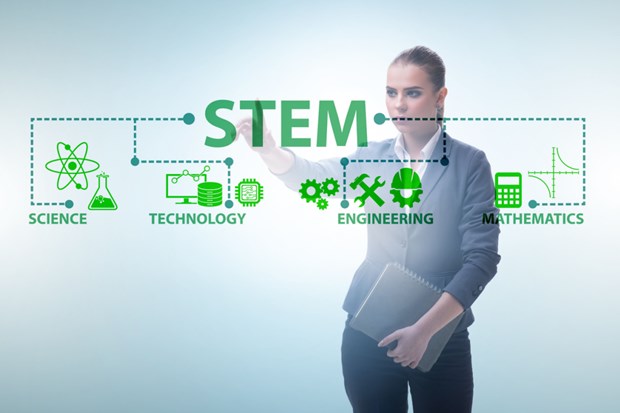 Pathway to Transpire Dreams
The internet came to a standstill when the British Council, a leading organization promoting international cultural relations and educational opportunities, aimed to reward women in STEM areas through overseas scholarships for the academic year 2023/24. The scholarship program widens educational exposure to support women from low-income backgrounds pursuing higher education in STEM-related fields abroad. Programs like this will also offer financial assistance for tuition fees, accommodation, visa, health coverage, and cost of textbooks, other learning materials, and living expenses. The scholarships will be available to women who have already been accepted into a STEM program at a university or college in the UK. Currently, 26 scholarships and fellowships are reserved for women STEM scholars from India and South Asian countries. The program can support up to 100 scholars over the next three years. The British Council's decision to focus on supporting women in STEM fields is a positive step towards addressing the gender gap in these industries. Women are underrepresented in STEM fields, with only 24% of the UK STEM workforce female. Also, recent studies and surveys have shown that women face numerous challenges when pursuing careers in STEM fields. These challenges include gender bias, a lack of role models, and a lack of support and encouragement. So, the scholarship program is designed to encourage more women to pursue STEM careers and address the gender imbalance in these industries.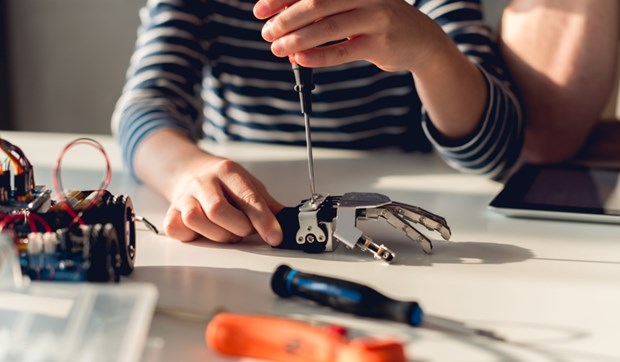 How to Get Started?
Taking actions count as they determine outcomes. Start applying for the scholarships today; the deadline is between March and May 2023. However, the dates may differ but be an early applicant to land on the safer end. So, get started now,
Visit org/study-work-abroad/in-uk/scholarship-women-stem
Fill out the application form with your government-approved details
Define your need for financial aid
Get ready with scanned copies of documents
Submit your registration
Wrapping Up
In conclusion, the British Council's scholarship program for women in STEM fields is an exciting development that can create significant positive change. The program paves the way for networking opportunities and addresses the gender imbalance in STEM fields. By supporting you can help close the gender gap in these industries and to promote greater diversity and inclusivity.
To get further insights on how the STEM scholarship works, visit Sulekha.com, as we have the best overseas consultants to take you an inch closer to your dreams of studying in top global universities.