Here's Why You Should Study In The US
USA is considered as the most sought-after study destination in the world. There are several reasons on to why people prefer to move to the US, especially for studies. More than 4,000 world class universities are present and offer the best education possible which promises for a successful career. The US remains the source of most of the world's ground-breaking developments in technology, business, arts, and beyond.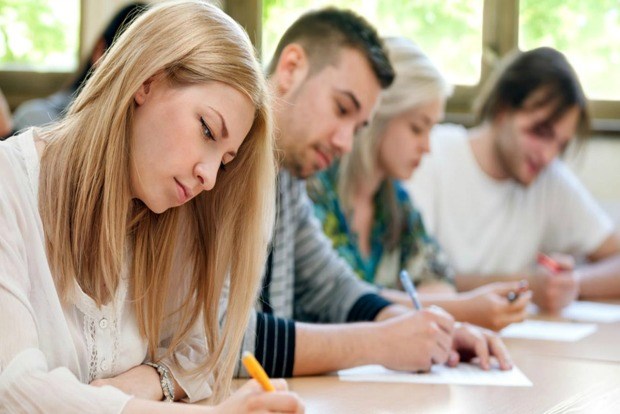 Here are some of the reasons why students prefer to study in the US:
Quality education
Top 30 world best universities are located in the US which attracts the international students towards this country. The curriculum here also involved "liberal arts" which ensures that a student is prepared for more than just your immediate career plan. It helps a person to be smarter and more thoughtful which makes them successful in a job of their interest. It provides limitless possibilities upon graduation.
Diversity
People from all over the world study in the US which results in great diversity. It ensures a stimulating and rich learning environment which encourages cross-cultural understanding and networking. There is always a very active social life in the universities with the presence of many clubs and organisations that help students with further career opportunities. It also helps them to connect with people with similar interests.
Employment prospects
The curriculum is designed such a way it encourages the students to take up an internship in a related field. This adds on to their credit score too. If a student wants to work on campus, s/he can work up to 20 hours a week. All US universities also offer numerous extra-curricular activities that provide real-world job experience. Apart from these, they also have a separate department for career services with professionals focused on helping students with their CV, teaching job interview skills, and helping them find job opportunities, both during and after their studies.
English language skills
The students are involved in several activities apart from studies in US universities. This allows them to engage themselves and develop their interpersonal skills, especially communication. English is the primary language spoken in the US and all courses are taught in English. Most of the universities also offer English language courses specifically for international students and mentoring programs where students can practice their language training.
Innovation and research
The US is at the forefront of scientific and creative innovation. The practical experience is offered to the students by allowing them to work side-by-side with their professors and apply what they are learning in the classroom in the lab or workshop. They highly support research and fieldwork carried out by their faculty and are wide open for students to explore the same.
Aren't these reasons enough to prefer the US for education? If you are eager to join in US universities, approach US Education Consultant for the right support and guidance.