Studying Abroad Amidst Pandemic
The COVID-19 pandemic has disrupted the way we live our lives and has created immense confusion and uncertainty. With most of the countries still unable to contain the spread, a lot of opportunities have been lost, and students had to defer their study plans last year. It is impossible to predict the situations and circumstances that a pandemic creates but there's plenty of anecdotal evidence that this may be a long-term change to the way we function. It might be wise to start planning how to approach studying during this time and make the most out of the crucial years of a student's life.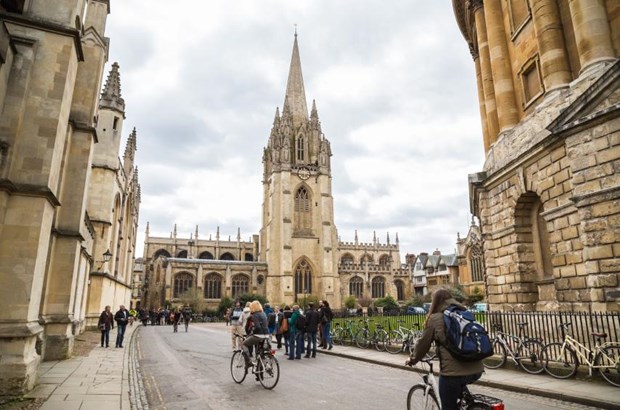 Becoming a student, studying online and in quarantine is something we all have experienced now, but there is so much to education that universities and institutes have to offer other than study material and classes that help comprise a holistic education. International students benefit the most with world-class infrastructure and time-tested learning methods and these institutes are ready to offer Indian students all of that in 2021. Even though the pandemic has changed how countries think about economic growth, and one that is inclusive is top of the charts now. Countries like the UK, USA, and Canada have come up with numerous pro-student policies in the last year, and are hence getting rewarded. Healthcare has become a living room conversation now and governments are supporting International students by providing waivers and relaxation on various requirements.
According to a study conducted by a reputed study abroad platform in India, Leverage Edu has found that 94% of Indian students wish to study abroad in 2021. The survey was based on the data of students registered on the platform in the past 5 months. The growth percent of students interested in studying abroad has a lot to do with how the governments in the UK, US, and other developed countries are opening up their higher education and immigration policies, and are encouraging foreign education programs in a far more welcoming manner than ever before. The new guidelines of UK education and immigration policies have really paved the way for international students during this pandemic and out of the 94% of Indian students who wish to go abroad for studies, 75% have shown interest to study in the UK specifically. Students of India are mostly keen on taking management/ business courses, engineering and Data Science/ Analytics courses in the varsities of the UK. If you're looking for the right international course for yourself or require some career guidance, click on the link Study Abroad Consultants and start your journey to success today.