Planning to hire a professional help for your packing and moving needs? We are sure you would have chosen a service provider that fits your bill well. Let us help you with some red flags you should look out for to avoid any sort of moving scam. Following are some points that are not much paid heed to.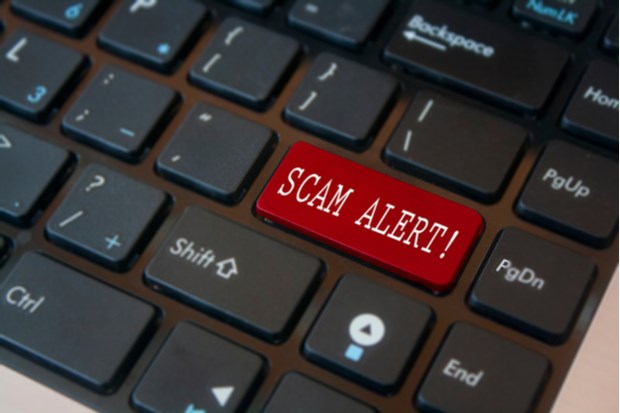 Not a certified company
This is something that is not given due importance while hiring a packing moving company. Hiring certified moving company is best advisable as they are accredited, experienced and trustworthy with a trained workforce to serve you better. To make your move secure, always hire a certified moving company.
Not an insured company
Professional moving companies should be insured so that they can protect themselves from lawsuits as well as pay back customers for the damaged goods. If their company is not insured, they won't be able to pay you decent enough for the loss of damaged goods by them during the course of service.
Moving reviews are average
Use Google reviews and multiple review sites to check out customer's experience with the service provider. Read through the reviews carefully and also look out for 'word of mouth' recommendations from your friends. Few negative reviews is obvious and acceptable but an onset of bad reviews is hard to ignore.
Demands up-front fees
If the service provider demands any sort of upfront fees in advance, there is a possibility of the company being fraudulent. Always make sure that you make the payment after the delivery of your things to the mentioned destination. To avoid any moving scams, it is highly recommended to not hire a movers that demands upfront fees.
Very low estimates without house inspection:
Suspiciously low estimate should ring a bell for a possible moving scam. If the moving company quotes very low initially without house inspection, get prepared as it will only lead to double triple the quoted price by the end of the moving service. Always make sure that service provider quotes charges only after inspecting your belongings. Don't get fooled by a low ball estimate while overlooking other important aspects like the quality of service and so on.
Unprofessionalism
You don't want to hire and pay someone who is unprofessional and not reliable.If the shifting company has no proper business address, business email, business cards or even moving vehicle, they probably would not be a licensed company as well. Rude behavior by the service provider, no Identity cards or uniforms of workers are red flags that you might be dealing with a rogue mover.
Doesn't provide a bill of lading
This is the most obvious thing that gives you a hint of a possible scam. If the service provider doesn't provide you with a bill of lading, you should be smart enough to not hand over your possessions to them. Bill of lading is an official acknowledgement receipt of cargo shipment. Before loading the goods to the truck, it is advisable to obtain the bill from the service provider.
Have a safe shifting with our best professional experts in town!