5 ways to spot a genuine packing and moving agency
You can easily find packers and movers services in every area but the ultimate question is whether the hired relocation company is worth trusting? Shifting involves a lot of multi-tasking and needs advance planning and preparations. To ensure secure shifting, one has to look after a lot of things. This can be hectic, tiresome and stressful if not executed properly. The best aid for a hassle free shifting is getting help from relocation experts.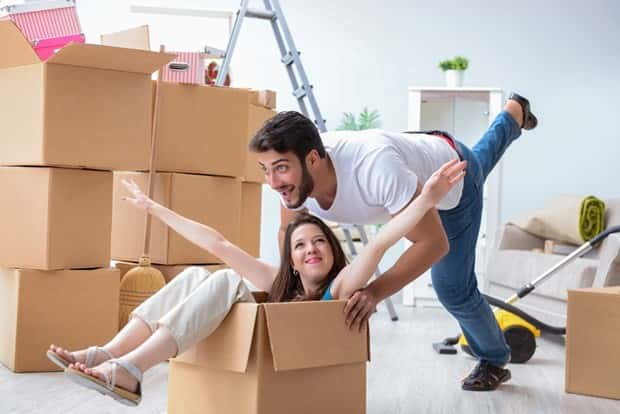 Relocation experts are qualified experts that take care of shifting requirements. Finding genuine packers and movers can be difficult amidst numerous packers and movers. Here are few ways to help you decide if the shortlisted packers and movers are genuine or not. Why? Because no one wants to be a part of the moving scam and lose their belongings.
Physical verification of address:
Always cross check and verify the physical address stated by the company. This just reassures that they are geographically located at the same place where they claim to be. Also, you can walk up to the company and have face to face conversation in case of any miscommunication or discrepancies.
Customer reviews
Reviews shared by customers helps you to understand the company's function more clearly. 2-3 negative reviews are fine but consistent negative reviews about the company is an indication to reconsider your thoughts on hiring them.
Google Rating
Google always helps! Higher google ratings about business indicates good services. 1-2 star ratings are poor ratings with a red flag to think twice before you hire them.
References
Ask the company to provide you with some references of their work. Companies don't disclose the client details easily but you can check the names of some patrons on their website.
Brand goodwill and reputation
Lastly, goodwill and brand reputation of the firm makes it easy to seal the deal. A company with good brand image and a good website is definitely a good signal to trust them.
Think wise before you seal the deal. Keep these pointers in mind. A little research before hiring moving experts never hurts! Connect with the best professional moving companies near you!