Do's and Don'ts When You are Shifting Your Pet to Your New House
Your pets are sensitive and need a lot of care during your shifting process(pets moving tips). They get easily hassled when there is unusual activity in their home because they are notoriously territorial. You need to make the move as comfortable as possible for them. Here are a few things you should do and a few you should steer clear of:
Do get them used to the packing supplies
Cardboard boxes, packing tapes, bubble wrap, and paddings are strewn about the house, your pets definitely know something's off and they will start whining and act up. So, on the day before you start packing leave a few packing materials about the house and let your pets sniff them and get used to it.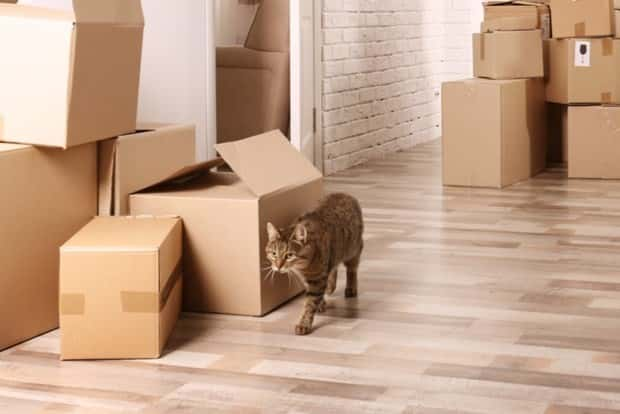 Do preserve your routine as much as possible
In the hubbub, it is natural to lose track of your time and work past lunch time but your pets are used to the structure of daily routine and depend on it for their happiness. It may be a simple thing as going for a walk in the evening or a soft tousle of their fur before their lunch is served, make sure you perform these activities on time.
Do exercise your pet
This may sound absurd in this list but ultimately you'll need time to pack. Making your pet exercise with the help of a game of catch or a stroll in the park will make your pet happy and they will rest peacefully when they come home. Imagine a hyperactive pet when you just want to take a nap after a tiresome day. That's why exercise is important during the shifting process.
Do keep them away from the action
All the moving and packing will make them frantic so, keep them in a quiet area. If you can leave them with a sitter or a boarding service they are used to, then it will be of great help to you. Or you could empty a bedroom on one floor while you keep your pet on the other floor. This step comes with its own precautions: do not forget to keep your pet well-fed and hydrated and keep a check on them regularly.
Don't let your pets get bored
Keep your pets entertained when you pack. You can hide treats behind boxes and your pet will have a great time trying to find them. Treat puzzles can also be a good way to keep them entertained. If you're apprehensive about your pet having too much treat I'm sure there are about a hundred games you can find to play with your pet.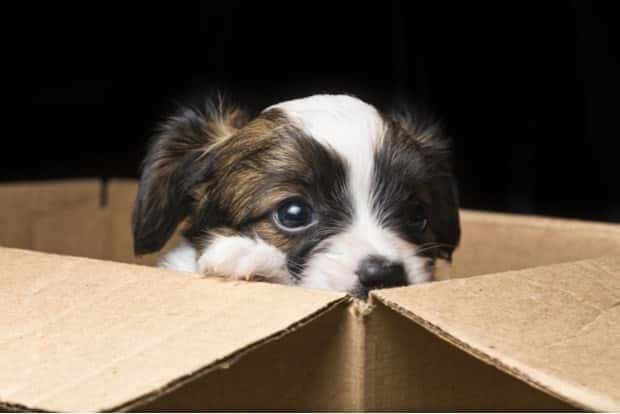 Don't be apathetic to your pets
Double the stress and confusion you're going through, that's what your pet is going through. Provide them with their favourite blankets and toys so that it provides them with a level of reassurance that everything's okay. If your pets are prone to anxiety, then visit your vet and get proper medications for it.
Don't let them out of their kennel or carrier
However well you have your pet trained, do not let your pet out of their kennel or carrier because they are not used to the new place yet. They are bound to be afraid of their new environment. It will take them a few days to get acclimated. Do your best to make them feel at home at your new place. Ensure your pet is kept at a safe temperature when transporting it in its carrier or kennel.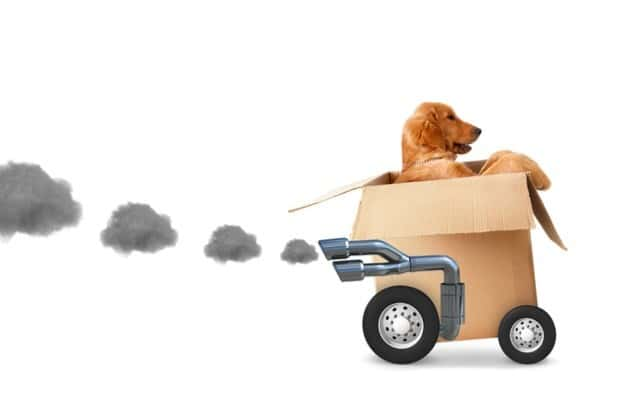 Don't shift before making proper preparation in your new place
It is advisable to move your pet only after you have set up at least one room in your new place. That room will serve as your dog's quiet place until you have unpacked and set up the rest of your new house. Furnish it with familiar toys, food, and water.
Now, that we have included your pet into the shifting process, you have all your bases covered. It's time to get connected with the best packers and movers with services tailor-made for you and your pet.