Best Ways to Find Affordable Packers and Movers
To make the shifting process easy, one has to depend on packers and movers. Their services are not something we can pay with petty cash from our wallets. We have to save up, plan and then execute it. There are plenty of options for us to choose from and we have to make a wise decision. If you choose the right movers, half your work is done.
Here are a few ways that will help you dodge pitfalls while selecting affordable packers and movers:
Be proactive
Start planning your shift at least a couple of months in advance. This is one of the basic ways to get the best deal with your moving. Last minute preparations to do your moving will only result in a mess. A lot of pressure builds up when you push things to the eleventh hour and you end up stuffing things together into uncategorized boxes. This becomes a headache when you are unpacking in your new place. You'd be searching for ladles with the kitchen items and you'd have forgotten that you put them along with your clothes. If you delay the process, you will find that the good packers and movers taken and left with untrustworthy ones.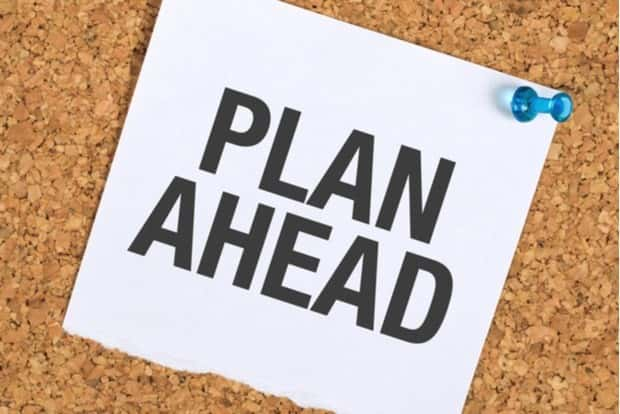 Significance of moving day
Choosing your moving day also helps in getting an affordable quote from the Packers and movers. Most of the people deciding to shift their houses move during the warmer seasons because of its favourable conditions. If you decide to move during their peak season, the Packers and movers are bound to quote a high price due to the higher demand. But if you decide to move during the winter or rainy season, you can get reasonable rates from the best packers and movers because of the low demand. Do not worry about the season affecting your move because the service providers will take care of that for you.
Fix a reasonable budget
Budgeting forms a part of the advance planning. Once you have set a budget for the moving process, you can start saving by cutting down on unnecessary expenses. It does not matter if you are financially stable or not, you never know what unexpected emergency might pop up on moving day. It is true you can save a lot of money if you do the move on your own. But be warned, packing and moving is an exasperating process and it is advisable to hire professionals for the job. The budgeting is important because the amount of money saved is directly proportional to the efficiency of the service provider.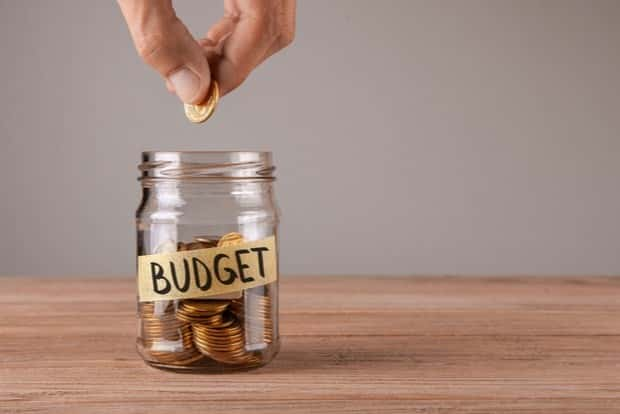 Find a trustworthy platform
It is almost like hunting to search for the best packers and movers from a search engine. You have to visit each movers' site and check their efficiency, testimonials and working ethics. That would prove to be a cumbersome process. Sometimes, the online reviews can be fake leading to trust issues later in the process. So, choose a trustworthy platform where you can find a collective of companies and get automatically matched with a service provider with specifications tailored to your needs.
Steer clear of cheap offers
You may have a budget constraint and you may lean towards packers and movers offer you a dirt cheap rate. But you may not receive the desired professionalism from them. And companies that offer cheap rates are inefficient and inexperienced with package handling. Also, you have to consider the fact that they might be a fraud company trying to lure you in. You'll be trusting them with your prized possessions so tread carefully.
The above tips will help you get in touch with affordable packers and movers.