Insurance Tips For Moving
It is in your best interests to insure your belongings during the move. A move can be damaging to your things at times. A mover could handle your box carelessly and your treasured family heirloom can be lost or it can even be something that you use daily such as your computer. The packers and movers have a liability clause that might release them from reimbursing you the cost of the lost product. The cost to replace that product could be higher in the new place you are moving into and this can put huge stress on your life. You can avoid all hassles if you have all your belongings insured.
Here are a few tips for insuring your belongings that you will be moving:
Include everything you move in the cover
Prepare an inventory of the things you are moving and it should be an extensive list. Only after you have prepared the inventory containing all your household and miscellaneous items, you can insure it. The insurers calculate risks and premiums based on the entire value of the things you plan to move.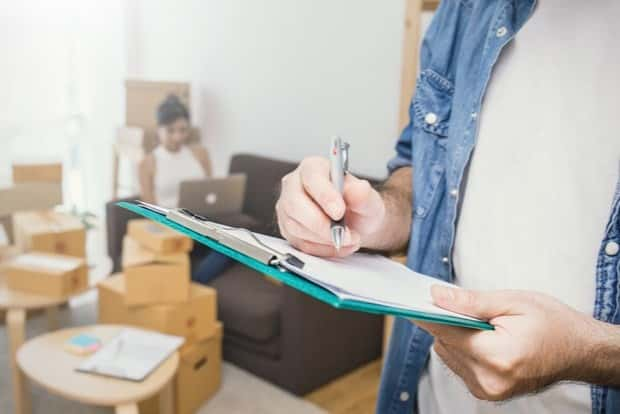 The replacement cost of goods at the destination
It is not only enough to know the actual cost of the items you are moving but also the amount you would require to replace the lost items at your destination. This is because if you get a reimbursement that lower than the rate of replacement, it would prove to be a problem. So, research the cost of living in your destination using travel sites or guides and stay informed about the percentage of claim you would be getting from the insurance company if the worst were to happen.
Do not undervalue your goods
This is often a problem faced by people who desire a discount more than ever. When you go to a moving company or an insurer, they wrongly recommend you to undervalue your possession so that it would cut down the cost of your payment. And you would be tempted to do that because it is cheap. But it would come back to bite you when your goods are damaged and you receive insufficient compensation.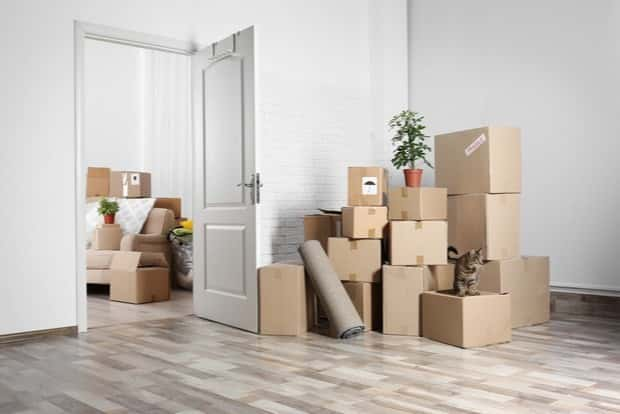 Provide extensive details
The moving company uses the inventory to move and insure your things. List each item's name, quantity, and price. This way the inventory can serve more than one purpose. You know where and how much the items are and when you unpack your stuff you also know where to find what. If you lose an item, you would know how much it cost to replace it and plan accordingly.
Declare your expensive items
When you are transporting expensive things make sure that you have as much written information about as possible. The moving company's underwriter will require proof of your ownership. You can show the bill and identity for that. Take a lot of photographs of the expensive object, print them out in colour, write the date on them, sign them and attach them to your inventory.
These steps will secure your things and you wouldn't have to worry about it. Find packers and movers who are trustworthy and have built up an indisputable reputation.