How to Pack and Move Kitchen Items While Moving
Packing and moving is a hectic job. Relocating to a new place is exciting and nerve-wracking at the same time. The moment you start packing and moving is when the reality hits. Shifting work can become all the way more complex if not properly planned and executed. Here are a few tips for you: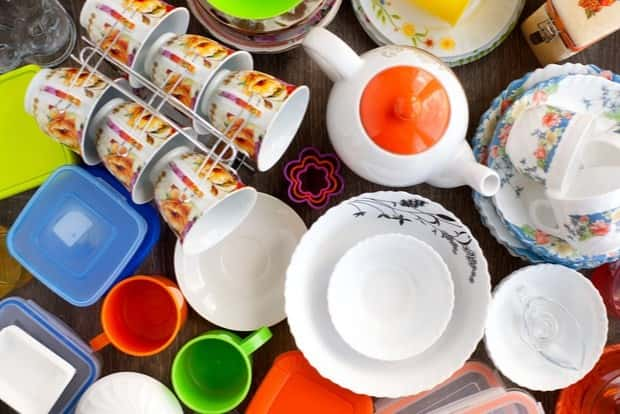 Dinner sets
Bubble wrapping is a must when it comes to glass dining sets. We take extra precaution to prevent it from damage and breaking. It can be time-consuming as you have to pack all the items carefully. Fill in the empty space with cloth or cotton for support. Once you carefully place them in a carton box, seal it and label it, "Fragile items: Handle with care" note. While loading the truck, make sure the packers and movers load it at last and not at the bottom of a stack.
Electronic items
Kitchen appliances like mixer, grinder, juicer, microwave oven, kitchen chimney are the life of the kitchen and should be packed carefully. Pack them in large cardboard boxes and cover those with waterproof sheets as water might affect your appliance. If you could find the padding they came with, it would be excellent and you can ensure that the items reach your new place without any dents or scratches.
Steel utensils
Metal utensils are the things that we care the least about but they also should be packed carefully. Because most of the time we have steel utensils in large numbers, and that's why they are easy to be lost. Before packing, make sure that you wash steel and copper vessels thoroughly. Try to segregate them according to their size and shape. Use different packing boxes for each of them according to their classification.
Silver items
Needless to say, silver items are precious and you can't afford to misplace or damage them while packing. Clean your silverware before you pack them. Pack them separately from the steel vessels. Place them together and cover it with cloths and seal with tapes or stretchable plastic wraps.
Cutleries
Cutleries such as spoons, forks, and knives form an essential part of the kitchen items. It can get tricky to pack because of their small sizes. Keep similar size items together by using threads or rubber bands. Pad the sharp edges for safe handling.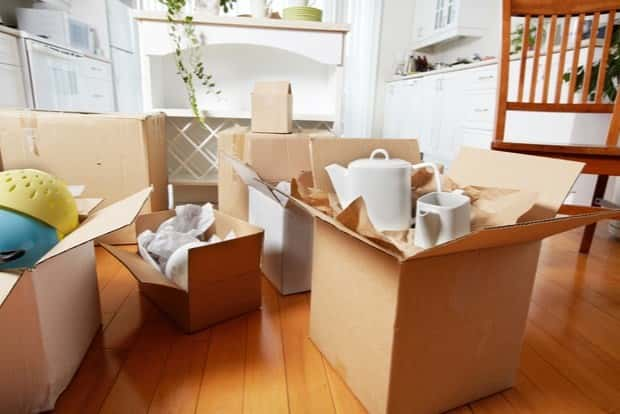 Foods
It is always advisable to use and clear all the food items and groceries 2 to 3 days in advance. If you are shifting locally, you can pack it in airtight containers and plastic wraps.