Everything You Need To Know About Transit Insurance
Relocation by itself is a tedious process. On that note, one cannot afford to lose valuable belongings while being transported from one place to another. Transit Insurance is one of the relocation insurance policies that insures all the products that are being transformed from one point to another. The insurance policy gives coverage to your deliverable right from they are loaded in the vehicles like truck, tempo, van, etc. until they are unloaded at the destination.
Hence, it is mandatory to know and avail of Transit Insurance if you are planning for relocation. The article will vividly discuss the Transit Insurance policy, its types, why it is required, and how to apply for it, etc.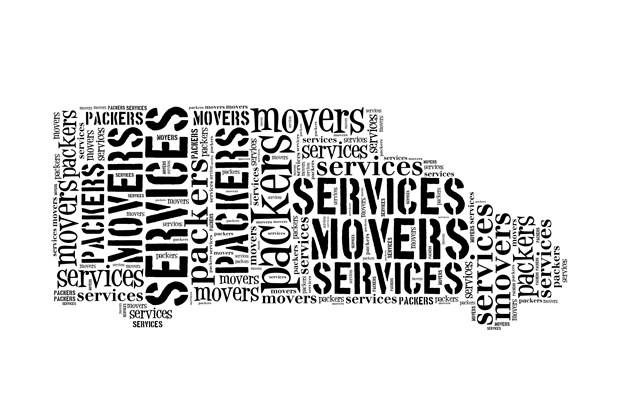 What does the insurance offer?
The insurance policy provides coverage during loading and unloading throughout the transformation process, including packing and unpacking, storage of goods during transportation, etc. Usually, this insurance coverage is provided to goods that are transported over the land. The other branches of the insurance policy also cover items transmitted via marine, air, and railways mode.
During relocation, if your deliverable are lost or caused damages due to various reasons like accident, natural calamities, theft, fire, etc., suitable insurance will be provided to the owners.
Who should apply for Transit Insurance cover?
If you are a custom house agent, regular manufacturer of goods, traders, transporters, or importers and exporters of goods, then choosing the Transit Insurance policy is a wise choice. Also, if you are someone who relies upon third-party courier agents to export and import your customer's products, then make sure those products are insured under the Transit Insurance policy. It is a trusted insurance policy that provided extended support for your business goods.
Things to look while availing Transit Insurance
While taking the Transit Insurance, make sure it covers all the possible damages caused to your items. It is common that you are not aware of all minor details that are covered under transit insurance. You can also take professional help from insurers who can explain and book the right insurance cover for you.
Types of Transit Insurances:
Overnight cover
As the name suggests, the vehicle overnight cover is provided for the items to be transported or stored in a truck or van overnight. While opting for this policy type, make sure the insurance also covers when the product is just stored in the vehicle.
Multiple vehicles – One policy
At times, traders might gear up to transfer the deliverable in multiple vehicles. So, opting for a policy type that aids for a number of vehicles at a time is essential.
Transit Insurance for own vehicles
This cover is provided for the goods that are shipped in their own vehicles of any type. The policy type is suitable for small entrepreneurs who are involved in trading business and farmers.
Specified Transit covers
The specified transit covers will provide insurance for specified products such as glass items, paintings, electronic equipment, musical instruments, etc. The policy also offers an annual deal that merchants, schools, associations, sports groups, or any firm involved in the regular transformation of goods can be opted for.
How to claim Transit Insurance cover?
For claiming the Transit Insurance cover, you should submit the following documents:
Invoice of goods in original
Survey report
Bill of Lading
The claim form, filled and signed
Shipping details
Details of carriers and copies
Other essential documents required by the individual insurance companies
If you are in the field of relocation, or relying on third-party courier companies, or continuously packing and moving the products, it is essential to avail of Transit insurance or transportation insurance.
List of Top Sulekha Packers and movers service providers in major cities
Packers and Movers in chennai
Packers and Movers in bangalore
Packers and Movers in delhi
Packers and Movers in hyderabad
Packers and Movers in mumbai
Packers and Movers in Pune
Packers and Movers in Kolkata
Packers and Movers in Ahmedabad