Factors That Can Spoil Your Moving Day Plans
All set for the moving day? Days of planning and preparations for the moving day can go in vain. You ask how? Here is a list of common impediments that can totally ruin your moving plans and some insights to help you tackle it.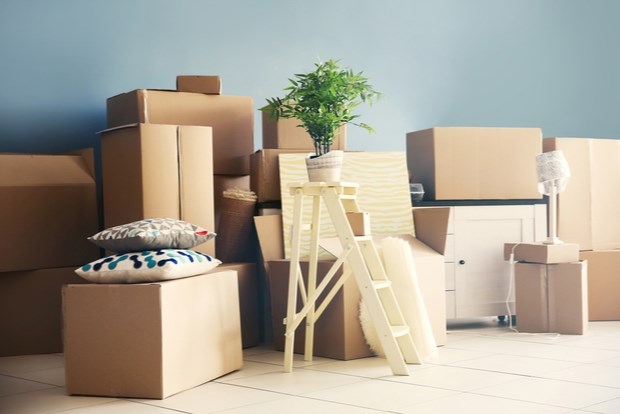 Weather changes
Climatic changes such as heavy storm or rain is something you cannot control. What is in your control is hiring an efficient moving company that will help you move as per the plan without any delay. Booking the moving date 3-4 days prior to the actual move can be helpful. In case of delay, you will have a window gap of 3-4 days to execute the moving plan and still get the things delivered on time.
Hiring the wrong moving company
This is the result of lack of research. You may either encounter a rogue mover or an incompetent moving company. While the former is the worst thing that can happen to you, the latter wouldn't be able to meet your expectations. Incompetent movers are not professionally trained and equipped with the right moving skills, techniques and equipment. So Spare some time and research before you hire one.
Injuries
If you are planning to move on your own, don't try to be a superhero and rush into finishing things. Pack things carefully. Keep sharp objects away from kids and pets. Lifting and moving things can exhaust you physically. Proper lifting techniques can help you move things more smoothly.
Being unorganised
If you pay close attention to planning and making necessary preparations, you wouldn't face any issues later. Losing keys end moment, too many things to fit in the truck, losing out bolts, screws are some common examples.
Traffic issues
This is something which we don't take into consideration. Lack of parking space, traffic jam, moving during peak hours are some factors that might delay the transit process. If you are someone who is in short of time, my friend you are in for an adventurous ride. Consider these factors to avoid delay in transit.
If you are moving for the first time, get in touch with the professionals for an organised move. Need expert options? Get connected to verified and top rated packers and movers through Sulekha.