How To Find The Right Moving Company In Delhi?
Finding reliable and verified moving experts can be a tiring job. To spare the horror of moving scams, one must put in extra efforts to research about the company before hiring. Online platforms like Sulekha is very convenient to use as it has a consolidated list of movers and packers that are verified and trustworthy. You can find complete details about the company, services, reviews, ratings of multiple service providers at one place, compare and decide for yourself. You can find verified experts to move your goods locally or from Bengaluru to Pune or any other state.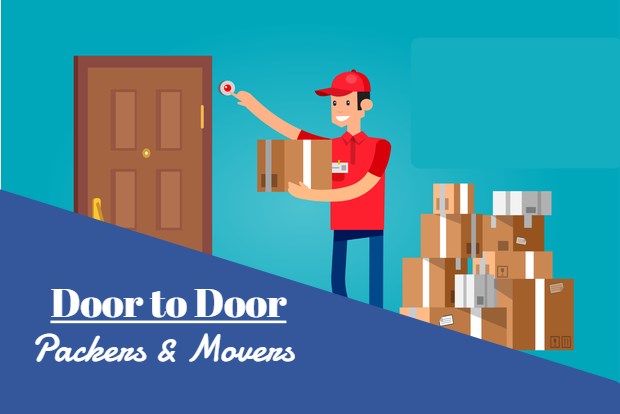 Fill a form: Fill the form with your basic requirements to find verified service providers to shift your belongings within the city, within India or internationally. This just helps in better understanding of the actual requirement and saves time.
Call back: You would get a call back from the most suitable service providers based on the requirements filled out in the form.
Discuss: Talk with them in detail about your requirements, budget, and specifications on things to be relocated etc. You can always customize your shifting requirements.
Compare: Look through reviews, ratings and the Sulekha score to shortlist a few before finalizing on one. Compare these factors for a better and make a decision.
Shortlist: Ensure that the chosen service provider offers transit insurance and also helps you with a/c installation, furniture dismantling, storage etc. if required.
THINGS TO ASK THE SERVICE PROVIDER BEFORE HIRING
As a customer, it is important to be aware of certain things about the company you are hiring. It gives better clarity about the company and its offerings. Here are some things you should discuss with them before choosing the movers and packers:
Shifting services and availability: Ask if they offer within the city, domestic and international shifting services, according to your requirement. Ensure about their availability according to your required dates
Talk out the requirements and terms: Discuss in detail regarding the rates for moving household things such as furniture, electronics, kitchen appliances, clothing etc. Ask about the payment policies like advance deposit, mode of payment etc.
Transit insurance assistance: Ensure that they offer transit insurance. If not, some providers guide you through transit insurance procedures by helping you connect to the insurance agents.
Packing materials and transportation: Discuss the packing materials used for fragile items like a showpiece, glass tables, kitchen cutlery etc. Ask them about the kind of carriers they use for transportation.
Safety during Transit: Service providers seal the vehicles on loading the packages making sure they are not lost or damaged in transit. Ensure that they break the seal only on arrival, at your presence. Also, a few top service providers offer an online tracking platform to track vehicles in transit for better customer service.
Additional services: Discuss storage and warehouse facilities offered by them, if required. Find out if they assist you to uninstall and reinstall the AC. Ask about additional services like online tracking facilities, unpacking and rearranging your belongings at the venue
Shift your belongings with the best moving professionals in Delhi without any worries!