New Year, New Move, New Groove; Move with Ease This New Year.
Moving Homes on a typical day is a complicated issue of its own but moving on New Year is a new level of complication. Moving on a holiday is even more annoying when you realize everyone around you is busy celebrating the holiday in unison.



Moving and changing homes on holiday can be very hectic because the holidays are the busiest time of the year. This means that you will have to get in touch with a mover who is available to work around the holidays, and you need to get rid of all the things you do not need to move. Here are some tips to help you move during the New Year.



Do thorough research on the potential movers.

Research on the movers who would be willing to work on holidays. Most Businesses close down during the holidays; therefore, finding a mover ready to work on a holiday can be more complicated than expected. After taking note of the list of movers, contact them to know if they would be willing to work and shortlist those willing.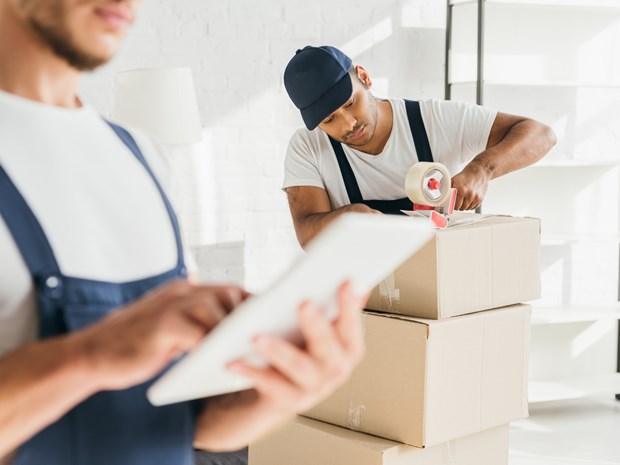 Verify if the potential Movers are credible.

After shortlisting the potential movers, make sure that the potential movers are credible. You can enquire through word of mouth or check out the reviews they have received for their work. You can also contact them and ask for a copy of their verification certificates to ensure they are credible service providers.



Get quotes and compare.

After settling down with credible and verified movers, get quotes from each mover, including the types of services they provide, how much they charge for each of their services, and the extra services. This will give you a good idea of how much it would cost you to move. This will also help you decide on the mover according to your budget and requirements.



Plan and manage your time.

Make sure to discuss the date and time of departure and arrival with the mover you have decided on. Be in touch with them and make sure the plan plays out as you have selected. Don't forget to pack all the things you need within the allotted time and make sure you get rid of what has to be gotten rid of.



Schedule because you are not a fool.

Make sure to take into account all the necessary tasks which have to be done in the process of moving your necessities. Make sure that you don't leave off any details. Details such as breaks in between the travel, contact information of the people who will be moving your possessions, pet care necessities (if you are moving your pets), handling of fragile items, expertise, and experiences of the movers, meal breaks of the movers and everything that needs to be considered.



Pack and unpack wisely

Make sure you pack only what is necessary for you. You might have attachments to things that can be considered useless, but don't give emotional value and carry your emotional baggage to a new place. Sort out the possessions you feel are the most necessary and get rid of items you would not need in your new place. Get rid of debris that might burden you while you pack and unpack.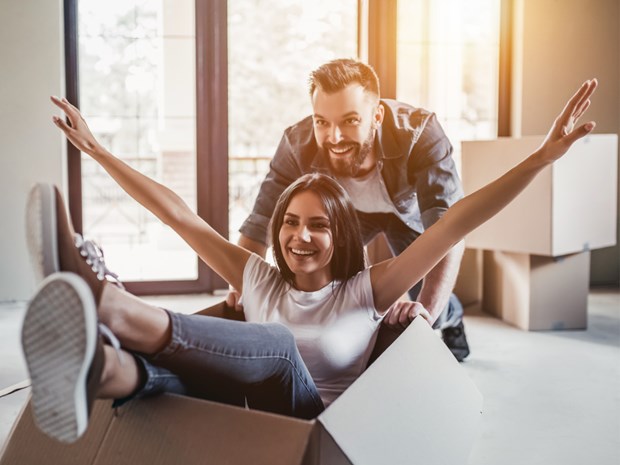 Don't hesitate to ask for help.

One can achieve anything and everything on their own; this does not include moving from one place to another. Packing and moving from one place to another is not a job for one person; it requires teamwork. So make sure you get help from people you know and form your team to make your move more accessible and efficient without burdening and overworking yourself. Make sure you have fun with the people around you while you pack to create everlasting memories you can cherish forever.

Let the new you shine this New Year.

Stay healthy and Have Fun.

Happy New Year!