Packing Tips For Making Your Move Simple And Easy
So, you've found a new place and next comes the hard part- packing and moving to your new place. It is only when you decide to move, you realise that you own a lot of stuff and have no clue how to pack and move them. Do not worry there are many ways you can pack your things easily and count on it to survive the move.
Let us have a look at a few tips that will ease up the daunting task in front of you: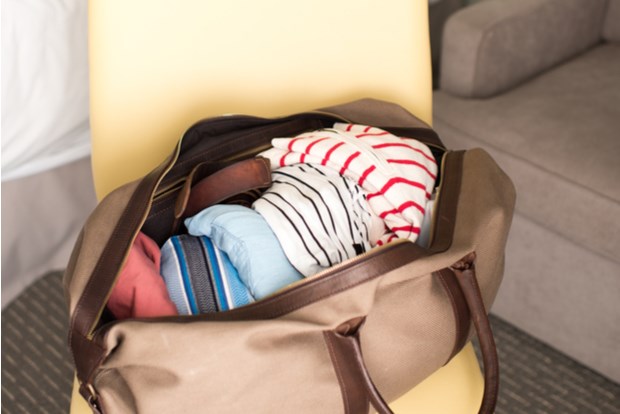 When you reach your new place, you will be tired from the moving and you'd just want to plop down on your couch and catch some sleep. You would not want to rummage through the boxes searching for your pajamas. So, pack a bag consisting of your absolute essentials such as pajamas, toiletry kit, phone charger, medication, essential portable gadget, and snacks. If you are planning to go to work the following day, pack a set of formal wear too.
Essential plastic container
You would need to choose this so that you can single it out easily and access it immediately. Fill the plastic container with things like tissues, garbage bags, plates, cookware, extension boxes, chargers, and tools. The above-listed items would be necessary before you even unpack your boxes.
Protect your fragile belongings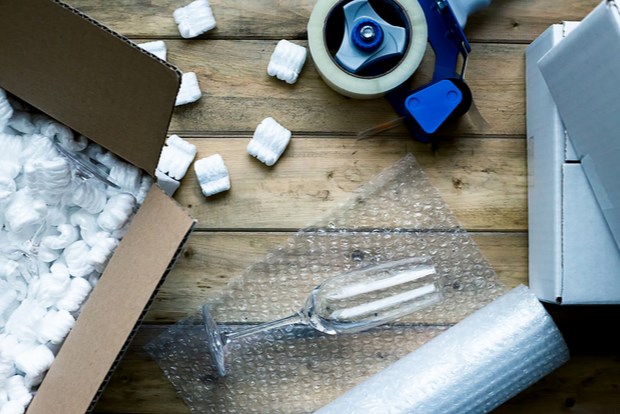 You can be efficient while you pack your breakables by using your clothes to provide cushioning. When you pack glass items in a box, usually, we use bubble wraps but this method will help you pack your kitchenware and clothes at the same time. And on a side note, do not forget to wash and dry the glassware before packing them in your clothes. If you own stemware, glasses with stems (e.g. Wine glass), you can use your socks to provide extra padding to them.
When you pack your boxes, we write down what it contains on its sides but we do not realize that one more information on it could make our unpacking process far easier. Add the name of the room the box should be unpacked in. So, the boxes can be easily segregated into their respective rooms and unpacked accordingly.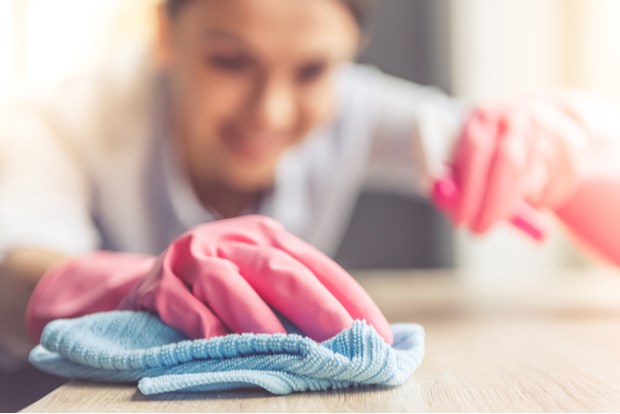 If you manage to arrive at your new place before your boxes arrive, you have an empty house and it is easier to clean it in that state. You would have no furniture or appliance blocking your way.
If you have traveled then you would surely have had some shampoo disaster ruining your other items. To prevent such leakages, use a wrap to cover the openings of toiletries and then screw the lid on top of it.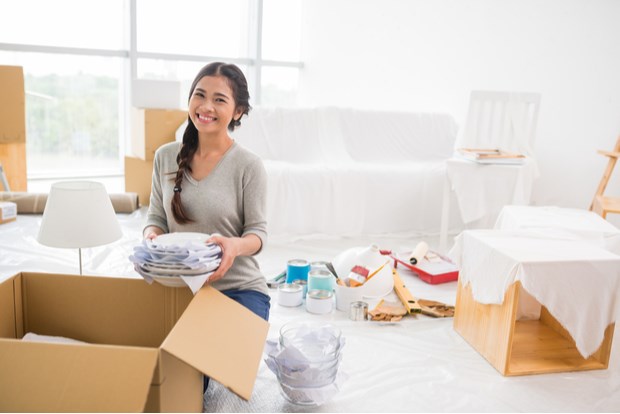 Always remember to pack your plates vertically so that a smaller surface area is facing the bottom of the box which makes it less likely to break or crack.
Get tapes of different colors and assign each color to a particular room. Then, label your new house's door with respective colors so that you can easily segregate the boxes. It would be easy for the movers to place the boxes in their respective rooms.
These are a few tips to follow that will make your move simple and easy. You can easily coordinate with the packers and movers if you follow these steps and cut down on the packaging fees.