Ways to Estimate Packers and Movers Charges in India
In India, relocating to a new city is frequent. For jobs, people relocate. Some people move from renting to owning a house. It takes time and energy to move from one place to another while you live at home. It is burdensome, especially with large volumes of carrying bags and luggage. The tasks of packing, traveling, and unpacking are taxing. Yet these services can all be obtained for a fee. You need to budget time and money for the costs of movers and packers.

Let's see how to estimate packers' and movers' service prices for relocation in India.
 
How to Estimate the Packing and Moving Costs
Understanding the moving business is essential when in search of services. In India, the costs differ from company to company and the policies they adhere to. So, let's see how to estimate packers' and movers' service prices for relocation.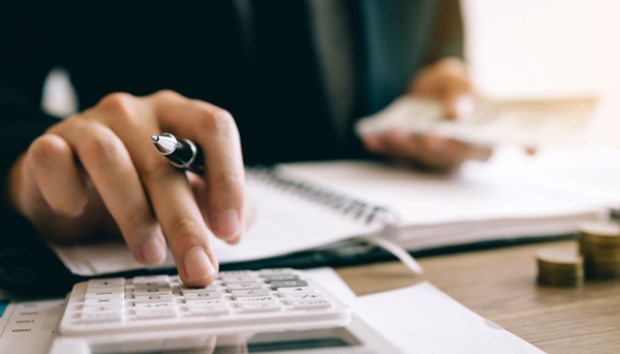 Calculate the Household Items 
The more trips, the more the charges. The moving truck is chosen based on the amount of furniture and belongings that have to be shifted. The length of a moving truck is 14 to 18 feet. Sometimes, moving companies also charge extra for more than one vehicle. This also demands more workforce, which may depend on the professionals' experience. The cost of a packer and mover might range from 1,000 to 3,500 INR, depending on how many transits are required.

Enquire Multiple-Vendors on Packing Material Prices
When the transit time is less than 1 to 2 hours, there is a minimal chance that products may be harmed during local movements. Delicate items like electronics and dishware are wrapped in paper and shipped in cardboard boxes. Costs for this packing range from 1000 to 3500 INR. Furniture and other things could be charged more for packaging, depending on the quantity of packing material.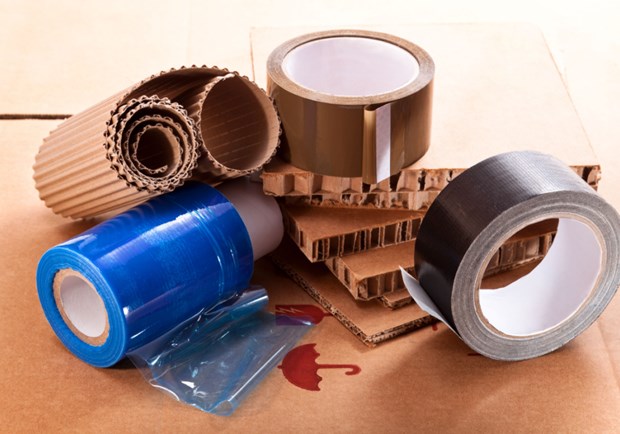 Moving companies use only high-quality packing materials, and the cost depends on requirements. You can ask the packers and movers for the quotation to calculate the inclusive charges.

Number of Professional Teams Needed
One of the most aspects of estimating your packing and moving budget. Knowing how many professionals are working on the project allows you to have a clear-cut budget. This helps you save money and also bargain for discounts. These people will take care of your belongings and involve packing, loading, moving, and unpacking. An average packer and mover in India charges Rs. 800-1000 per person. For instance, to pack and move stuff from a 1BHK flat, you may need 2-3 people, each charging the above. The labor charges differ for a 2BHK house, as you need 4 people, which costs about Rs. 1600 - 2500; for 3BHK, it is between Rs. 2500 - 3000.

Understanding the Transit Cost – Shared or Dedicated Truck 
Transit for moving comes in different types; they are,

Shared trucks carry goods of 2-3 different customers, making delivery prolonged and unsafe.
Dedicated trucks are mainly used for speedy delivery. It is also the best owing to goods tracking, the safety of belongings, and more.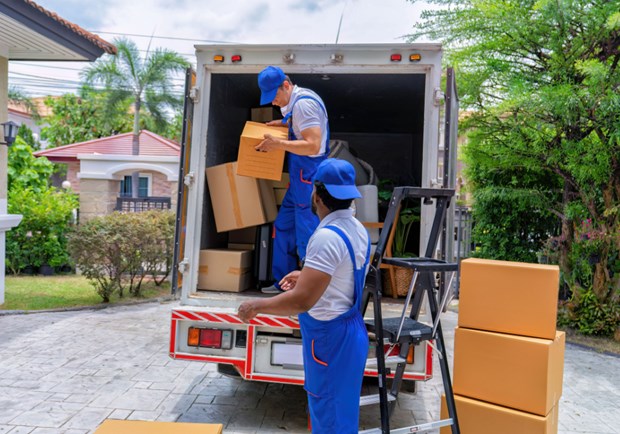 Besides, transportation will cost less than 50% if you choose a shared truck, which is between Rs. 3000 - 6000. Whereas choosing a dedicated truck can cost you an additional Rs. 4000 to 12000, based on the destination.

Enquire About Unpacking Services
Long-haul Packers and movers in India often don't charge for unpacking as it's only a part of the service package. But it is safer to assume they charge depending on the number of belongings and time. A Few pan-India sellers help customers unload packages and set them. This may cost between Rs. 1000 - 4000 approx. Unpacking costs can influence at least 23% of the whole package.

Check the Miscellaneous Charges
Professional packers and movers don't assemble or dissemble electronics or any mounting belongings. But sometimes, these services are optional for clients for a hassle-free moving experience. Moving companies also provide techies for mounting electronics and appliances. For mounting TV and AC, it costs about Rs. 1500 to 2000, and Geyser can cost from Rs. 500 to 700. 

There are many puzzles when estimating the pricing for your moving journey. This results in choosing a potential scammer who quotes exorbitant pricing on packing and moving. So, being well-versed in estimating prices can help you negotiate and capture a bargain. 

If you are keen to move and in quest of finding experts, visit Sulekha.com for the best packing and moving service professionals. Our partners offer end-to-end moving solutions covering expert teams, packing materials, pocket-friendly prices, transit, and more.