Moving to a new city is an exciting feeling indeed, but when you think of all the things you have to leave behind, it turns into a scary thought especially when it comes to something as big as your precious car. Since a car is a big investment both emotional and financial, moving it with you to the new city is your best bet.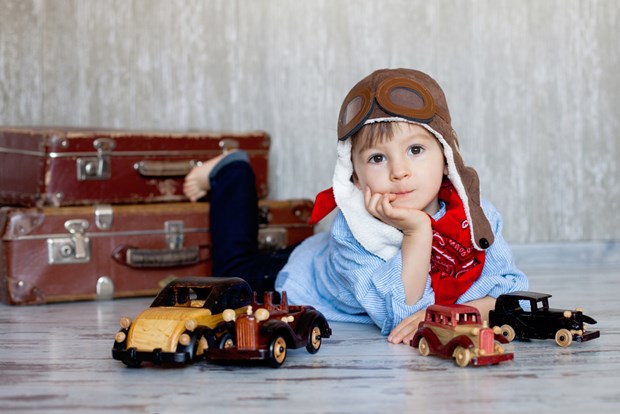 So here are 5 pointers to keep in mind to safely transport your car:
1. Personal items are a big no:
One aspect that is standard across all car carrier companies is the fact that it does not permit the shipping of any personal items along with the car. Personal items like documents, photographs, clothing or any other personal items are completely restricted while shipping. Before you send across your car to be shipped, a thorough check of whether you have left behind any personal items is essential.
2. Pre-wash is a must:
While shipping, dirt and dust are prone to settle on the car. A pre-shipping wash and clean will ensure your car is in a better condition throughout the shipping process. This also helps you get a clearer picture of the present damages and appearance of the car prior to it reaching the destination. This way if the shipping causes any visible damages to the car you can catch it a lot easier.
3. Know your insurance well:
Most people opt for car insurance prior to the transporting of the car. The most common insurances cover damages caused by third parties but the thing to look into is if the insurance covers shipment damages since you are well aware of the potential harms. However, in a premium insurance cover, this situation is covered as well due to the slight surcharge.
4. Record keeping = best friend:
Be mindful of every aspect of your car before you decide to ship it across to the place you are moving to. Note down every scratch, dent and part that is intact in the car prior to the shipping. Taking photographs of all sides and angles of your car will be an easy way to check on the damages (if any) after you send across your car.
5. Know your shipping package:
Different car carriers provide different packages for the safe transport of your car. Ensure that you know your package well and have read all the terms of the transporting deal. Find out whether the carriers provides a 'door to door' plan, where they pick up your car from your home and drop it to your residence in the city you are shipping it to.
For car enthusiasts everywhere, a car is just like a family member and leaving it behind when moving is just not an option. This is when opting for professional car carriers is the best option to go for. If you or someone you know is looking for the car carrier services, you can find them here.