5 Patents That Earned The Big Bucks
In a world where good inventions are many but great inventions are rare, is a world patents and trademarks are essential. For great inventions, great inspiration is necessary.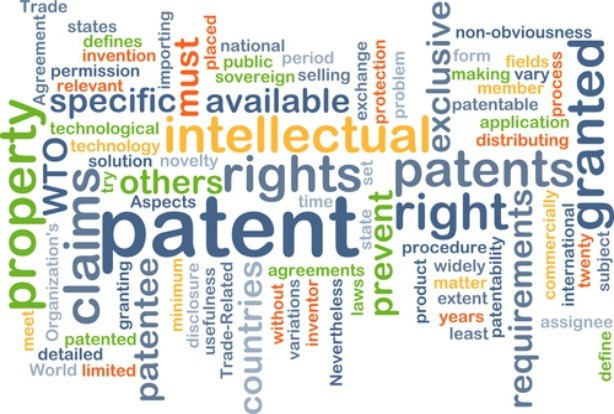 So here are 5 world famous patents that earned its maker, millions:
1. The Pet Rock
Invented by Gary Dahl, this concept has been remembered for more than just the money it made. The pet rock as the name suggests is a neatly shaped rock that is sold as a collective/pet. It comes with a hay bed, a carrier and a pet owner's manual. This 'hassle free' pet made a profit of over 15 million dollars in just the first 6 months of sales. This stony companion/collectable has been patented by Dahl where he earns over $3 per sale as royalty, with the business now running in billions.
2. I'll Be Missing You:
A patent that changed the music world and earned millions for Sting, is the patent for the song, "Every Breath You Take." When rapper P.Diddy used the same music for a song he created as a tribute to his late best friend called 'I'll Be Missing You', without the legal permission to do so, he had to pay a large sum as compensation. The single by P.Diddy went on to win a Grammy award and earned over $2000 a day, which had to be given over to Sting.
3. Apple vs Samsung:
The battle between these two tech giants is as famous as the companies itself and went for over two years. The patent for seemingly simple functions such as slide lock, zoom text, and tap from search, are all owned by Apple but were used by Samsung without any royalty. This copyright infringement case went on for two years to be ended in Apple's favour where Apple gained $290 million from Samsung's sales that year. This battle put Apple's sales charts even higher up with their already billion dollar yearly sales count.
4. Nokia vs Apple:
Having patented the use of touchscreen technology in phones, Nokia won a copyright infringement lawsuit against Apple when the latter used the technology without legal permission or appropriate royalty payment. The tech giant Apple had to pay a settlement of a massive amount of $1 billion in order to compensate and also pays an additional $13 dollar per sale of an iPhone device to Nokia. With Apple's high popularity, this patent favoured grandly in the favour of Nokia who earns at least a hundred thousand dollars every year in royalties.
5. Slap Bracelets:
A favourite with kids of all ages, the slap bracelet was invented by Stuart Andrews. After the invention back in 1990, the bracelets became a big hit instantly and other brands began to replicate the design. The initial sales and profit were estimated to be at $8 million which was followed by more profits in royalties.
Patents are thus the only method of protection for your intellectual property and ensure the inventions are given the right credit. If you have a great idea that is bound to be a hit, ensure it is will protected with the best patent and trademark consultants. Go ahead and let your creative side invent the best things with security!