Rainfall 2021: Top 5 Tips to Make your Home Monsoon-Ready
The monsoon 2021 is here officially. While we flex and enjoy this chilling weather, it is also equally important to monitor whether your interior and exterior surroundings are monsoon-ready. Before the monsoon gets intense, we have to act as the saying goes 'Prevention is better than cure. With proper screening, you can fix several issues in your home that might create greater damage during the monsoon.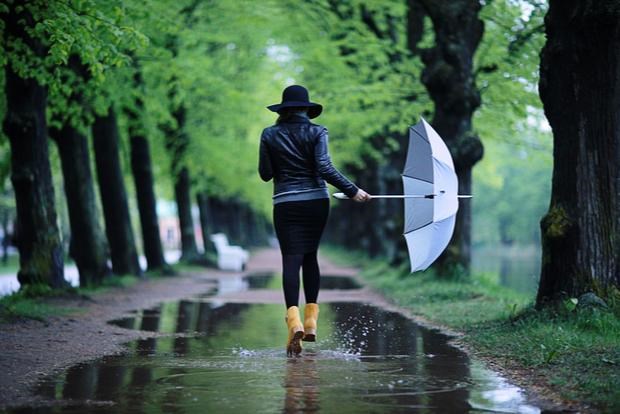 There are several service providers registered with Sulekha under various categories. These experts can help you fix different kinds of issues faced during monsoon days. Be it a pest control service, a professional gardening service, domestic cleaning service, electric contractors, etc., - you name it, and we have it.
The below article will vividly discuss and provide tips to make your home monsoon-ready during the downpour 2021.
Never allow water clogging
Leakage in the ceiling is a major problem commoners face during monsoon season. In the worst scenario, water clogging issues in ceilings and on walls might weaken the building foundation. Hence, it is important to check if there is a crackdown on the surrounding walls. If found one, try to do some patchworks to hinder the water entry and prevent ceiling water from dripping.
The expert Painting Contractors in Sulekha does this screening job professionally. Further, the contractors will also provide high-end painting services that act as the best water-proof layer for your building.
Keeps pests at bay
Pests like termites, mosquitoes, flies, insects, and ants cause health issues and create several problems for your home and wooden furniture. Generally, high humidity prevails during monsoon days. It acts as a catalyst for termites and mosquitoes to breed in multiple numbers. Further, if there is stagnant water, then it becomes home for pests to multiply.
So, avail of professional pest control services through Sulekha at the right time. The professionals will screen your home and its surrounding environment. They will clear the stagnant water pooled around your living space. Further, they will also spray bio-chemicals that will keep termites at bay.
Fix the wiring
There is a high risk of the short circuit during monsoon season. Hence, give primary focus to all unattended live wires with the help of professional electricians through Sulekha. It will protect your family and your loved ones from the risk of short circuit breakdown.
Give garden a good trim
Monsoon, apart from a heavy downpour, brings in a heavy storm at times. It might cause a heavy blow to small plants, so consider relocating the small pots and plants. Also, give a good trim to all your plants for a good yield.
For this, you can avail of professional help from expert Gardening Services through Sulekha.
Cover the open spaces
While a drizzle can be so nice to enjoy, a heavy downpour can create disturbances in various ways. Hence, invest in blinds and window covers to protect yourself from rainwater issues.
The Interior Decorators registered with Sulekha will offer you innovative ideas to protect your home during rainy days.
Monsoon has already begun, and we suggest you this is the right time to make it monsoon-ready. Avail of all essential services through Sulekha and post that enjoy the monsoon with a cup of chai!