Work Towards A Pest-Free Home! Here's How
Pests are a menace for homeowners. They spread diseases and are a threat to human beings. It is necessary to curb the infestation of the germ-wielding creatures and protect your home and family from their ill-effects.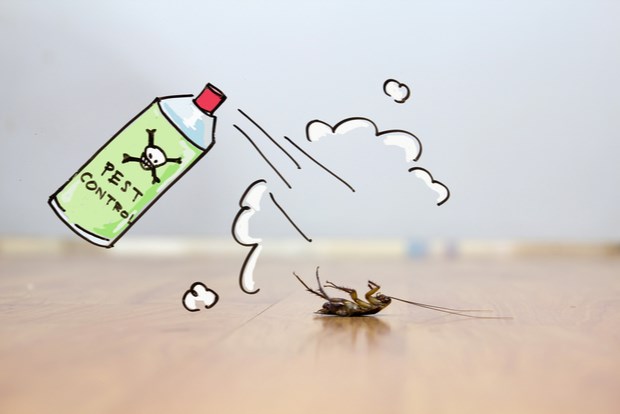 You can keep your home pest-free in multiple ways. We've listed 7 tried and tested methods to free your home from rodents, bed bugs and other crawlies.
Make a note of the type of pests – Several creatures disturb the tranquillity and health of your house. Make a list and categorize them into groups. Insects, rodents and bugs are the three most common groups plaguing residential spaces. Deal with each category individually to ensure the best result for your home.
Clear clutter – Clear out the unnecessary items that pile up in your home. They are the most-probable hiding area for bugs, cockroaches and lizards. Clearing out spaces leaves the disease-causing microorganisms with no space to hide.
Regular cleaning – Cleaning involves solutions such as soap or detergent and disinfectant. It prevents the growth of germs around the house and reduces the probability of insects entering your house. Do not leave area moist, and damp. Ensure sufficient reach of sunlight (especially in the corners) and check the ventilation of your home. An airy atmosphere also discourages the creepy crawlies.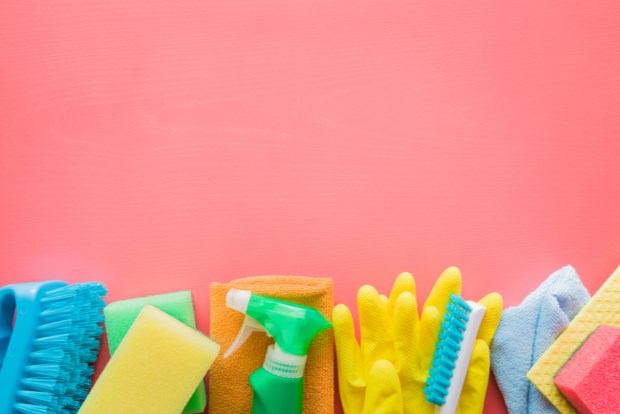 Tidy up the kitchen – The most favourite area of all health-harming crawlies is the kitchen. From cockroaches to ants, all crawlies find their ways into the kitchen. Even rats!Following a few of the below ways can keep the insects at bay:
Regularly clear the food in the sink
Get a closed, tight-sealed garbage bin
Get rid of grease
Construct a well-ventilated kitchen
Prevent pests from entering – Ants have specific entrances to residential spaces. A different entrance is maybe suitable for the mice. Look for holes and cracks in and around the house. Seal the unnecessary openings. Spray store-bought or home-made pesticide on any gaps that you may regard with suspicion.
Avoid stagnated water – A well-known scenario in stagnant waters is the breeding of mosquitos. In addition to mosquitos, stagnant water attracts microbes which can cause water-borne diseases. Drain out unwanted water, clean the vessel and pat dry with a cloth.
Seek professional help – Your efforts may not be enough to fight the menace of bugs, mice and other stubborn creatures. Call professional pest exterminators to get the best result. They have the technical skills and expertise to deal with all kinds of harmful organisms.
Pest control service is cost-effective. You will not have to spend a lot of money on buying pesticides and other products. The expert brings supplies and equipment. It saves your time as you will not have to research best practices and methods for controlling the insects, mice and creepy-crawlies.
A few questions to ask a pest exterminator:
Do they give service guarantee? How long will the effects last?
How can one prolong the effect of the extermination process?
Do they offer special service catering to a particular type of rodent or insect?
Will the usage of chemicals by professionals affect children and pets at home?
Precaution family members have to take after the extermination process
Getting rid of creepy crawlies will enhance your family member's quality of life. You will also notice that your home stays much cleaner. Tidying up will also be a breeze. Pest control services in Chennai, Pest control services in Bangalore, Pest control services in Mumbai.