Important things to consider before choosing a PG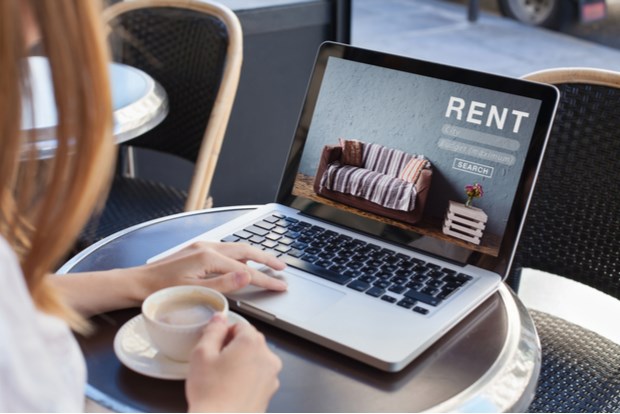 There is a large influx of youth population in the metropolitan cities owing to wide employment opportunities, best educational institutes and good standard of living. Affordable rental accommodation with all the necessary amenities is what this young populace prefer. While the rental apartments/flats are far more expensive in the cities, Paying Guest (PG) accommodation would be the best choice for affordable living in cities. There are innumerable PG options in cities that provide safe and secure accommodation to students, working professionals and bachelors as such.
Here are some significant factors that you should consider before choosing a PG
Cost: Budget is the basic criteria that should be taken into account while selecting a paying guest accommodation. Check for PGs that fit within your budget in your preferred locality. You should balance both the categories in order to find an ideal PG that matches your requirements.
Connectivity & Infrastructure: After deciding the budget and locality, analyze if the PG in that locality is easily accessible through different transportation networks. Check for bus stops, railway stations are located in close vicinity and offer convenient commute either to your educational institution or workplace. Also, have a look at the basic utilities like pharmacies, banks, hospitals, shopping complexes, parks, entertainment zones, and others as such are in close proximity to the paying guest accommodation
Amenities: It is essential to look into the amenities that the PG offers. Good water supply, electricity, internet connectivity, telephone lines, food/self-cooking option, cleanliness, safety and security features like CCTV are some of the basic and necessary utilities that need to be checked before finalizing a paying guest accommodation.
With these, get to know some advantages of choosing paying guest accommodation over apartments/flats for rent.
PGs offer ease of living standards unlike hostels as there are no stringent rules and regulations that you need to follow
Easily available for rentals at your preferred budget costs
Options to stay with like-minded roommates
Independence and more privacy assured
A host of lifestyle amenities are offered at fewer costs. Charges including cleaning, food, and electricity are all included under rent
Power backup available
Efficient security services offered
Everything is taken care of by owners, unlike apartments where you have to do every single thing right from booking gas to buying groceries, utensils, etc.
When there is a persistent demand for rental accommodation in cities, PGs are the viable solution for comfortable living at affordable costs for the young minds who move to a new city with many dreams. Nowadays, there are several online sites available where you can get multifarious rental accommodation services according to your preferences. Sulekha offers you a comprehensive list of rental accommodation where you can find your best PG at your preferred cost and location.