Pre-wedding shoots also known as pre-nuptial photo-shoot are generally shot several months before the wedding. Documenting pre-wedding memories is a huge trend among the millennial. As fun as it sounds, a lot of technical and professional photography aspects need to be considered. Usually, professional wedding photographers help you with theme ideas, location sourcing, outfit suggestions, photography style, and pose suggestions. However, if you are planning a pre-wedding shoot in Chennai, here are some drool-worthy spots in Namma Chennai to look out for.
Dakshin Chitra
Dakshin Chitra is one of the most visited places by all photography enthusiasts. Located 25 kms to the south of Chennai, this Museum is one of its kind dedicated exclusively to the south Indian heritage and culture. Add that south Indian ethnic to your pictures with some exotic backdrops. One might need to take prior permission to shoot in the premises and bare an entry fee of Rs.100- Rs. 150 approximately.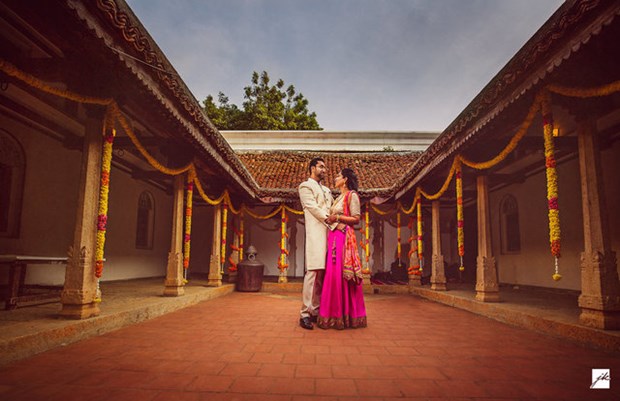 Mahabalipuram
Mahabalipuram is a must visit for dreamy artistic pre-wedding shoots. This sea village will leave you mesmerized with its magnificent sculptural caves. Created back then by the Pallava dynasty, this architecture will still make your jaws drop! Make sure you reach the spot in the early wee hours of the day to capture some beautiful sunrise candid portraits.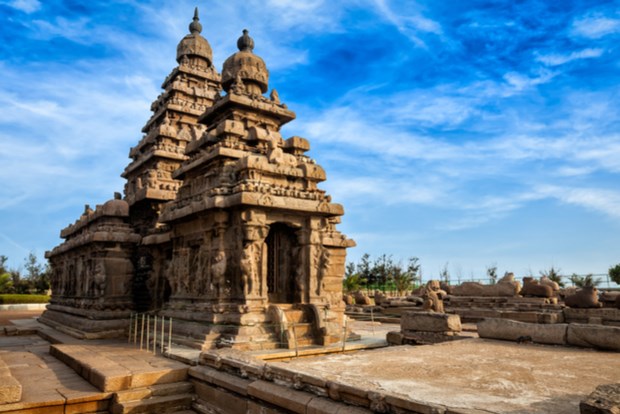 ECR backwaters
Level up the candidness in the serene ECR backwaters! Make sure you decide on a theme and shortlist some must click photos before you reach the spot. P.S.Make sure you have fun along the way. Flaunt your gowns and make the most of it.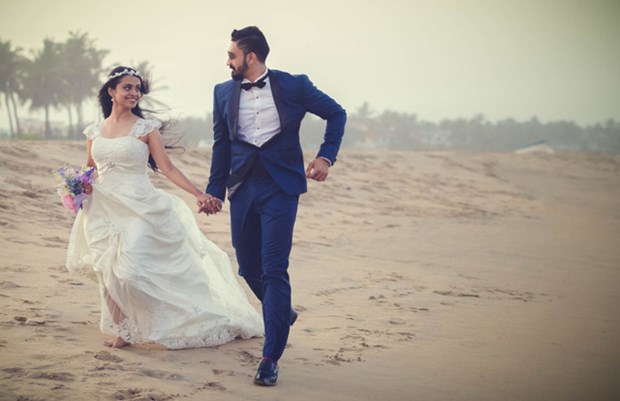 Royapuram tracks
All Bollywood buffs out there, we heard you! From Bollywood's DDLJ to Kollywood's Mouna ragam, trains have been a common sight! You can recreate the filmy love with safety assured. Explore the Royapuram tracks which is just a left turn before the Royapuram Bridge.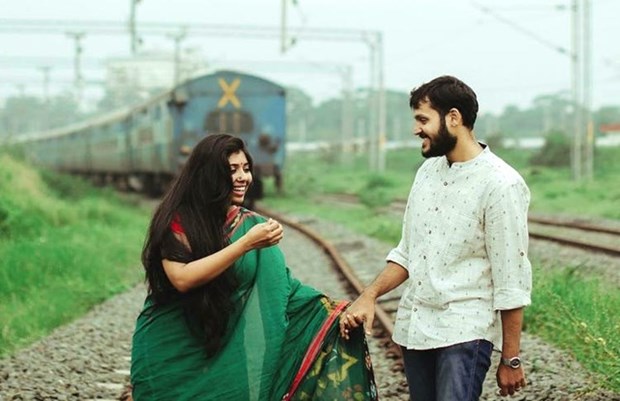 Miththam
Sprawled over 12000 Sq. ft, this wedding venue is huge that can accommodate 600+ people. It's Antique Kerala style décor, vintage pieces, antique furniture, oonjal, a traditional courtyard and much more makes it one of the hot picks among millennial. Lo9cate them in Thiruvidhandai near Nithya Permual Kalyana temple and also make sure you book a slot for yourself in advance by complying with all their terms & conditions.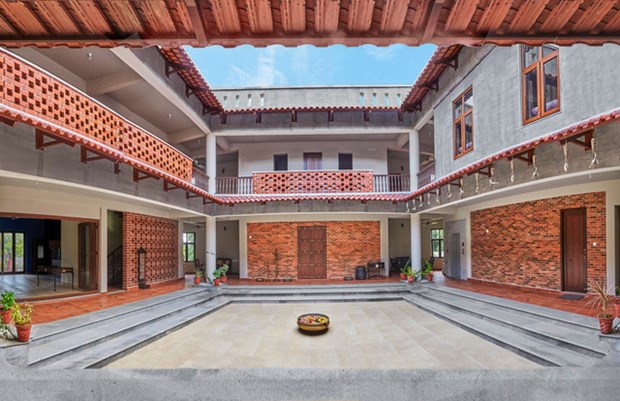 Image credits- Google
Connect with the best wedding photographers near you in Chennai, Delhi, Mumbai, Bangalore and other cities to seize those memories.