Top Fashion Portfolio Photography Techniques To Learn
If you want to make it big in fashion, then a proper portfolio is all you need. A portfolio with professional fashion photography projects enhances the projects one has worked on. One has to choose their fashion photographer wisely in order to possess a fantastic fashion photography portfolio.

A professional fashion portfolio photographer will ace all the latest fashion photography technics and customize the latest trends as per their clients. They will incorporate their best skills to bring out amazing results. The expert fashion portfolio photographers registered with Sulekha render great work in building one's fashion portfolio and enhancing one.

Here are the top techniques one should never miss to adopt while conducting fashion photography photoshoots.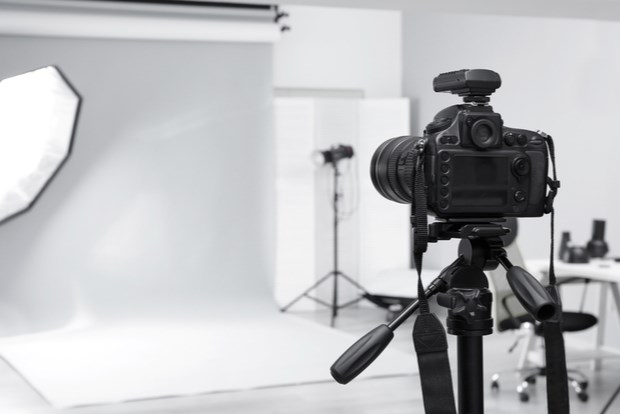 Lights first
Perfect lighting is the backbone for an ideal picture. Hence one should work on it and set them perfectly until they achieve a perfect composure. In short, one light source and a white reflector are good enough to bring out a decent picture. Dumping too many light settings is one of the common mistakes that beginners make. One can avoid it by understanding the location, natural lighting, and the color tone.

Ace the daylight
Understanding the light falls and angles is an essential aspect of learning to become a top-notch fashion photographer. Especially, while working on outdoor projects, daylight photography knowledge is mandatory. Especially, learnings on where to work on light and where to work on shadows are necessary to ace the fashion photography skills.

Avoid including too many lights
Several photographers tend to incorporate too many lights with different colours to show variations. But there are various other technics to portray variations in photography, and however, adding three to four lights is definitely a blunder.

Studio set up
One can never skip studio photography if one is into capturing fashion photographs. Studio photoshoots are where photographers can purely present their talent and way of treatment out, as there won't be any outdoor influence such as background, natural lighting, etc. The backdrops and lighting are all completely chosen by the photographer. It is generally adviced to keep the studio as dark as possible so that the light and focus one uses can be applied at its best towards their models. Generally, the photographers are advised to go for strobe lights to focus model and pilot lamp on exploring shadows and highlights.

White balance
Before commencing a photoshoot, one of the mandatory things to do is adjust and set the correct white balance. Also, one should understand that there is no constant range for white balance. It has to be set for every new location. It will bring out the real-life colours in your pictures. Beginner fashion photographers should explore the camera preset options for this technique.

Choosing the right camera and lens
Opting for the right camera that delivers the best results with high-quality images. Hence, choosing a camera according to the resolution requirements and lens as per the angle needs is necessary. Whether zoom lens for close-up portraits or wide-angle for montage captures, choosing the right lens is mandatory.

Are you looking to create a top-notch fashion portfolio? Then meet top experienced fashion photographers registered with Sulekha and sign up with them to capture trendy and classy pictures.