7 Things To Avoid In Your Resume
As proclaimed over and again, first impression is generally considered to be the best impression. While looking for a job, your resume has the power to give you that much needed good impression or leave a bad one!
Putting in wrong or misleading information in your resume can do more harm than if you left out critical information. Hence, it is important that you take time to make one that is brief and effective.
Here are five things you should avoid while drafting your resume:
1. Fake or insignificant achievements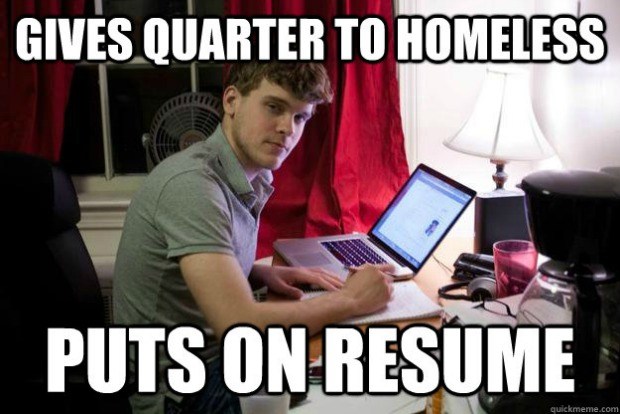 If you want to impress your interviewer your first instinct would be to make a long list of achievements. While it is good to include a few relevant ones, avoid anything silly or insignificant, like winning a sack race in school!(Unless it is a critical skill for your job, of course!)
Adding fake achievements is also a big no! If your interviewer quizzes you further on the fake ones you have listed, it would put you in an awkward spot and reduce your chances of landing the job.
2. Photographs
While some countries expect a passport size photo with the resumes, most of them don't. In India, most professional companies discourage attaching photos. Even if you do, please refrain from using an inappropriate photo from your last holiday abroad! An exception to this would be if you're looking for a modelling job or something that gives importance to your appearance.
3. Personal details
No interviewer is interested in knowing your kids' names or your latest hobby. Adding information like this makes the person look amateurish and silly. Limit personal information to whatever is essential. Contact information, for instance, is critical in a resume.
Physical characteristics like your height and weight should also be avoided in a resume. Again, an exception for this would be if the job gives weightage to your appearance. In any other scenario, providing such information would backfire.
4. Negativity
Avoid any kind of negative statements in your resume. Do not make statements like 'did not achieve' or 'yet to complete'. Use dates and figures instead in case you have to showcase any such events.
Even though it is important not to hide any criminal record, it is not required for you to mention this in your resume. If the company has plans to hire you, they would do a background check anyways.
5. Extra-long resumes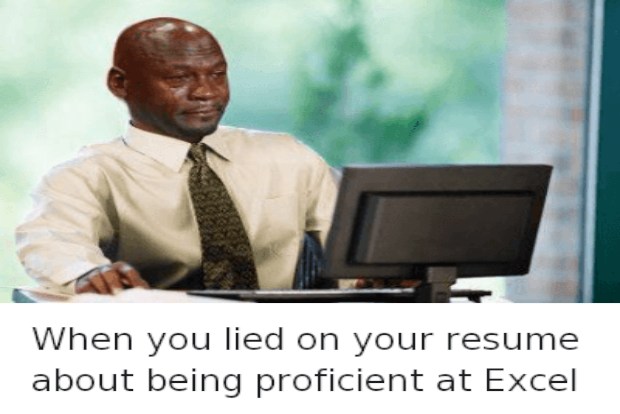 As much as possible, make your resume crisp and short. Resumes longer than 2 pages do not attract the attention of the interviewer. There is also a possibility that they would miss reading many important points you may have included in the end.
To avoid any such situations, write crisp, short points and include only essential details. If you have multiple years of experience, you don't have to list out your roles and responsibilities from your first job in detail.
6. Bright colors and fonts
If you have any plans of using bright colors in your resume to attract attention, forget it right away! Bright colors and fancy fonts are unprofessional and unnecessary in a resume. Stick to a basic black and white resume without any frills attached.
7. Salary details
Even though it is critical to discuss salary during the interview, it is unnecessary to mention this in your resume. If the interviewer feels you are suitable for the role, he or she would bring up the discussion in time. Adding your current salary or expected salary in your resume is unprofessional and can cost you the job.
A resume is the window that gives easy insight into the calibre of a person. There are various placement consultancies that provide resume writing services at a nominal fee. With the increasing competition in the job market, it would be very helpful to get your resume made professionally.