If you are a fashion lover or a fashion label owner, you will agree that staying on top of the current trends is a must! Prints are one such fashion statements that can take any simple fabric and elevate it to another level. Being a fashion enthusiast, knowing the trending prints on the runway is essential.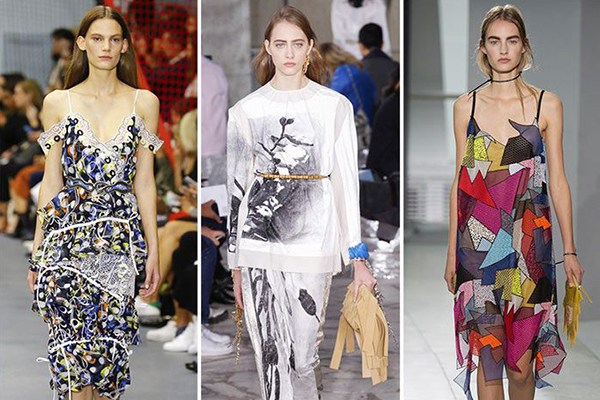 So here are 7 classic prints that are on everyone's minds and are a must in your closets too:
1. Stripey Styles: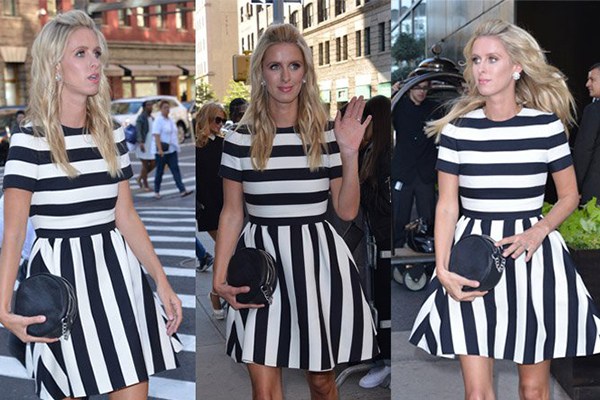 Stripes are known to be a very flattering print to wear since they stand for everything formal and sophisticated. Vertical stripes are the best at creating the illusion of being slender without much effort. The current trend has also been to wear co-ordinated suits, where both the top and bottom have stripes.
2. Floral Medleys: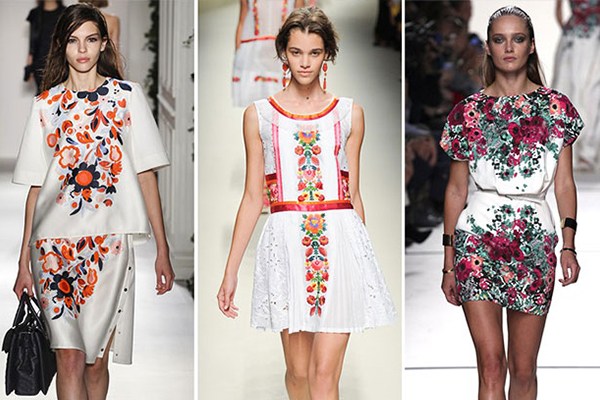 Floral prints are always a top seller be it summer or winter. However, this spring has brought abstract florals to the limelight. Floral tops are easy to carry off styles that work as both formal wear and casual wear. This is why a floral top and a smart trouser has become the must-have look, this season!
3. Tie Dye All the Way: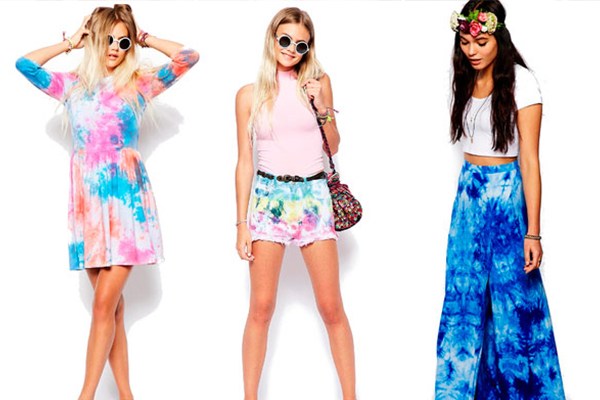 An almost constant summer trend since 2014, are the simple but elegant tie-dye prints. A tie dye print is very versatile which is why it has become this popular. Beach wear has tie dye written all over it, what's more, the same tie dye top can be paired with some simple plaid bottoms and it becomes an evening look that is a must try.
4. Bold Animal Prints: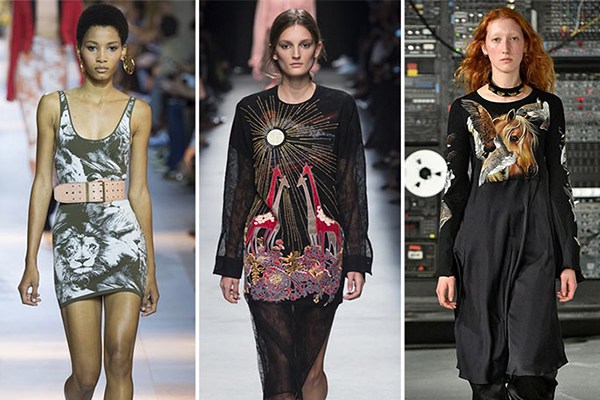 Gone are the days when animal paw prints and symbolic prints were in style. Now it's all about the actual animal prints. Whole prints of birds, leopards, even miniature elephants is all the rage right now. These prints look great for a casual day out and the same prints on darker colours can work in the night too.
5. Starry Starry Night: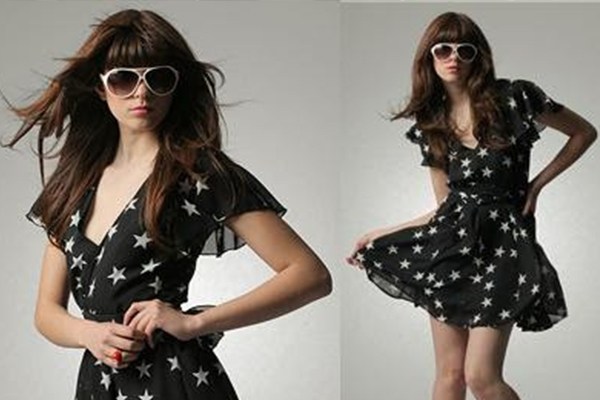 Stars are one astronomical print that has never gone out of style. But the current trend of mixing stars with other geometrical prints has caught on like wildfire! Although mixing prints were a taboo earlier, now they are carried by even the top fashion labels. Stars can take the plain top from simple to stylish.
6. Abstract Colour Splashes: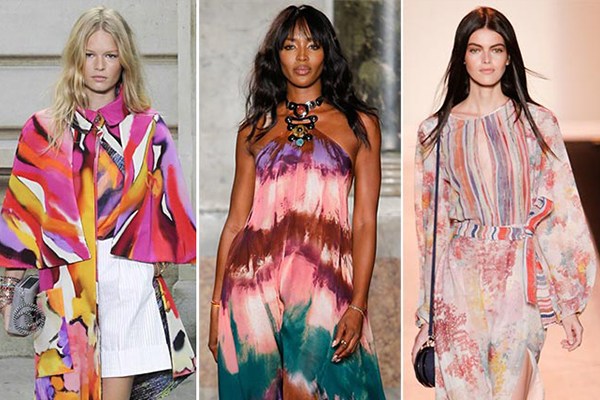 If you want prints without it being over the top then an abstract colour print is the right style for you. Abstract designs add the right amount of uniqueness to the outfit while still looking effortless. It also gives a very artistic vibe which is why it is a hit among creative audiences. This print paired with distraught jeans is a classic trend right now!
7. Plaid and Pretty: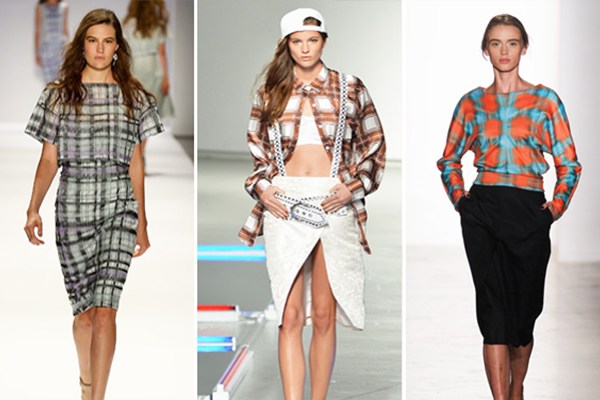 For a young and fresh look, a plaid and checkered print is the one to go for. Although large and bold checks were an unforgettable trend, the current trend of smaller lines and checks in a plaid suit is the one that's receiving all the attention. Paired with sequins and bejewelled pieces, this combination is a definite standout look!
From tops to trousers, prints are must have additions to your wardrobe. And if you are a label owner to stay ahead of the competition, investing in the right prints at the right time is the best way to get your name to the top. Go to the best Digital Textile Printing Services and ensure your label is also at the top of the Fashion game!