If you're an aspiring programmer, then there are several languages which you can consider learning. Out of these languages, JAVA is considered as an essential language to learn. Not only is this language easy to learn but is used in various sectors which invariably will help with job prospects.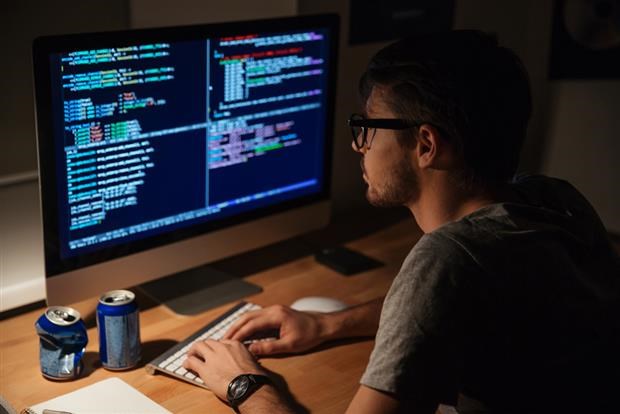 Here are a few reasons why every programmer should learn JAVA
Resources and Information: JAVA is considered to be one of the most popular programming languages in the world. This programming language has a lot of resources available online. There are both paid and free resources which will aid in learning the language with ease. Whatever doubts or queries you have, you can a solution for it online. There are several forums online where you can clarify your doubts with expert guidance from professionals. It's almost impossible to not find a solution, especially for JAVA.
Lucrative Opportunities: Java programmers are the highest paid programmers in the world. With the application industry growing fast, it's evident that the JAVA will stay in-demand and relevant for several years. JAVA programmers are in great demand. The popularity of Android developers who write apps with JAVA has gone up in multifold especially in India. As a JAVA programmer, one has the chance to work with various sectors also. Fresher's, in general, get paid around Rs 4.5 LPA and can earn up to Rs. 10 LPA.
Easy to learn: JAVA was designed in such a way that it is beginner friendly. However JAVA is a verbose language and learning can be a daunting task at the first but once you get through the basics, understanding advanced concepts will become easier. There are several institutes which provide training and you could also refer to various online forums which will provide resources to help with the tough parts of the subject. Having knowledge in other languages such as C, C++ can be an added advantage.
Strong Community presence: The JAVA community has a strong presence with over 9 million Java developers worldwide. The community is active and works towards making the programming language more powerful. There more than few ways to be a part of this community which can have a positive impact on your career.
Fast and easy to maintain: Java is a static language and before making the app, the errors have to be checked. This means tracking down errors would be easier. Statically typed languages are also strict definitions of things, so the odds of getting unexpected errors are much lesser. This invariably has a positive impact on maintaining codebase regardless of the complexity. Since JAVA is statically typed, it's much faster than any dynamically typed languages because of things being clearly defined.
If you're looking to master this language, you should probably get in touch with various institutions around India and finalize on one to kick-start your career.