Prioritizing Mental Wellness and Counseling
We live in an era of modernization where there is seldom time to pay attention to how we feel. People are bombarded with busy schedules, and many ignore the signs of mental burnout. The 10th of October is celebrated as World Mental Health Day to create awareness regarding the importance of mental wellness. Reaching out for psychological counseling is yet to be normalized and often underestimated. Here we talk about reasons you should encourage mental health and counseling.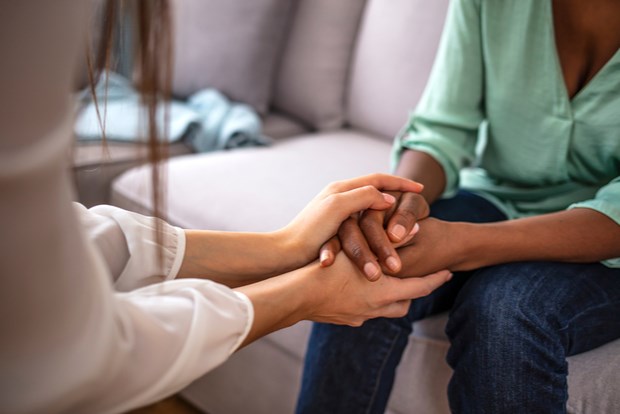 The Mental Hygiene
Mental wellness and physical health have a reciprocate effect on each other. To look after your body, you need to have a clear mind, and to have a healthy mind, you must maintain your physical wellness. Mental hygiene, often referred to as psychological hygiene, gives importance to mental health by decluttering and detoxing whatever affects your mind. This doesn't mean you should always have a clear mind; it is to work on things that have a negative impact, going to a psychologist without hesitation. This will help you live a peaceful sorted-out life. Neglecting mental hygiene and ignoring signs of depression, stress, and anxiety will make it difficult for you to follow a hassle-free routine.
Dealing with Depression and Anxiety
Always remember it is okay to feel anxious. Depression is common, and you should never feel inferior or insecure for going through it. But ignoring and not working on it is harmful. Whenever you feel anxious, ensure to find ways to calm you. It can be journaling, exercising, or going out for a walk. Pick up habits that make you feel better, maintain personal cleanliness, and stay where your heart feels better. Have a regularized diet and plan out your day. Having a planned routine will assist you in reducing anxiety. When you are unable to manage and feel lost, visit a mental wellness counselor therapist. Seeking professional help to deal with depression is never a shame; it is a necessity.
Going to the Mental Counselor
Visiting a therapist or mental health counselor is often associated with severe illness in our country, and people usually avoid it. If you are one among them, cut off the stereotypical thoughts. Meeting a mental health professional is completely standard practice; anybody can take the help of a counselor. Regularly visiting mental wellness counselors is a great and appreciated practice that has to be cultivated today. Venting out to them will ease out your stress, and they assist in tracking your behavior patterns. They recommend mental exercises and activities to improve your mental wellness. This in return makes you aware of your mental stability as an individual, fostering mindful personal growth.
Being Responsible
Create awareness about mental health among your dear ones and encourage them to speak up. If you know someone who is facing hard times and depression, make them feel heard. Find and take them to responsible psychological counselors in the city. Be responsible and make a small change towards mental health.