Get These Accent Chairs To Refashion Your Home!
Chairs are an important element in any home décor and has the ability to add character and dimension to rooms. There are different varieties of chairs available in the market now and it is important to choose the right one for your home, depending on the need and the space available.
While a living room or a family room calls for more comfortable and roomy chairs, the dining room needs smaller and more angular chairs. The living room, being the space you might be spending most of your time, requires more attention while choosing the chairs.
Here are five perfect options you can consider for your living space, mixed with other pieces or alone.
The club chair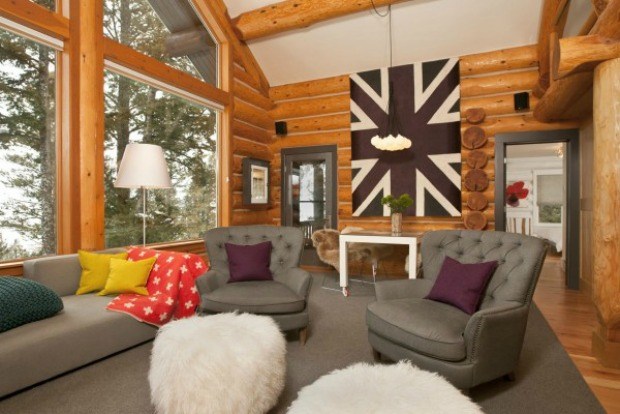 This roomy arm chair is usually made of leather and is perfect as an extra chair along with your sofa set. The brown color of leather compliments various other colors and blends well with a variety of furniture pieces.
The bean bag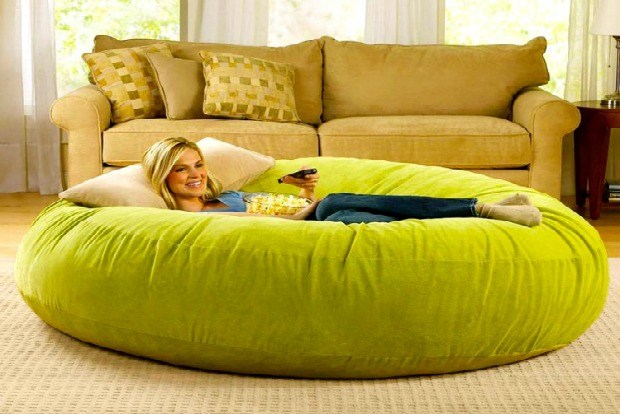 This cozy piece of furniture is an odd shaped bag used as an affordable substitute to a sofa. Bean bags add a more youthful feel to rooms and is suitable for a room that is built according to modern aesthetics. Owing to its casual nature, a bean bag would stand out in a living room which has heirloom and antique pieces of furniture.
The recliner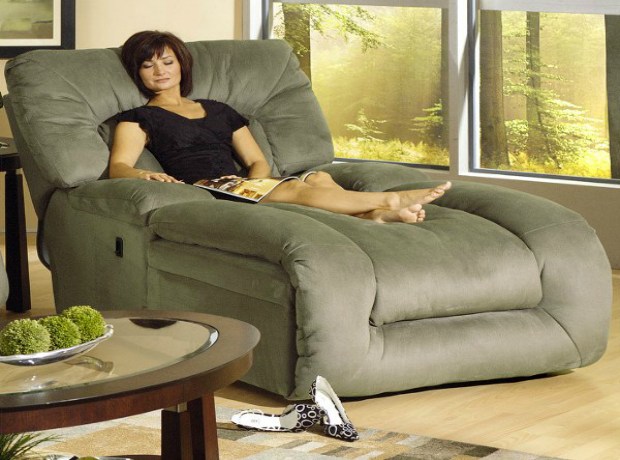 The recliner is a very comfortable armchair that stretches backwards when the user rests. It usually has a footrest as well that comes up when the chair is stretched. These days, recliners come equipped with adjustable headrests and many other additional features. Recliners with a massager, vibrator and even a warming feature are commonly available now.
A recliner works as a makeshift single bed when necessary and is a staple piece of furniture in a living room.
The ottoman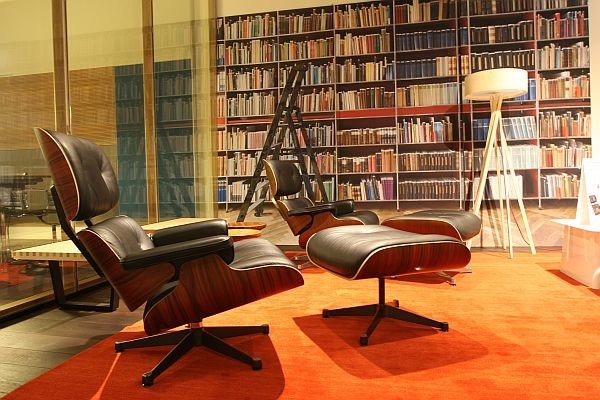 Ottomans are chairs with no back or hand rest. They are usually square shaped and cushioned. This versatile piece of furniture sometimes comes along with another chair or alone, and can be used as a coffee table, chair, or leg rest according to the need. They take very little space in a room and can be moved around easily.
Ideal for a small room, this chair can be pushed to a side to make more room when required. Most people prefer an ottoman chair as a complimentary piece to a club or slipper chair.
Slipper chair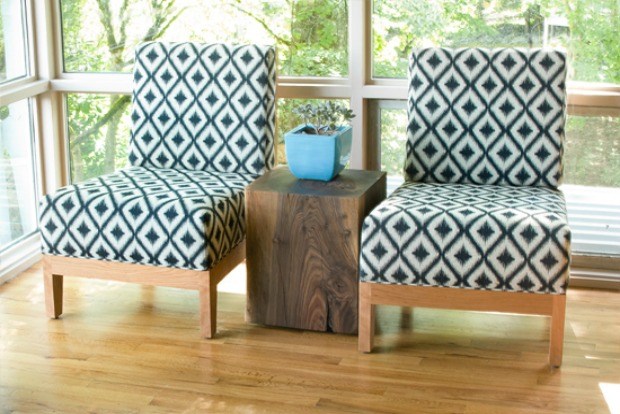 Slipper chairs are arm less chairs with a sturdy backrest. They can be put to good use in different rooms in a house. They effortlessly fit into a modern living room or as an extra seating in a traditional bedroom with just changes to the upholstery.
This chair can be converted into a striking statement piece by using bright colors or printed upholstery and gives a modern feel to an old home.
Choosing the right kind of chair has a big impact on the look and feel of a room. There are a number of furniture dealers across the city, with specialised ones for bean bags, recliners, ottoman chairs, etc., who can help you make the best choices for your home!