Exams postponed due to coronavirus outbreak
With the recent events of a pandemic due to the novel Coronavirus or COVID-19, Indian ministry has finally started taking things seriously and making efforts to stop the spread as much as it can. By March 22, the number of coronavirus infected people across India has risen to 167, and the numbers are only going to increase in the near future. With increasing numbers of infected coronavirus cases, the Ministry of Human Resource Development has asked all schools, colleges, and different educational organizations to drop every planned test and entrance tests till March 31.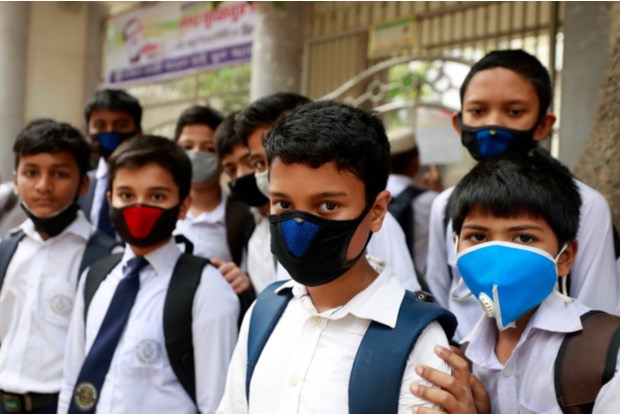 The Central Board of Secondary Education (CBSE) has effectively dropped all tests scheduled between March 19 and March 31 of 2020. The board assessments have been dropped for both Classes 10th and 12th. CBSE will announce the new dates and test schedules after March 31.

The Council for ICSE and ISC has delayed all tests between March 19 and 31 because of the Novel Coronavirus or COVID-19 pandemic risk. The Council said the reconsidered dates would be declared later once the circumstance improves. "Taking into account the Novel Coronavirus (COVID-19) spreading the nation over and with much uncertainty and speculations noticeable all around, the Council, in light of wellbeing and health of the students and the teaching community, has chosen to postponed all ICSE and ISC year 20202 exams, scheduled to be directed between... March 19, 2020, and March 31, 2020," the Council for the Indian School Certificate Examinations (ICSE) said in an announcement. "The modified dates for the remaining of the rest of the papers will be informed at the due course of time," the Council's CEO and secretary Gerry Arathoon mentioned the same in the announcement.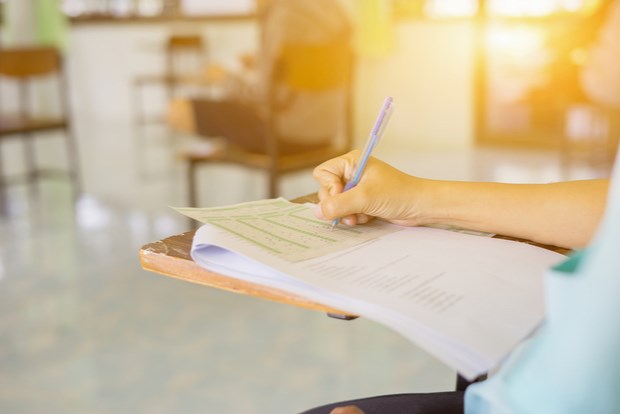 With the death toll rising to 5 in India due to COVID-19, the government has given several advisories to avoid crowded places, and schools and colleges are no exceptions. It will be interesting to see how things unfold for Indian students, amidst the pandemic.
Meanwhile, we advise students to be extra cautious as not to get any infections at such a crucial time. Fighting the virus during exams can take a toll on your preparation. In the worst-case scenario, administration or exam holders may not allow any infected students to enter the exam centers. Keep in mind that the revised dates will be coming soon within a week or two, so start preparing in this grace period and try to give your best. To avoid crowds, take up private tuitions and stay inside your home as much as you can.