10 Things To Know Before You Hire A Security Guard For Your Commercial Space
If you are a business owner, you might want to hire a security guard for your brick and motor store or someone to guard your inventory. In today's uncertain world, you should never keep your business space unattended.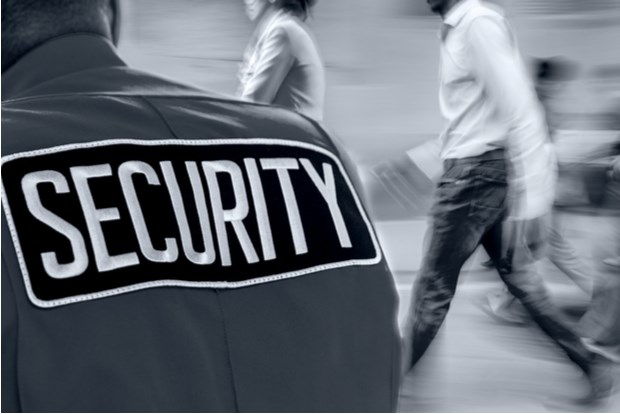 Background check- Before hiring, go through his credentials and run a background check. Do not hire a person with even minor criminal charges. Never compromise on your security and ensure you do the background check thoroughly.
Shift – Most organisations prefer to guard their spaces 24*7. If you want round-the-clock security, you will have to hire guards in multiple shifts. Ask the guards his preferable timings and arrange accordingly. One can also consider rotating guards in a day. You can swap their shifts or if you have multiple locations, exchange the guard's placement.
Equipment – For maximum security, allow the guards to have access to equipment such as CCTV camera and surveillance monitors. If you are hiring an armed security guard, lay down strict protocols for them to follow.
Personality – A security guard may not be friendly, but he can not be rude. They should have a helping and comforting attitude as they might have to deal with emergency situations.
Salary – the salary of the security guard depends on a lot of factors. Such as:
Training
Experience
Skill
Duty hours
Armed or unarmed
The security guard may be eligible for benefits such as health, insurance coverage and bonus.
Agreement or contract of service – If your security guard comes from an agency, you will have to adhere to a strict policy of granting holidays. But you will get a suitable replacement for no extra cost. Check the agreement contract the agency provides you with. Termination of duty by either party is also mentioned in the contract.
Work practice – The security guard must be physically fit. Any unprofessional behaviour can be detrimental to his career. Drunk on duty, failure to perform and any serious misgivings can be considered at the time of appraisals. You can then decide to continue or discontinue their service.
Customised training – If as a business owner, you have some specific needs for your premise, make sure the security guard understands it. Set an induction process where the old can train the new guards to fulfil their responsibilities. If you have state of the art surveillance system, you must prepare the new security guard to monitor and manoeuvre the new system.
Impartiality and loyalty – a security guard should be loyal to the business owner or his employer. Discuss the performance of the candidate with the previous employer and references. He must be brave and live by a strict moral code. Do not forget to enquire the reason for leaving or termination by the previous employer.
Insurance – In case of any unfortunate incident such as theft or burglary, the security guard can help provide crucial supporting evidence. It will help with your insurance claims. He can also help the police identify the culprits and help you get justice.
A security guard can not just safeguard your space against theft and burglary but also take necessary steps in case of fire/ arson or natural calamities. With a security guard dedicated to your commercial space, you can be more relaxed as your commercial space is in safe hands.Never keep your space off guard. Connect with security guard agencies Fast and Free now. Find security guards in Chennai, Find security guards in Hyderabad, Find security guards in Delhi.