10 Things To Know Before You Hire A Security Guard For Your Residence
Now that you have decided to hire a security guard for your residence, you might find yourself clueless on how to go about the task. To help you hire the best security guard for your home, we have the perfect guide for you.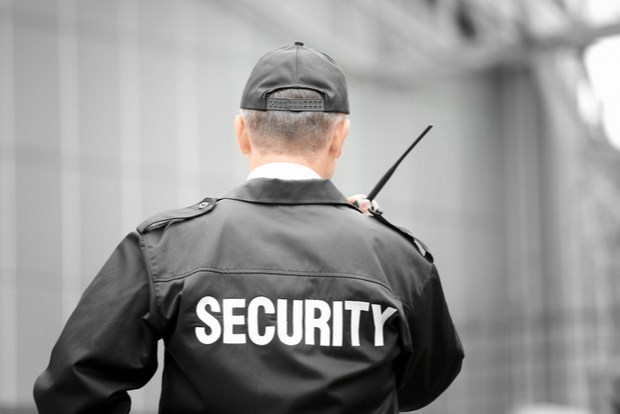 Background check – Homeowners must follow this mandatory step before hiring any security guard. The prospective candidate must be devoid of criminal history and must possess an impeccable record with the law. Collect the following documents from the candidate: Adhar card, Voter's I.D card, Ration card, Driver's license (if any) and Passport (it is a suitable proof as police verification is done). You can submit photocopies of documents to the local police station for safety. A private investigator can facilitate the background check for you.
Personality – As the security guard will meet and greet you every time you leave or return to your residence, a pleasant personality is expected. However, some security guards are trained to be stoic by agencies to perform better. But they should never be rude.
Prior experience – A previous experience is crucial to evaluate the candidate's competencies. Look for references, recommendations and the reasons for leaving the previous employment.
Duty hours – Most security guards work in a 12-hour shift. Discuss the work hours, lunch/tea breaks with the security guard. Arrange for suitable coverage when the security guard is not around.
Salary – The salary and other benefits of the security guard will be commensurate with the skills and experience one has. As the security guards have long duty hours, their salaries are on the higher side. One might also ask for overtime and bonus as and when applicable.
Armed or unarmed – In India, most security guards are unarmed. But if you have specific requirements, you can get armed security guards after getting special permission from the local police station.
Agency or recommendation – It is preferable to hire security guards from an agency. The agencies also run a thorough background check and offer replacement services when your security guard is unwell or on leave.
Access – If your home has CCTV cameras or key code locking doors or entrances, the security personnel should have access to all the devices to monitor the premise. They should maintain a log book and record the details of all vehicles and individuals entering and leaving the premise.
Training – Most security guards receive training on self-defence, managing emergency situations such as a fire, practical ways to do surveillance, and what to look for while monitoring vehicles and visitors. You can ask for certificates of such training courses to evaluate better.
Work ethics – If you are hiring from an agency, he will have to wear a uniform. The candidate you hire should never be drunk on duty, smoke or litter in and around your residence. Honesty and loyalty are two essential virtues expected of a security guard. Security guards will have access to crucial information about your home. Pay extra caution and stay alert if there is any change in his behaviour. Treat the guard with respect and let him know how much you value his service. Build a mutual trust so that the security guard always stays loyal. Find security guards in Hyderabad, Find security guards in Chennai, Find security guards in Delhi.