Hiring Security Guards In Ahmedabad - Here's What You Should Know
Recent years have witnessed an increased number of burglaries in residential and commercial spaces. Amdavadis have taken security as their top priority. Many residents and business owners are hiring security guards to help keep their family and business spaces safe.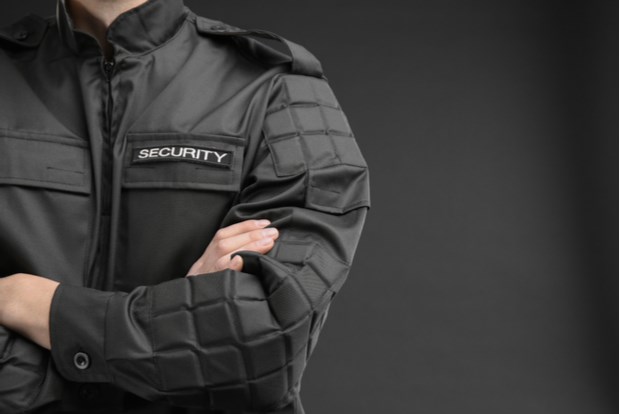 Advantages of hiring a security guard
You will be relieved from the constant pressure of worrying about safety
CCTV cameras are not enough. Such a camera can record an event, but the security guards can take the necessary action as and when required.
Keeping track of who goes in and out, trespassers becomes more effortless. In case of any theft, the security guard can check logbooks to verify alibis of the accused.
If you need a bodyguard, then your personal security is clearly in danger. A security service team can help you stay safe.
Residential security guard
No matter the type of house or apartment you own, if you are apprehensive about safety, then hiring a guard is the best decision possible. Your home is a safe refuge that helps you relax. Everything that you possess and own is reflected in your home. Keeping the home safe is crucial. In addition to personal safety, your documents, jewellery, and other valuables may be at stake at your own home. Claiming of insurance in case of theft or burglary becomes more relaxed as the testimony of the security guard matters a lot in the process.
Commercial security guard
A business owner has the necessary documentation at the workplace. Your finished products, raw materials, equipment may lure burglars to your business site. A theft would mean severe losses. If you have a security guard to protect your valuables, you can prevent such thefts. Even if you have insurance coverage, claiming process is never easy. If the theft occurs in the presence of a security guard, then he can identify and help police with the investigation. The security guard's account will also help you with the insurance money claim.
However, before you hire a security guard, keep the following things in mind: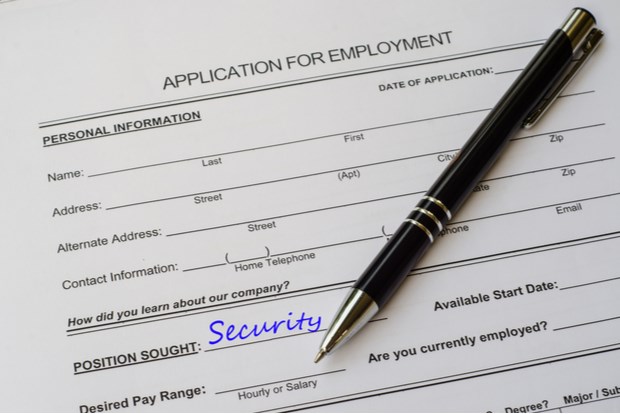 Background check – If you have never hired a security guard before then look for reliable agencies. The agencies run a background check and ensure the security guards fulfil strict standards and meet your requirement to the fullest. If you are hiring a security guard based on a friend's or relative's suggestion, make it a point to run your own background check.
Duty hours and salary – Once you shortlist a candidate for the security guard position, discuss salary and benefits. Brief the guard on your expectation of the role. Ask for his expectations. But remember the security guard is on duty for a long hour. Thus, the salary is often on the higher side. Experience and skill will also contribute to the salary.
Armed or unarmed – Your security concern may demand the guard to be armed. If that is the case, check if the guard has an appropriate license and paperwork. If you do not need an armed guard, discuss the strategy the guard has to follow at unfavourable situations. Develop a system where the guard can swiftly get a suitable aid.
Professionalism – Security guards who belong to agencies are well trained, are skilled and maintain professional decorum.
References and recommendation – Hire security guards with the highest number of references and recommendation as they are the best factors to gauge the effectivity of the guards.
Keep your family and commercial space out of harm's way. A security guard will guarantee you the much-needed peace of mind. Having the burden of safety taken away, you can concentrate on your career and family life with ease.Security Guards in Ahmedabad, Security Guards in Chennai, Security Guards in Delhi