Hyderabad Has A High Demand For CCTV Cameras. Here's Why!
Gone are the days when only shop owners, banks and business organisations installed CCTV cameras. Many people are opting for CCTV installation at their residences. Hyderabad, one of the most prominent digital cities in India, is witnessing a surge in the demand for CCTV cameras.
In 2018, there had been a total of 528 requests for CCTV cameras in Hyderabad. This alarming rise in the need for CCTV cameras needs to be understood.
Let us look at why people in Hyderabad are getting CCTV cameras?
Safety against theft/burglary – An alarming rise in petty crimes has caused Hyderabadis to take measures to secure their homes and office environments against any possible invasion.
Protection for babies – As many families in Hyderabad have both the parents working, the children are taken care off by the nannies. The parents as a proactive precautionary step monitor their children through the nanny cam. These specialised CCTV even delivers live feed through an app directly to the parent's phone.
Elderly parents – Many NRIs who are not physically present, watch over their elderly parents in Hyderabad with the help of CCTV cameras
Surveillance – It is not uncommon to step into a store and even Government offices to find a CCTV camera greeting us. This kind of protective supervision has been done to secure the best interest of the public in general.
Who are buying the CCTV cameras?
A study done by Frost and Sullivan made the following discoveries:
33% big corporations are getting CCTV cameras
28% of residential owners (monitoring over babies and elderly parents)
18% industrial segment
13% government sector
8% hospitality, the education sector
Types of CCTV cameras
Dome – These are typical indoor cameras. The intruders will keep guessing the direction in which the camera is facing.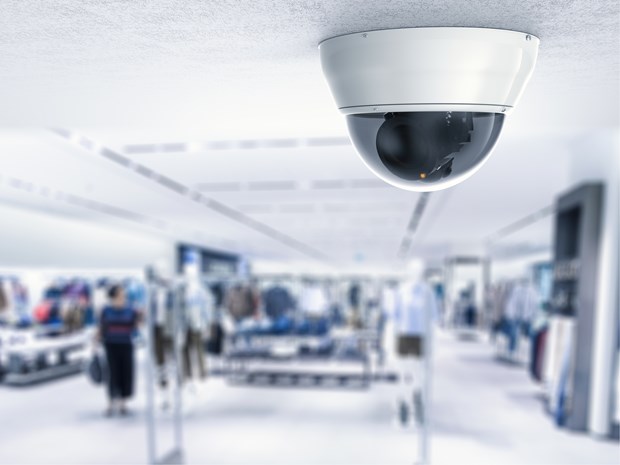 Bullet – They are preferred for outdoor usage as they cover a greater distance and also come in high-resolution variants. Can be operated at night and day as well.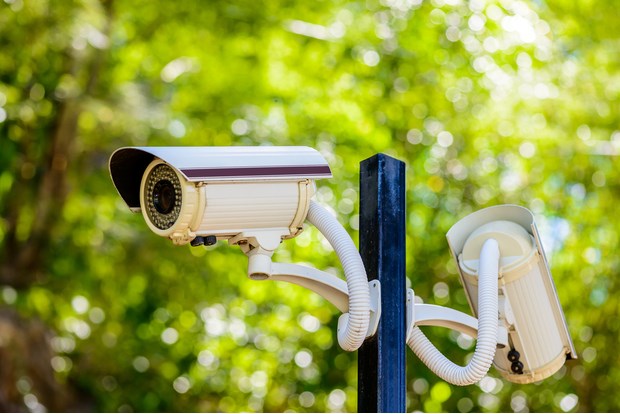 Box – They are equipped to cover a distance greater than 40m. They also operate well in dim lights.
Hidden – They are used for checking on babies and elderly parents who are entrusted with a caregiver.
Before selecting a CCTV camera, keep the following points in mind:
Why do you need a camera? – Have your priorities written down. It will help assess your need, you will easily find a CCTV camera that best suits your purpose. You need to determine the following factors:
Type of camera – Depending on where you need surveillance (indoor or outdoor), select the type of CCTV camera.
Light – Take into account the available view in the surrounding area. You might want a higher resolution camera for a poorly lit room. A bright room can be well covered with a camera that has a lower resolution.
Recording – You might want the tape to be real-time or recorded information. Buy a camera according to your need.
Installation and service – When buying a CCTV camera, discuss the installation charges and procedures with your dealer. Also, ask for warranties. Most dealers also provide repair services. Don't forget to ask if the repairmen also provide replacement cameras when your CCTV goes for repair.
What are people's preferences when choosing a CCTV camera?
46% of users want coverage of about 30m
32% value the quality of the recording
22% want day and night cameras
10% of users give importance to compatibility of the cameras with their devices or IoT control
Hyderabad is undergoing an unprecedented boom in security monitoring services. Getting a CCTV camera is the only smart thing to do if you want to keep your self and your family safe. It is better to be prepared than be sorry in case tragedy strikes.Connect with CCTV camera dealers now and keep your premise safe.