Here's How You Should NOT Design Your Signboard
When we plan on venturing into a new business, the first thing that we do is whack our brains for a name. Then, we take utmost care in portraying what our business means in the form of signboards. Here, outdoor sign dealers will be of much help as they bring out our ideas in the form of words and symbols.
But not all of them have been fortunate enough to design a perfect signboard depicting their trade. Here are 13 times when people took their signboard designing to a whole new level. Learn some don'ts from them:
1. Don't misspell words
Don't you feel it's a bit illegal to rope children into drinking? Ha-ha… all they mean to say is "Chilled Beer"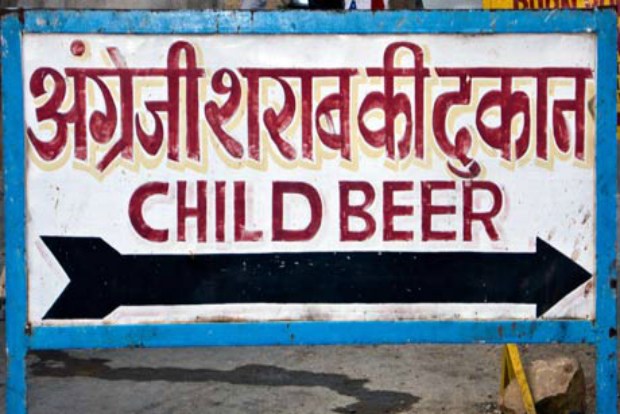 2. Don't use explicit words
The only point the designer is trying to emphasise is that travelling by trains is safer.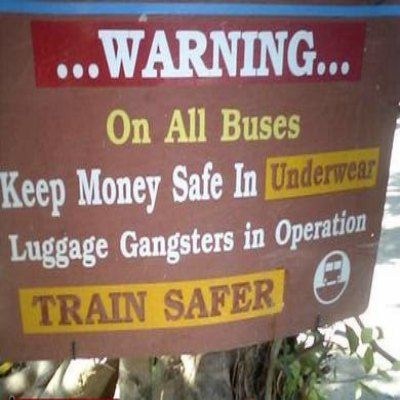 3. Don't make it sarcastic
After all, this notice is expresses one thing: The public bar is closed.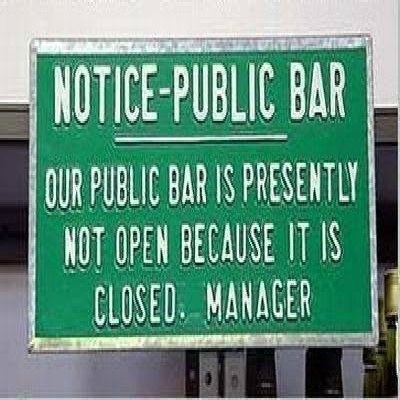 4. Don't address people the wrong way
Because "Honourable" can also be spelt this way says the signboard dealer.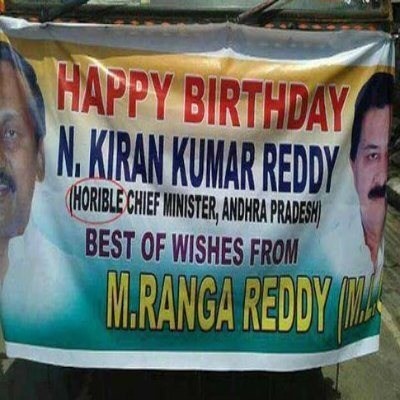 5. Don't make it useless
And this notice doesn't have a point.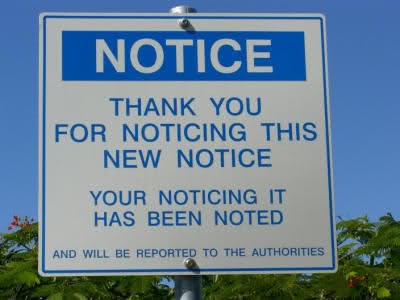 6. Don't design improbable symbols
C'mon Batman, my car isn't a Batmobile. It can't swim!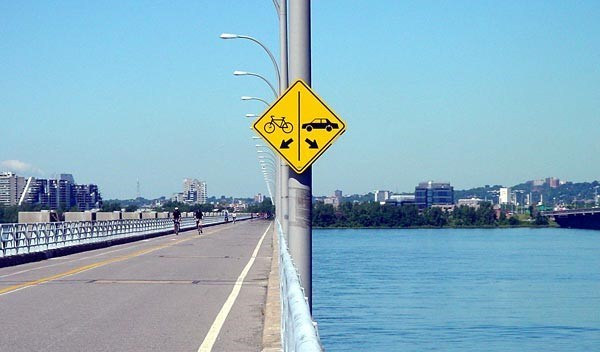 7. Don't be uncouth
Whatever you're trying to say should be straight to the point. But hold your horses! Not too harsh.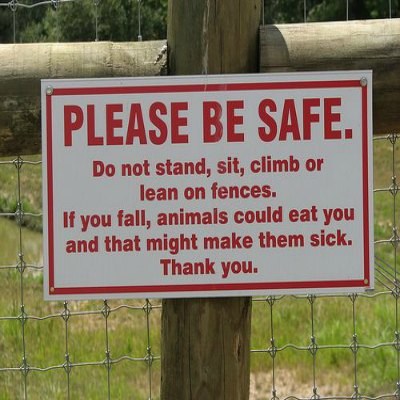 8. Don't trust illiterates to design your signboard
Dude! You can use the 'F' letter. Just not the 'F' word. Now you know how important it is to proofread your signboard.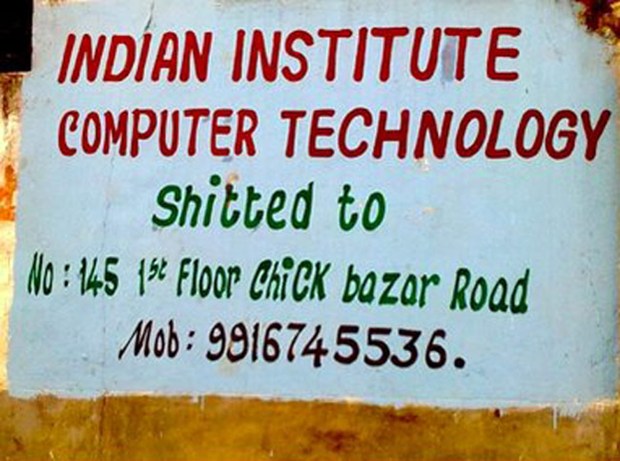 9. Don't send out irrational signboards
Thank god. Their grandparents weren't required by the authority. I am starting to think how am I ever going to get a loan from this bank. *wipes own tears*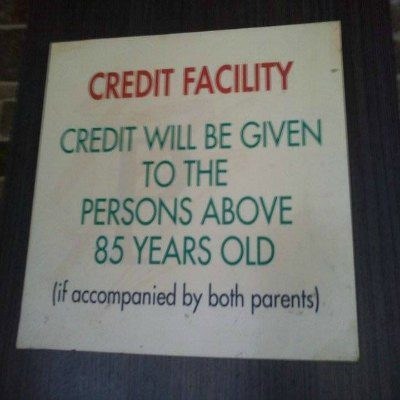 10. Don't mention families
Daenerys! Take note! Beware momo vendor, she may release her Drogon to eat all of your "moms".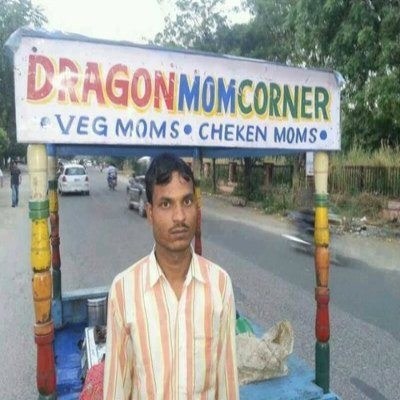 11. Don't advertise without proofreading
If you don't want people to just stand and ridicule your advertisement, you should proofread it with a help of a learnt. Or vocabulary may become vocabularly and knowledge becomes knowleg.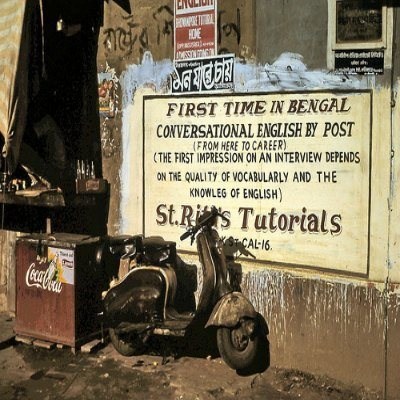 12. Don't bring in dead people
How pathetic! Even dead people have restrictions.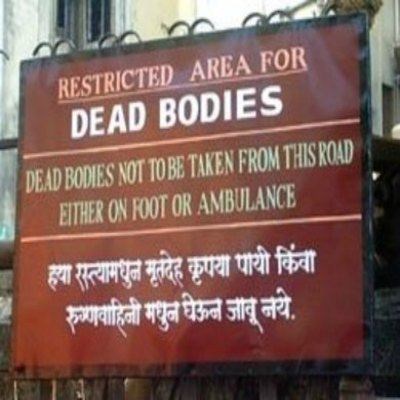 13. Don't murder grammar
I spot the tiniest possibility of the Da Vinci Code happening all over again in India. Don't you feel the same?

Wasn't it an awful sight to look at so many billboards reaching the eyes of public only for mockery? Make your signboard as intelligent and expressive as possible by contacting Outdoor Sign Board Dealers.