Innovative Solar Powered Gadgets You Should Get For Your Home!
With increased environmental concerns due to the harmful emissions from the fossil fuels that produce electricity and the extensive use of nonrenewable energy sources, solar powered products seem to be the need of the hour. Not only is this a cleaner, renewable and eco-friendly option, it also helps us save money in the long run.
Here are 6 innovative solar products that can be used in your day to day life.
Solar Jar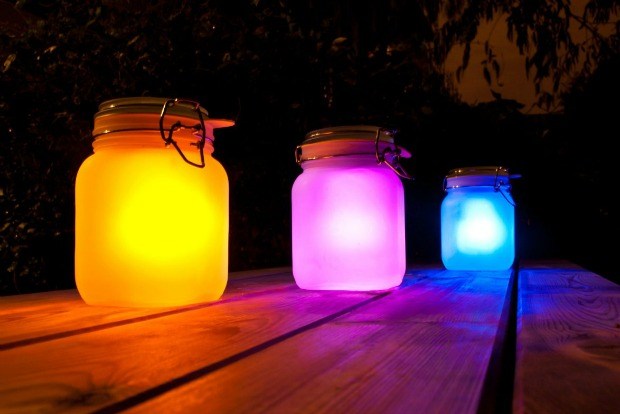 This ingenious solar jar works as a reading light or a decorative piece. It comes with solar panels, in-built LED lights and rechargeable batteries. An eco-friendly product, it is also an efficient lighting alternative that offers about 6 hours of light from one full charging session.
Portable solar kitchen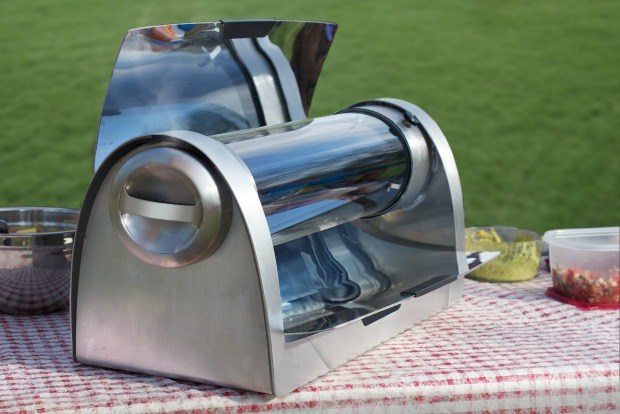 A perfect product for an outdoor meal or a picnic, this one is made of reflectors and uses solar energy to produce a temperature of 370 degree Celsius, allowing fast cooking. You can do multiple things with this gadget such as boil, bake or fry.
Solar backpacks or tote bags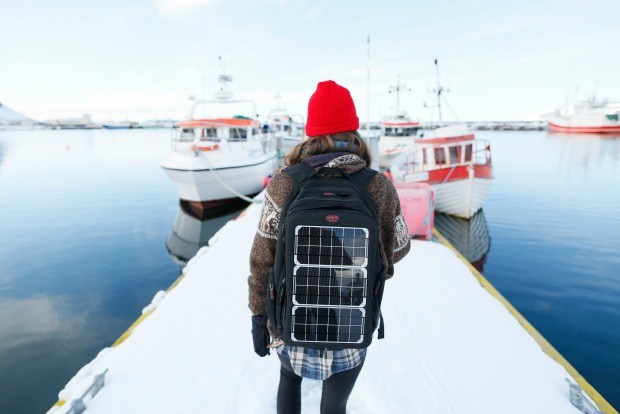 Made with the backpackers in mind, this sustainable product uses sunlight to produce electricity that can be used to charge everything from laptops to cell phones. While camping outdoors or trekking overnight, charging your essentials is a big problem. This can be easily sorted with a convenient solar backpack or a tote bag!
Solar billboards or name boards.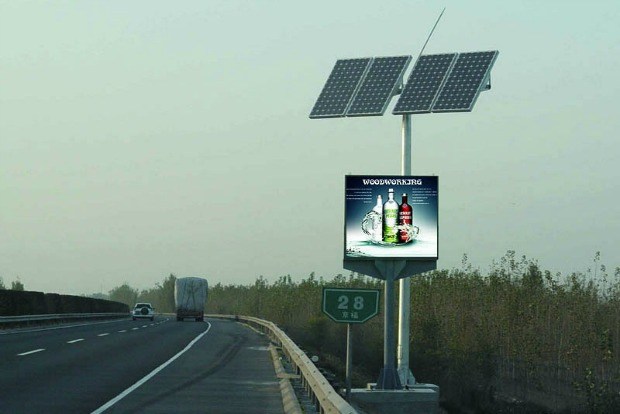 Why settle for an ordinary printed billboard when you can opt for a brightly lit solar powdered one? Without any plugs or complicated wiring, you can opt for a solar bill board which won't bring you a scary electricity bill as well. A similar product can be used as your name board for the company or even at home.
Solar sockets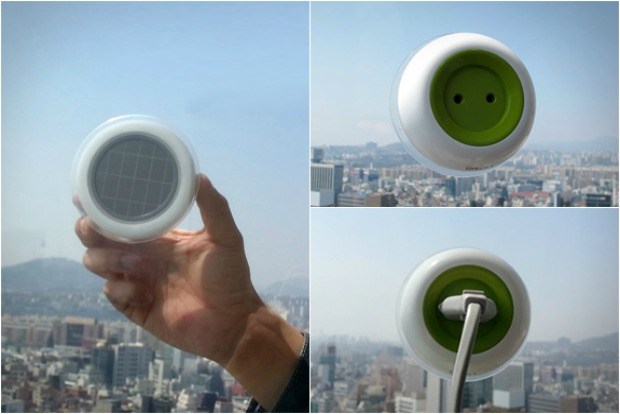 This concept product is one we all need in our world soon. It can be attached easily to the window, where it charges itself with the sunlight. This product is expected to be portable and can be used without any space limitations.
Solar sunshades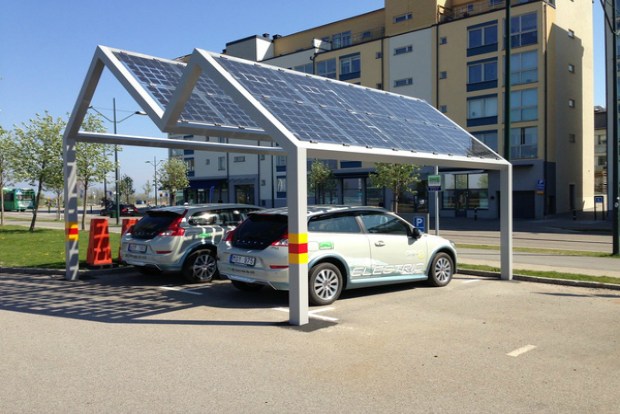 Can you think of a better place to install solar panels than the sun shade? This efficient use of sun's light lets you charge your electric car without extra wires or extension cords or connect your devices to a power source even while you are relaxing by the beach. With the advancement of technology, there are even solar powered umbrellas available in the market.
Other than these innovative products, there are various other solar products such as solar heaters, solar shingles etc. which are more practical and required in our day to day lives. While the reasons to invest in solar panels at home are plenty, many worry about the serving and maintenance of these products. However, the increasing demand for such devices have given way to multiple solar products repair centres across the country. Hence, go ahead and get yourself some solar products and contribute towards the sustainable development of our country!