8 Tips For A Pocket Friendly Holiday
Holidays are a time to unwind and relax. If the holiday is easy on the pocket as well, nothing like it. With a little bit of pre planning and some research, there are lots of ways in which you can save up even while holidaying.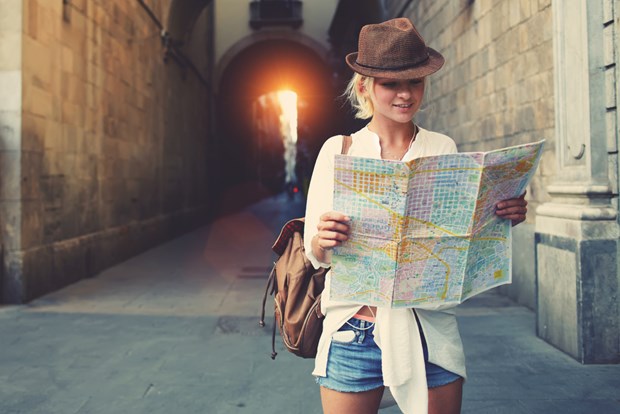 Here are 8 tips for a pocket friendly holiday:
Share a room
Your stay ends up being the biggest expense of your holiday. However, these days there are various ways in which you can save up here. Hostels are a popular option with the young travelers. Websites like Airbnb and couchsurfing lets you use homestay like options in your holiday destination. If you're travelling with someone else, share the room to save some cash.
Plan in advance
Plan for your trip as early as possible. Book your flights and rooms as early as 3 months in advance. At least 2 weeks before your trip, book tickets for the popular attractions in the country. This would not only save you some time, it might also land you some great early bird deals.
Choose an off-season
For a budget traveler, off season is the best time to travel. From flights to rooms to attraction tickets, everything will offered at a discounted price during the off season. You can also beat the long queues that are a common sight during peak seasons.
Get rail passes
Whichever country you are travelling to, research on whether they have bulk ticket offers on public transport. If you are staying in the same place for a long time, these bulk tickets would be very economical.
Make flexible plans
Sometimes, once you reach your holiday destination, you might come across some deals on tourist attractions, food etc. Always be flexible about your plans so that you can incorporate these into your plan.
Keep alerts on flights
There are various websites which gives you the prices of various flights across different airlines. These websites also gives you the option to set alerts on price fluctuations. This will help you select a flight when it alerts you about the lowest price.
Brown bag the snacks
If your hotel offers breakfast, always brown bag some snacks to munch on in the evening. This will save you of unnecessary expenses on food. Also eating a heavy breakfast would help you cut down on your random food cravings till your next meal.
Keep an eye on discounts
There are some discounts you come across while you are in the city. This can be on meals, attraction tickets or even on some basic requirements such as internet packs. Always keep an eye on such discounts around the city. Try to have combo meals that offer such attractive discounts.
While these small tips can be incorporated into your holiday planning, professionals such as air travel agents can help you bag great deals easily.