Wanting to make a road trip happen but gets canceled due to some or the other reason is something we all have faced. Be it planning dates, budgeting, climatic factors or even unavailability of vehicle, it takes a lot to put it all together. Having said that, brace yourselves that the unavailability of dad's/mom's car won't be an excuse any longer. Self-drive rental cars have been slowly gaining momentum in India. Considering the user's needs, professional Car rental agencies offer a range of rental cars with chauffeur services and self-drive options too. Here are some reasons to convince you why self-drive rental cars are worth a try!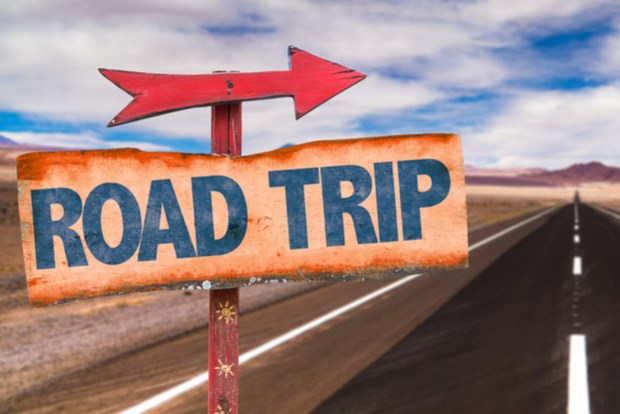 Convenient- Imagine, no strict travel itinerary to follow set by a local tour guide! That's how travel plans should be- fun, comfortable, flexible and spontaneous. Self-driving not only makes a road trip more memorable but also gives you the much-needed privacy and liberty which is unlikely with a driver or in public transport services.
Economical- Practically, renting a car is much more affordable when you travel in groups to distant places. Rent a car and pay just for the rented duration and the number of kms used. One gets the option to choose from a range of car options according to your needs and budget preferences.
Customized services- Car rental services are highly tailor made as per user's requirement in terms of car preference, duration required, travel insurance plans, additional requirements etc.
No additional costs- The best thing about booking a rental car is that users can enjoy the service without any additional costs. Travel insurance and maintenance costs are taken care of by the Car rental company.
On road assistance- Most of the top professional car rental companies provide 24/7 on-road assistance in case of emergencies like breakdown or accident Timely customer service is always helpful and comes in handy to overcome technical difficulties faced during the road trip.
Stop making plans and book your rental car from the best Car rental companies near you!